Ad Astra stars Brad Pitt as an elite astronaut who travels to the outer edges of the solar system to find his missing father and unravel a mystery that threatens the survival of our planet. His journey will uncover secrets that challenge the nature of human existence and our place in the cosmos.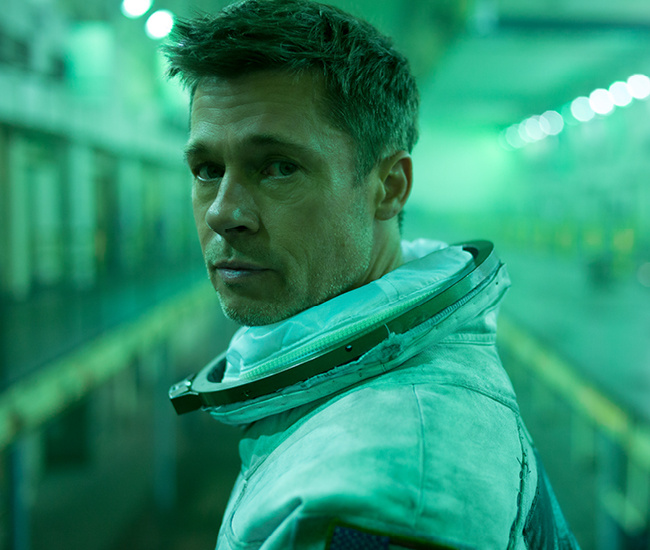 Drama, Science-fiction
Language: English, Dutch subtitles
James Gray, USA 2019
'Brad Pitt plays an astronaut in flight. The film is a lovely, sincere and sometimes dopey confessional about fathers and sons, love and loss that takes the shape of a far out if deeply inward trip. As in many expeditions, the journey doesn't simply progress; it stutters and freezes and periodically backslides. Yet each step — the story begins on Earth and soon rockets to the dark side of the moon — is a reminder that in order to get found, you need to get lost' (NY Times)
Ticket reservation: call Natlab (040 2946848),
or buy your tickets at the cash register that opens one hour prior to the start of the movie.
Payment is only by PIN (with Maestro, so not with Visa or Mastercard).