To widen your horizon, get inspired or experience something truly exceptional you can all year long attend a great number of different activities of Studium Generale. A wonderful little extra besides the TU/e's regular education offering. Lectures, discussions, concerts, exhibitions, theatre and film shows, workshops and other special activities. Mostly free of charge. For students, but also in collaboration with students. What exactly? See below or check out our program!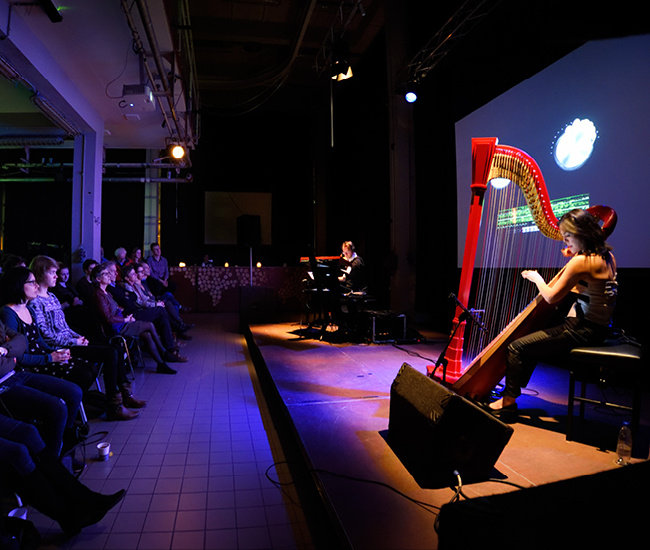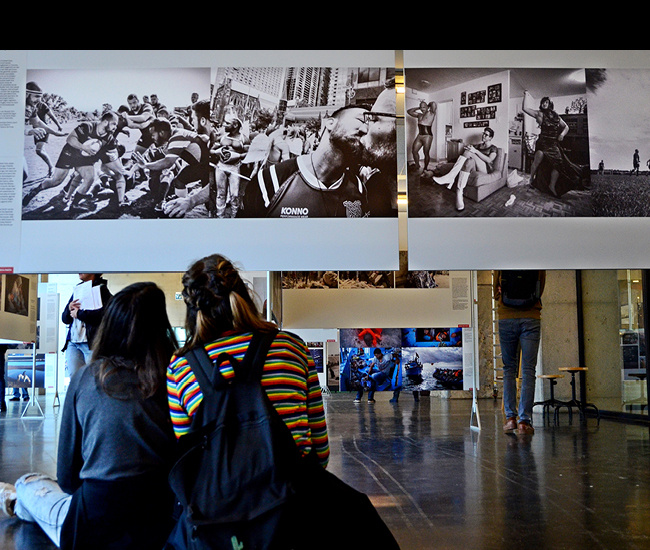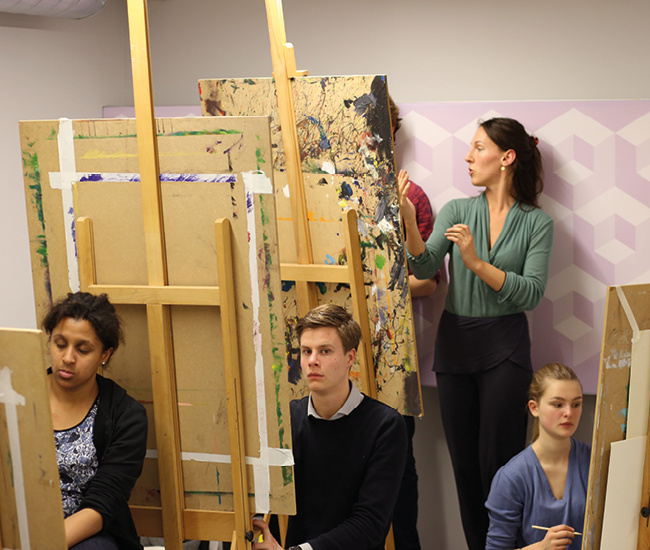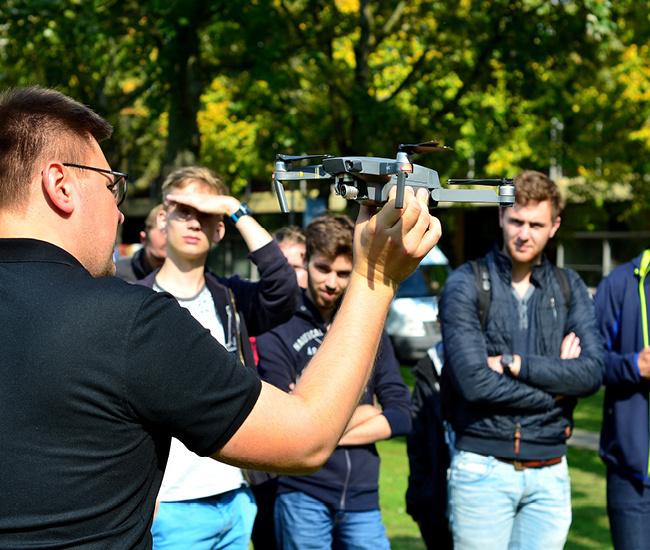 Program committees
Build up contacts – make friends – present – widen your perspective – book rock bands – improve your cv – organize a festival – be on stage – develop yourself?
At Studium Generale we love your input. That's why we have a film committee (contact person Brit Thomassen) and a music committee (contact person David Ernst).
Also for lectures, debates and interviews we like to hear what topics interest you as a student and which guest speakers you would like to see at the TU/e. You can also actively participate in organizing such an activity. Contact persons: Marle de Jonge and Gijs van de Sande.
We are regularly on the lookout for people to generate ideas and work for committees and programs. If this tickles your fancy, please make an appointment or drop by at the SG office, room 2.02, Auditorium, tel 040 247 4900, or send an e-mail to studium.generale@tue.nl.

Collaboration with associations and clubs
Student associations, student unions and all other student clubs, you are warmly welcome with us. If you have a good idea for a jointly organized activity, please do contact us. Working with us really means working with us: together we work out an idea and develop it into a fantastic program.
Student assistants
We have a number of student positions (see the contact page). Now and then positions open up. Keep an eye on the website and our Facebook page or enquire through e-mail or telephone.
Executive committee
The executive committee of Studium Generale has final responsibility for the program policy. The committee includes prof.dr.ir. Yvonne de Kort (chair), prof.dr.ir. Jom Luiten, prof.dr.ir. Ines Lopez Arteaga, prof.dr.ing. Guus Pemen, ir. Peter Janssens, dr. Lucas Asselbergs (secretary) and Stan de Rijk, Fynn Schmidt and Tjeu van Bussel (student members).
Mission
It is Studium Generale's task to promote the societal, intellectual and cultural development of students. In collaboration with students, Studium Generale organizes lectures, discussions, concerts, exhibitions, excursions, theatre and film shows and workshops for students. In addition, Studium Generale has the responsibility to strengthen the university's cultural role in the city and region and promote student amateur art.
Cultural Student Associations
If you are a student in Eindhoven who is interested in culture, then Scala is definitely a place to explore. Scala is the umbrella association of the cultural student associations in Eindhoven, located in the Luna building on the TU / e campus. The associations offer many different activities, ranging from dance to board games, from theater to photography and much more.
Studia Generalia elsewhere in the Netherlands
Many universities in the Netherlands and an increasing number of universities of applied sciences include an active Studium Generale. Although the size and contents of the programs may strongly vary across cities, these Studia Generalia have the same mission.
Almost all Studia Generalia advertise their program through their own website. Click here for a list.