A beautiful cinematic documentary about a man struggling to accept that he no longer has control over his son, his life and the island he loves so much.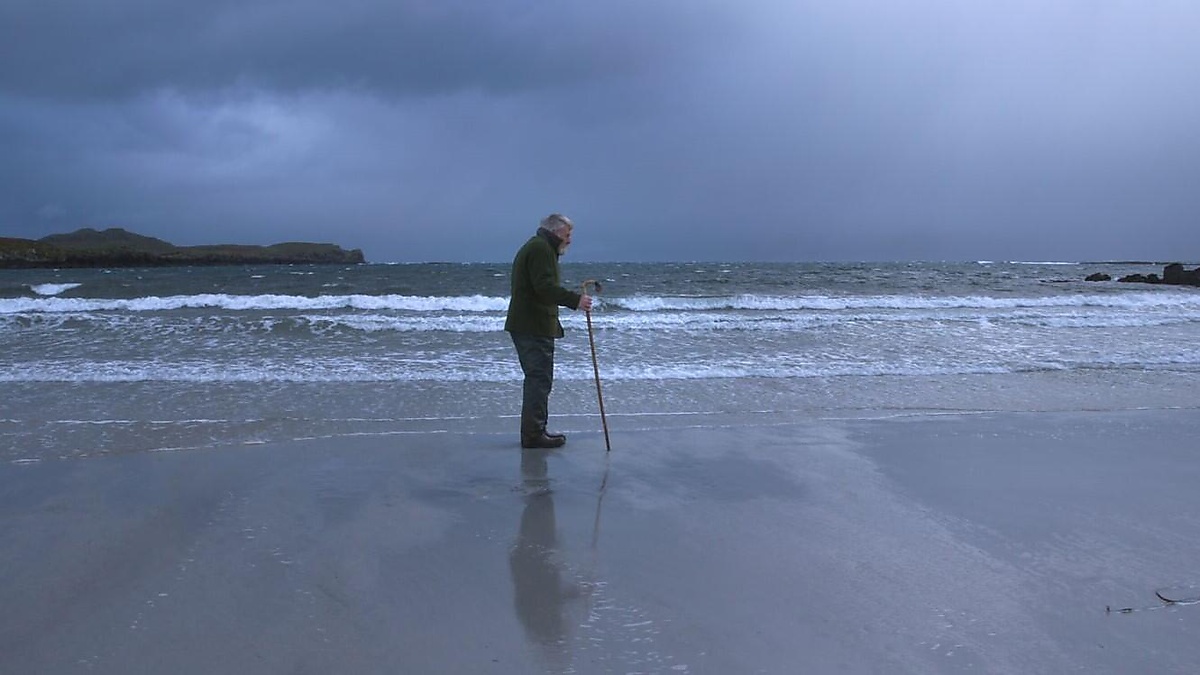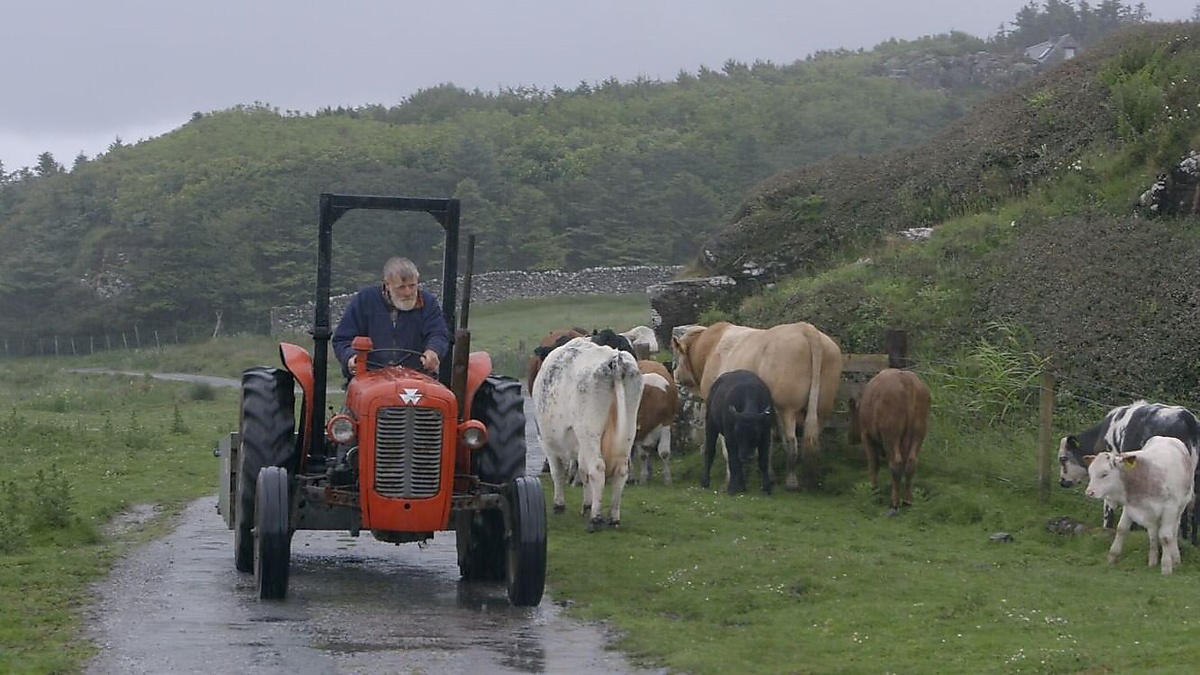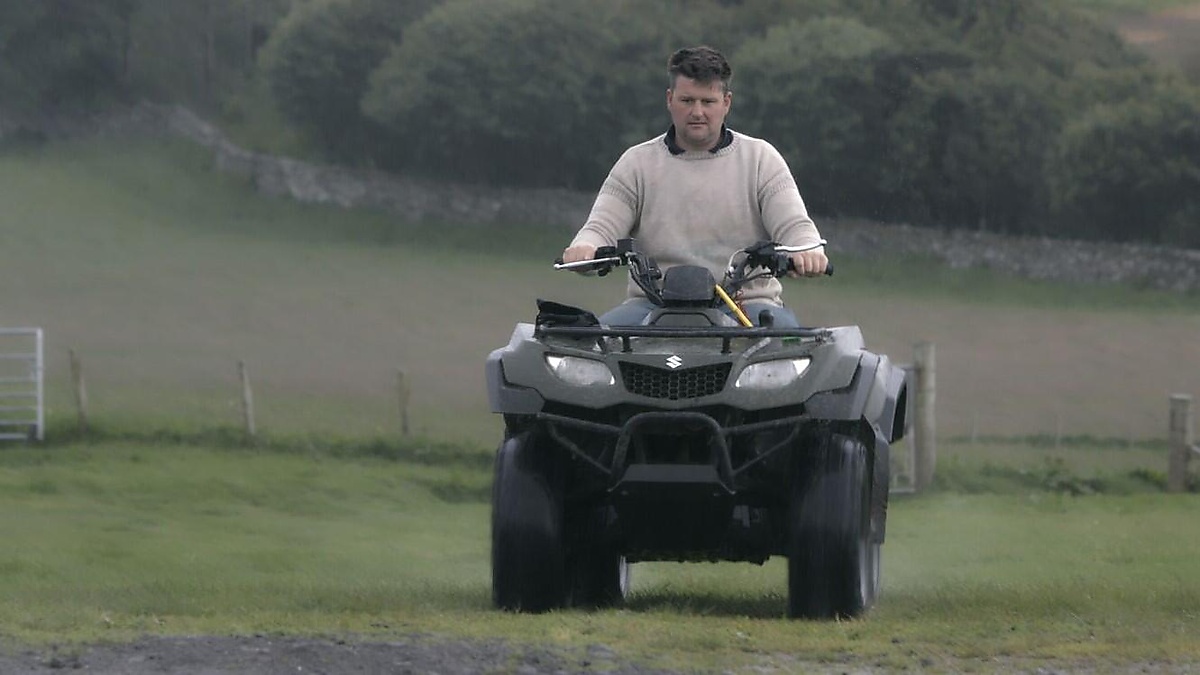 Language: English – subtitles: Dutch
The hilly island of Muck, just off the west coast of Scotland, has been owned by the MacEwen family for more than a century. After decades of devoting himself to caring for the island, Lawrence MacEwen has now passed it on to his son.
Archive footage shows Lawrence as an enthusiastic young man, advocating an ethical and environmentally conscious way of farming.
Lawrence's son Collin, now running the farm, adopts a different way of farming, and father and son clash over the old and new ways.
Documentary maker Cindy Jansen empathetically records the life of a man who has become one with his environment and stubbornly tries to ignore changes to his life.
Director's quote:
"Was it truly the MacEwen family's choice to live in isolation on the island, or would they not have been capable of living elsewhere? And how do they balance the inherited responsibility with the care for the community and their own family? These questions drove me to portray Lawrence, his relatives and their island."
Reviews
"Although light on tension, this is an accomplished and atmospheric portrait of island life." Little White Lies (review by Katy Goh)
"Sadness lurks at the edge of the film, not just the grief of family loss but of a passing era that Lawrence is unwilling to let go." Eye For Film (review by Amber Wilkinson).
The film is part of TU/e's Green Week. After the film there will be a Q&A.
TU/e Green Week
Another edition of the TU/e Green Week will take place this year. The week from May 30th till June 3rd will be packed with activities about sustainability, such as a sustainable exhibit, practical workshops and lectures by high-profile speakers.
SG & USE registration
Please register your participation upon arrival when attending the film. You can register by scanning your student card before the start of film. More information about SG & USE regulation can be found here.
Ticket information
This film will be shown at Filmhuis De Zwarte Doos. Buying a ticket online in advance is mandatory if you want to attend this film. You can buy a ticket via the black "order" button on this page.
Please note: you can only buy a ticket online; tickets are not purchasable with cash or bank card at the ticket counter.
You can find more general information about tickets, refund policy etc. here.
Please be on time
The screening of the film starts at 19:30. We kindly ask you to be at the ticket counter when it opens 15 minutes prior to the start of the film. This is to ensure the film starts and ends on time.