Olga is a gymnast training for the European championships. It's 2013 in Kiev, and Olga's work-obsessed mother, a journalist, has made herself a target for President Yanukovych with her outspoken reports of state-backed corruption.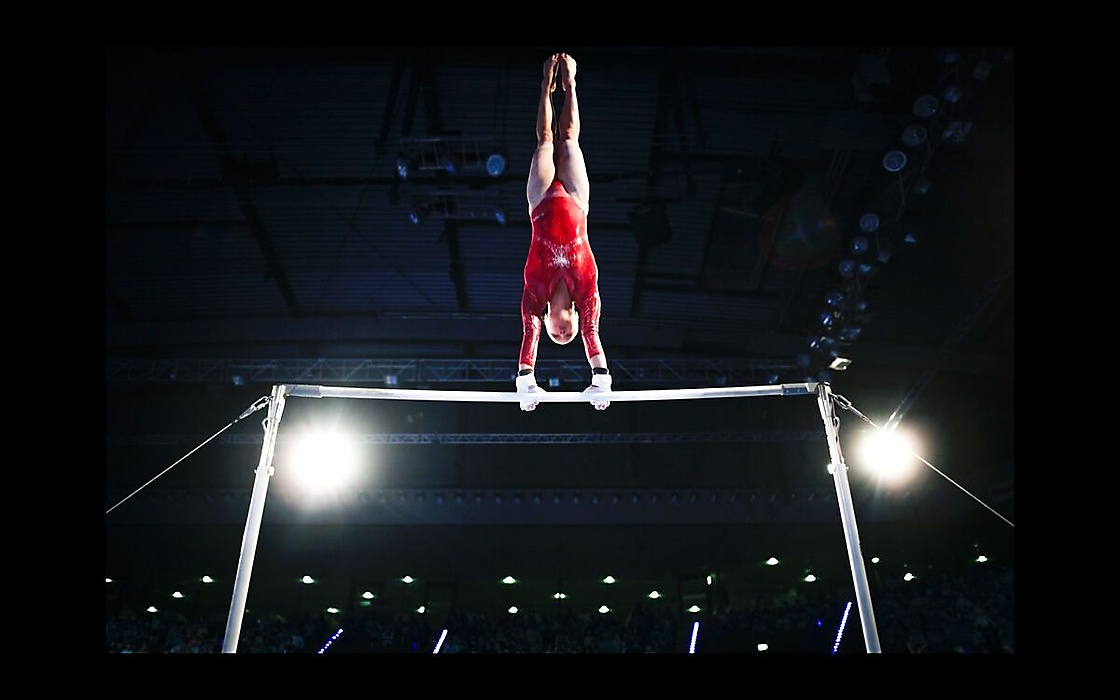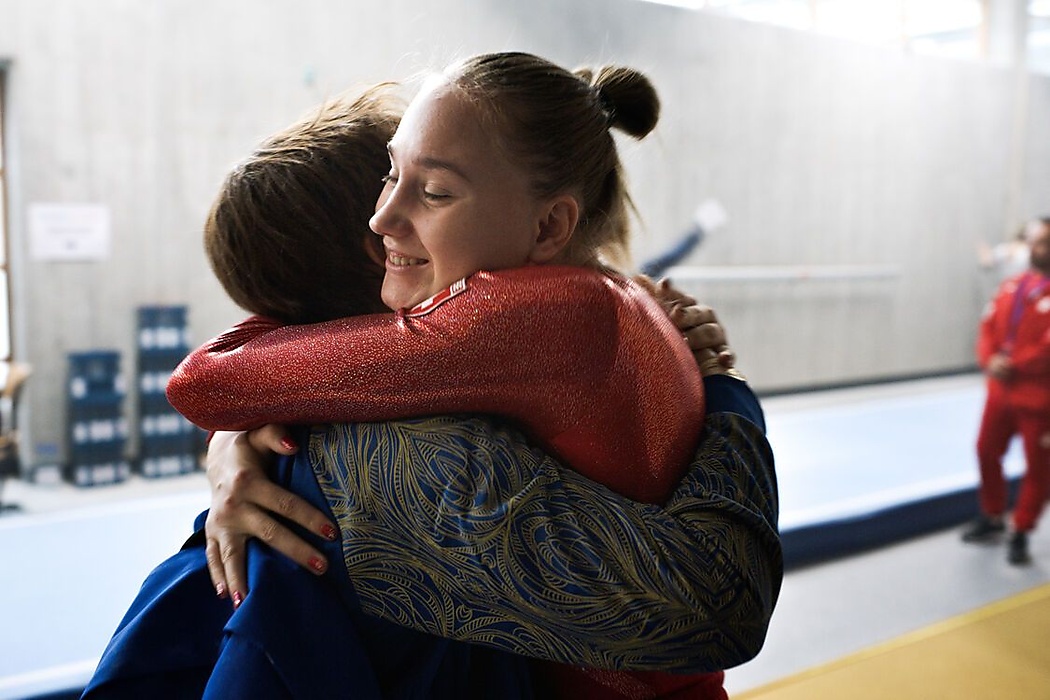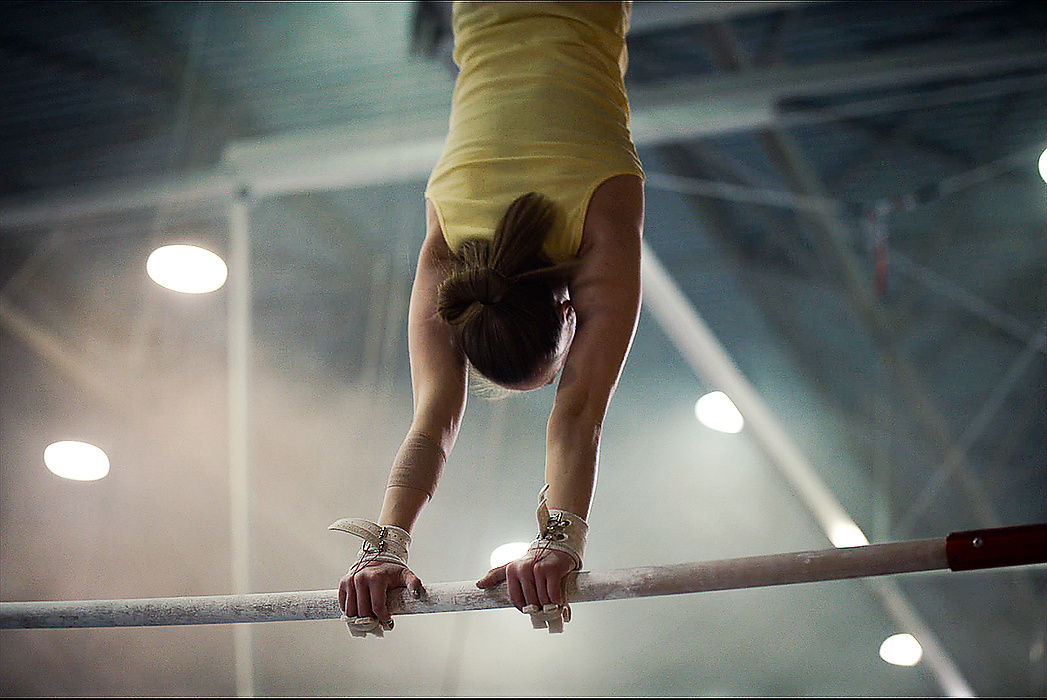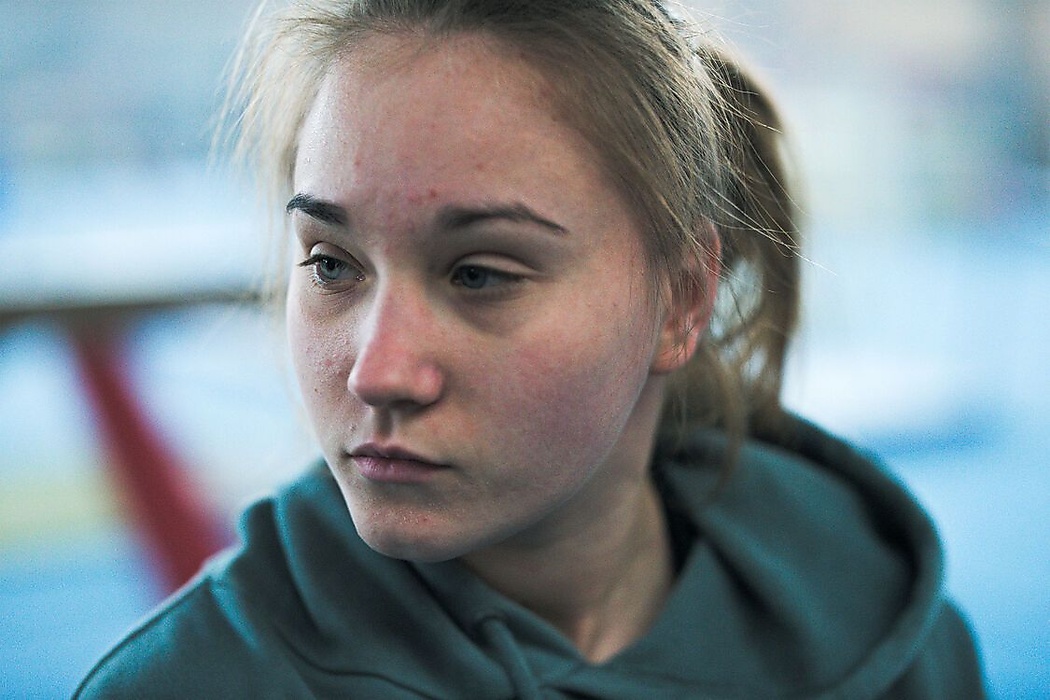 Language: Ukrainian, French, German, Italian – subtitles: English
Olga is sent to Switzerland for safety reasons. When the Euromaidan revolt breaks out in Ukraine, anxieties rise as her mother and friends get involved.
This coming-of-age story about a fanatic gymnast is set against the background of the Maidan protests in Kyiv. Using real-life gymnasts, director Elie Grappe presents a compelling psychological portrait of a dedicated young athlete on the cusp of great success torn between home and a chance at the Olympics. Sound and color are effectively used to show her inner turmoil.
In light of recent events, this film is even more imposing and provides ample food for thought.
This film was made before recent events in Ukraine. It is a fictional film, set against the background of actual events.
The film will be preceded by a short video.
Awards
Director Elie Grappe won prizes at the War on Screen International Film Festival, The Brussels international Film Festival, Hamburg Film festival and the Waterloo Historical Film Festival. The film was selected for La Semaine de la Critique of Festival de Cannes.
Reviews
"As a picture of a child grappling with her ambition and her identity, in the face of the existential threat to all she calls home, Olga more than delivers a tense, gripping ride." Screen Daily
"Olga captures, with an excellent sense of atmosphere, the paradoxes of adolescents perfecting a total control over their emotions even as they are boiling inside them. There is a permanent underlying tension (perfectly inhabited by the protagonist) and an interior conflict that intelligently echoes more widely the game of dualities between Switzerland and Ukraine, where an external conflict is taking place. These mirroring ideals perfectly match one of the revolutionary chants on Maïdan: "for our freedom, we will give body and soul." Cineuropa
Want more context?
Go to our Film Deep Dive page and get more background info that will improve your experience when watching the film.
SG & USE registration
Please register your participation upon arrival when attending the film. You can register by scanning your student card before the start of film. More information about SG & USE regulation can be found here.

Ticket information
This film will be shown at Filmhuis De Zwarte Doos. Buying a ticket online in advance is mandatory if you want to attend this film. You can buy a ticket via the black "order" button on this page.
Please note: you can only buy a ticket online; tickets are not purchasable with cash or bank card at the ticket counter.
You can find more general information about tickets, refund policy etc. here.
Please be on time
This film program starts at 19:30. We kindly ask you to be at the ticket counter when it opens 15 minutes prior to the start of the film. This is to ensure the film starts and ends on time.