A tribute to world famous composer Ennio Morricone, who won an Oscar for his "grandiose and versatile contribution to the art of film music". Who made more than 500 compositions for film and TV, over a 100 classical works, and sold over 70 million records during his 70 year career.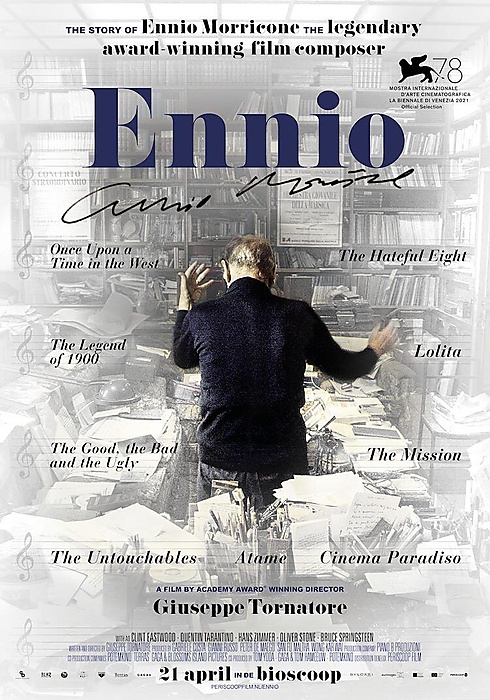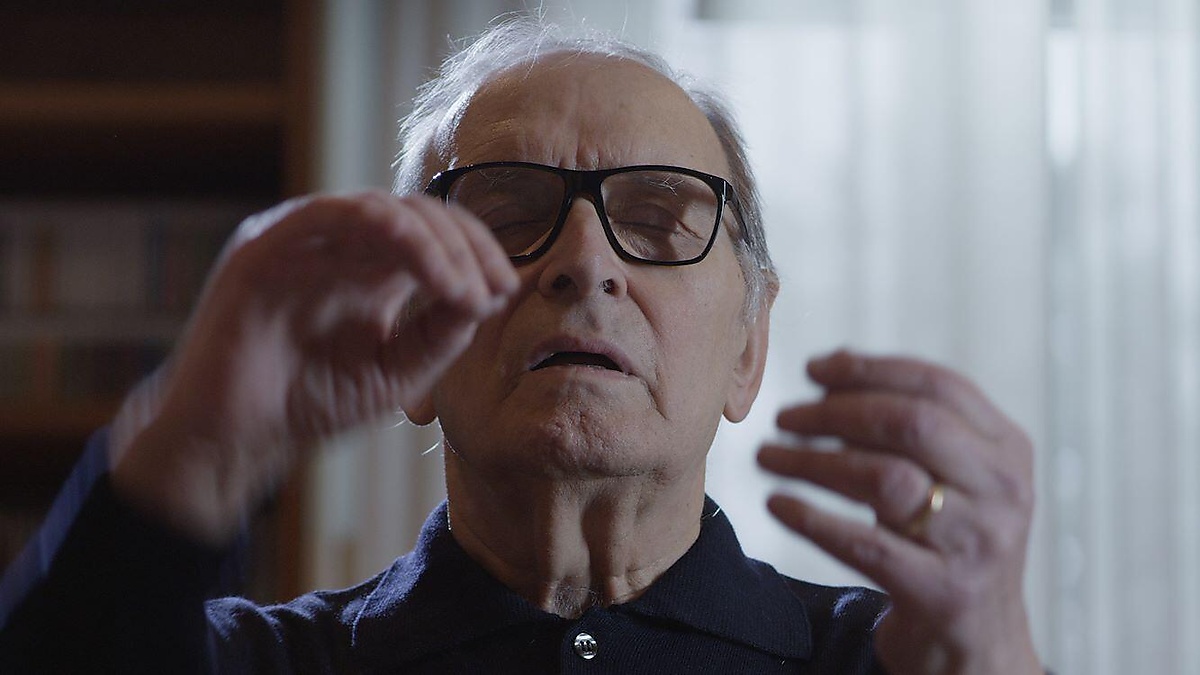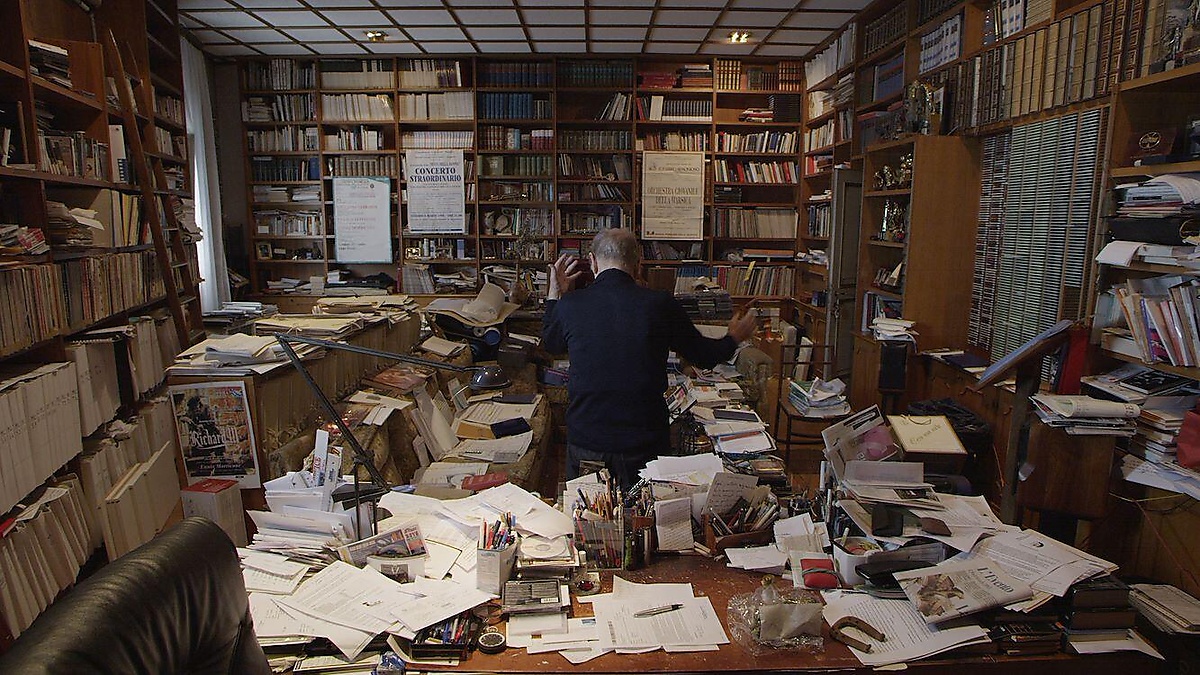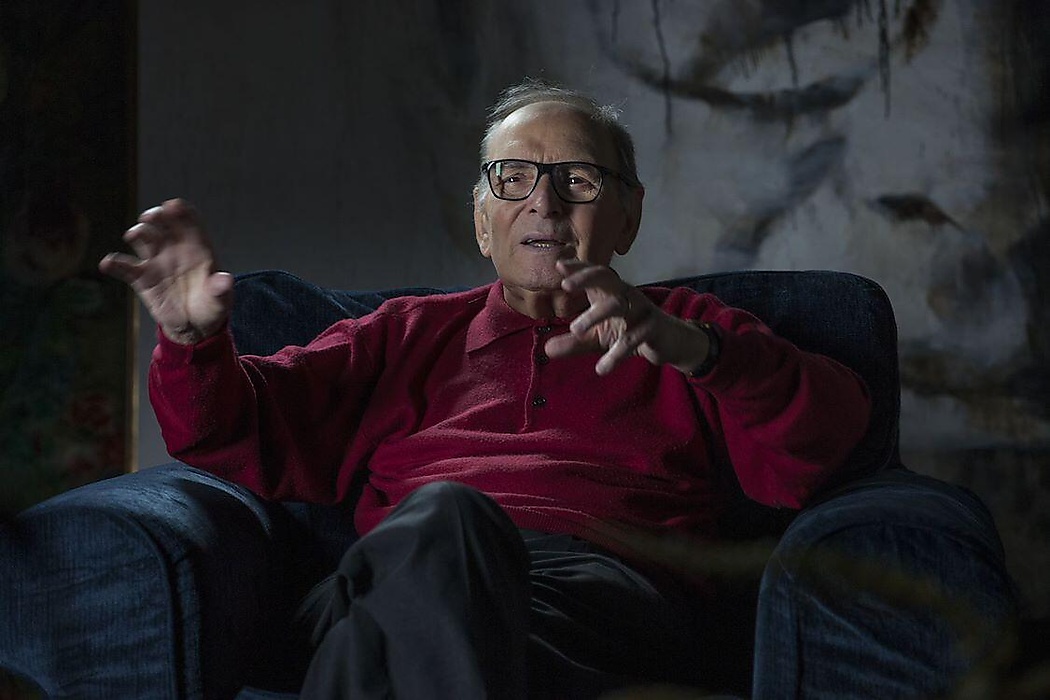 Language: English, Italian. Subtitles: English

Ennio Morricone worked with famous directors such as Quentin Tarantino, was an inspiration to Metallica and Bruce Springsteen, and inspired many film sound score composers including Oscar winners Hans Zimmer (Dune, Interstellar, and Inception) and John Williams (Star Wars, Schindler's List, Jaws and E.T.).

But Morricone is probably most famous for his work with director Sergio Leone and especially for the westerns they made together. Even if you have never seen the film, many will recognize the sound introducing Clint Eastwood in the Good, the Bad and the Ugly or know the beautiful and moving sound score of Once upon a time in the west.

Review
"…a painstakingly detailed, fantastically entertaining, and profoundly exhausting deep dive into the career of the hyper-prolific Italian composer Ennio Morricone…" The Guardian.
"The genius of Ennio Morricone is already carved into the cinematic landscape as indelibly as any dusty desert canyon." NME
SG & USE registration
Please register your participation upon arrival when attending the film. You can register by scanning your student card before the start of film. More information about SG & USE regulation can be found here.
Ticket information
This film will be shown at Filmhuis De Zwarte Doos. Buying a ticket online in advance is mandatory if you want to attend this film. You can buy a ticket via the black "order" button on this page.
Please note: you can only buy a ticket online; tickets are not purchasable with cash or bank card at the ticket counter.
You can find more general information about tickets, refund policy etc. here.

Please be on time
The screening of the film starts at 19:30. We kindly ask you to be at the ticket counter when it opens 15 minutes prior to the start of the film. This is to ensure the film starts and ends on time.