Do you want to start learning about edible wild plants? And are you curious about wild foraging? Then this special nature walk is for you! Embark on a tasty adventure, with ecologist Nuno Curado and nature enthusiast Stern de Pagter, in Eindhoven's 'wilderness' to discover and recognize what urban nature has to offer.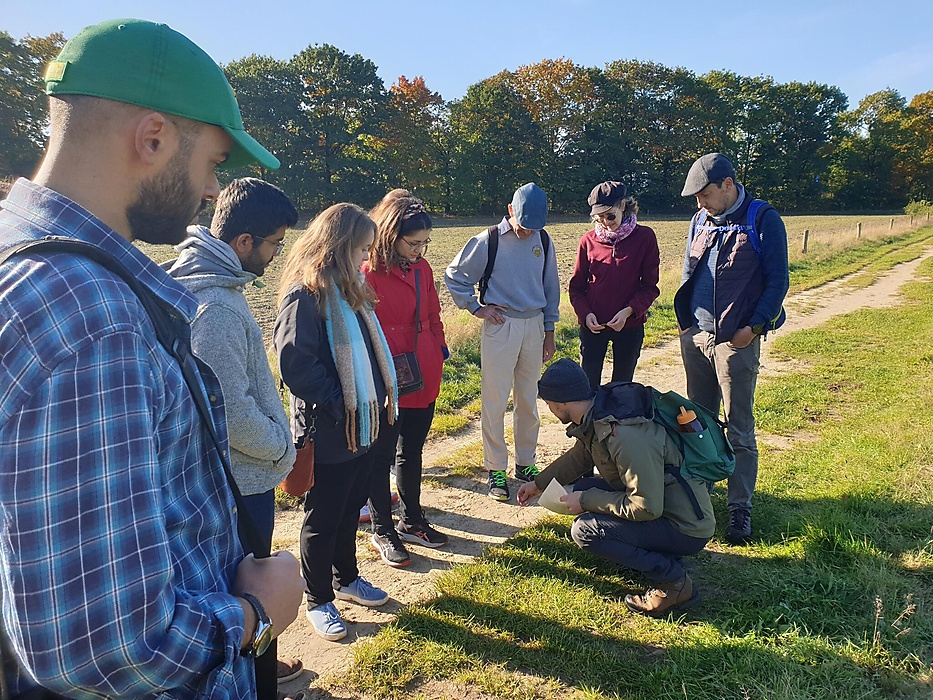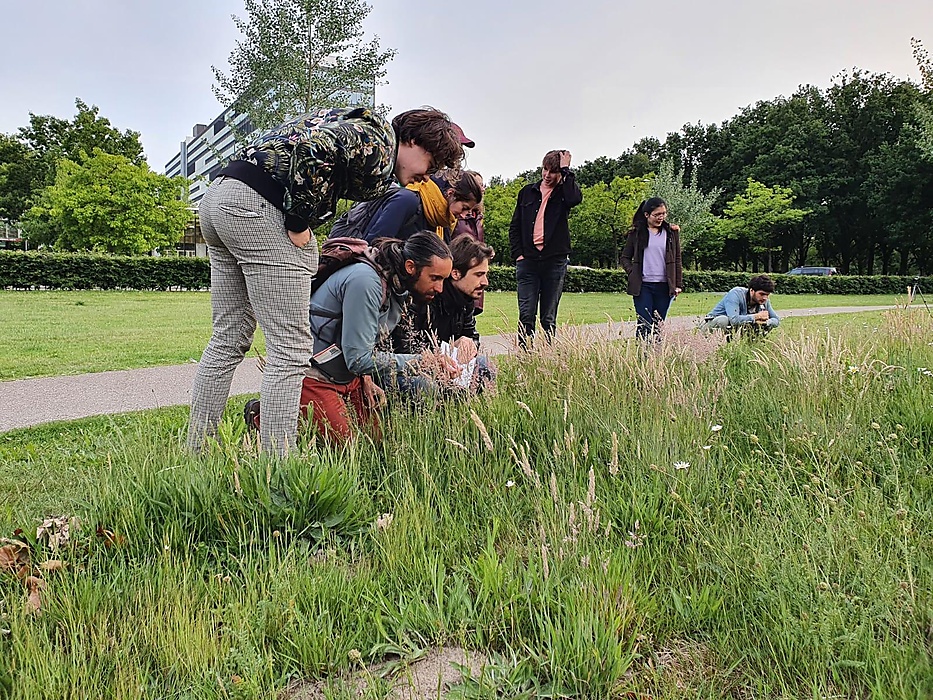 Together we will look for a variety of wild edible plants. Many can be used for food, tea or other purposes. We will pay special attention to the most common ones, ones that you might even find around your home. Some of the ways you can use them and how to prepare them will also be explained.

During the walk, you will learn more about how to forage sustainably and with respect. Because we are a group, please note that we will not focus on harvesting during the walk, but on recognizing and tasting the edible plants we find.

Nuno Curado is an ecologist and the person behind Wild Eindhoven. His mission is to help everyone take a break and discover nature around us.

Stern de Pagter is a nature enthusiast living in Eindhoven; going on a search for edible wild plants is one of his favorite ways to connect with his natural surroundings in a creative way.

Location and reservation
For this workshop, we'll meet in front of the Genneper Watermolen in the Genneper Parken. Making a reservation is required (click on the black "order button").

Students only
This workshop can only be attended by students. Before you reserve a spot, please check out the Rules for workshops.