Do you think cities are spaces devoid of wildlife? Think again. Urban areas can provide important habitat for a variety of species and play a role in protecting biodiversity. Join this outdoor morning workshop to discover all about nature on and around campus under the expert guidance of urban ecologist Nuno Curado.
Due to unforeseen circumstances this workshop will be postponed. The new date will be communicated on this website, so keep an eye out.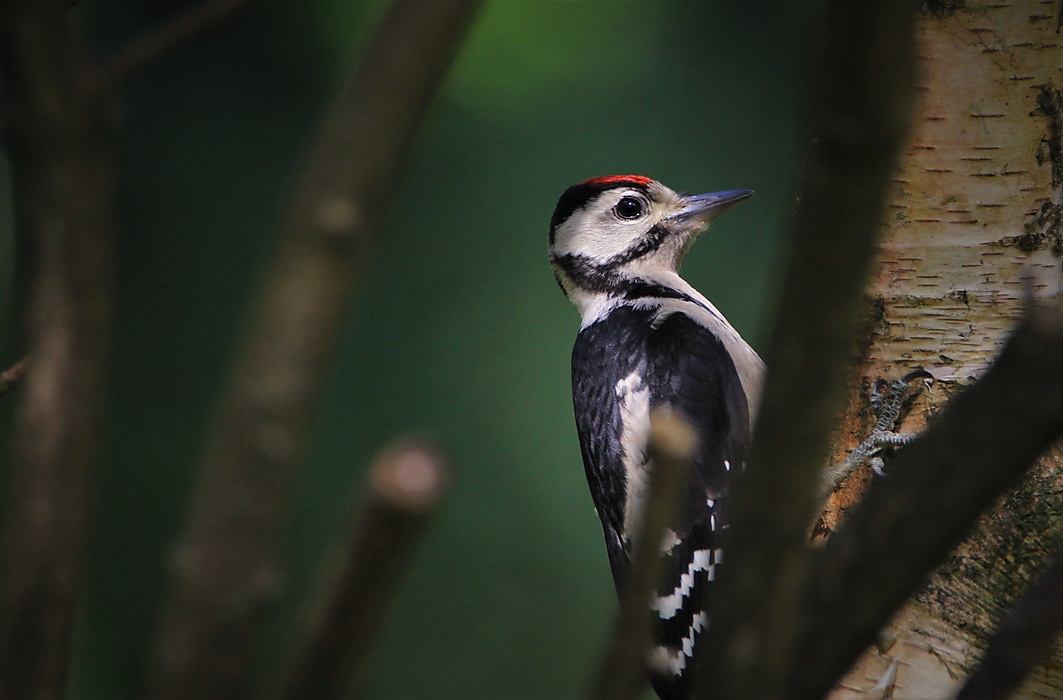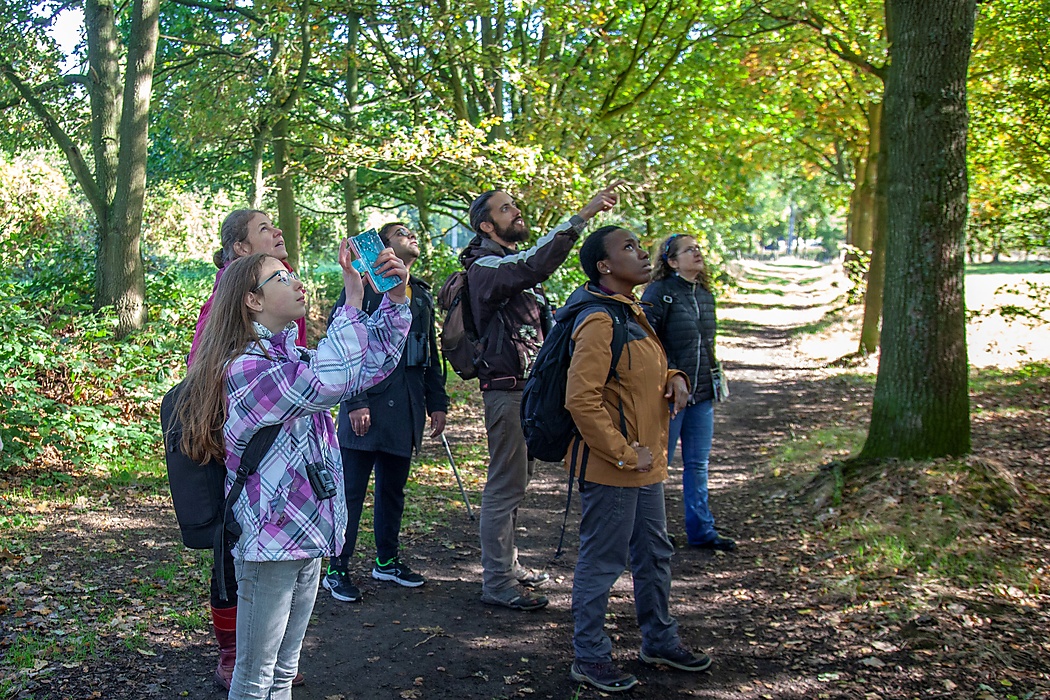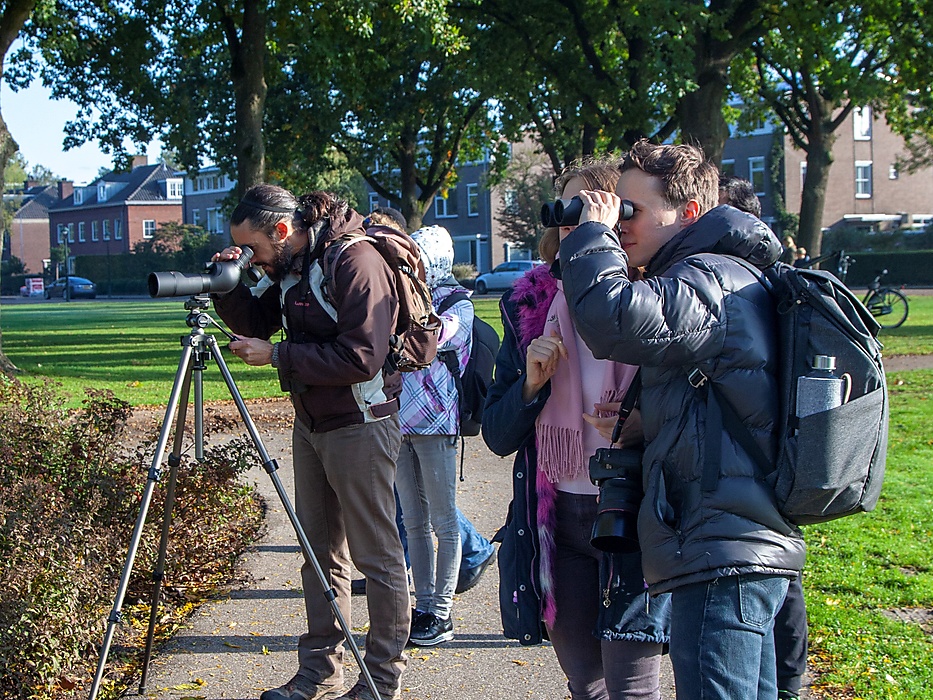 Spending time in nature, even in cities, has been shown to reduce stress and anxiety, boost creativity and focus, and increase overall well-being. After all those hours spent on Teams meetings, (online) classes or writing your thesis, what's better than to get on your feet and go outside!
In this outdoor workshop, you will not only discover the wildlife existing on campus, but also learn how to discover and connect with nature in the urban environment and in different seasons. See the campus with new eyes and be surprised by the wild animals and plants that live around us. All you need to do is wear some sturdy shoes; binoculars and other field material will be provided.
Nuno Curado is an ecologist and conservation biologist. Back in Portugal, his home country, Nuno worked and managed several nature conservation projects before becoming increasingly captivated by urban wildlife and its relationship with people. He later worked in consultancy, education, and outreach before starting Wild Eindhoven in the summer of 2020. His mission is to help everyone discover and engage with nature in the city, through nature walks, work-breaks in nature and workshops.

Location and reservation
For this workshop, we'll gather in front of De Zwarte Doos on campus. Making a reservation is required (click on the black "order button"). Only students can attend. More info about the rules for workshops.