Back by popular demand, so get ready to seize the clay.

Have you always dreamt of having your own dino-shaped breakfast bowl? Or a mug shaped like your mum's head? Or simply a cup that your nose can actually fit into while you drink? No need to dream any longer: the mothership of ceramics crafting is back at SG.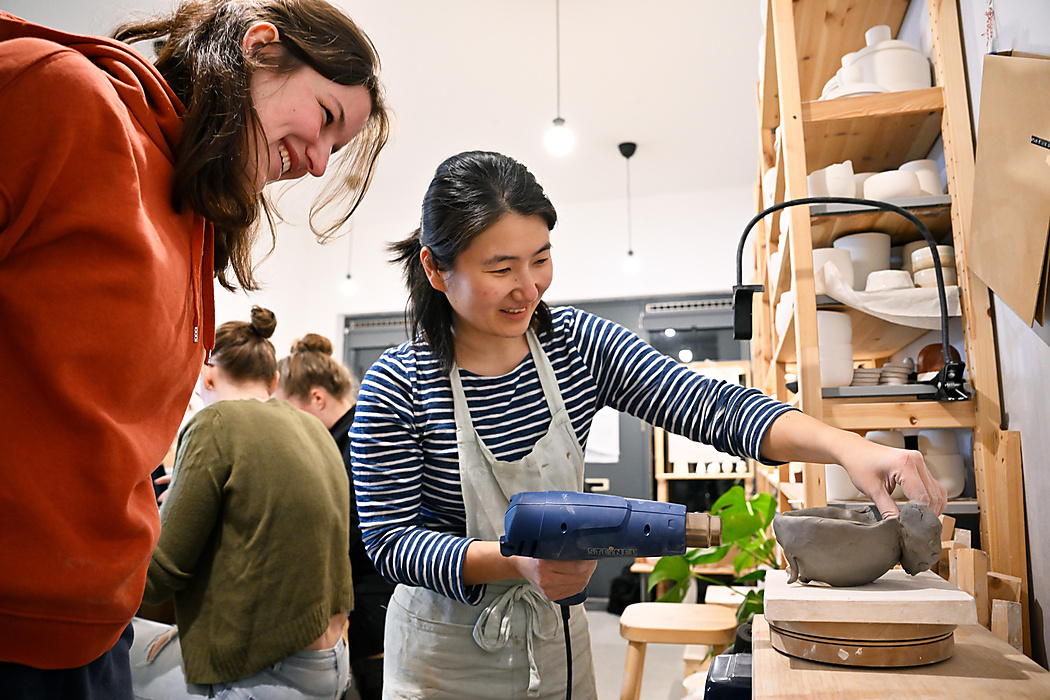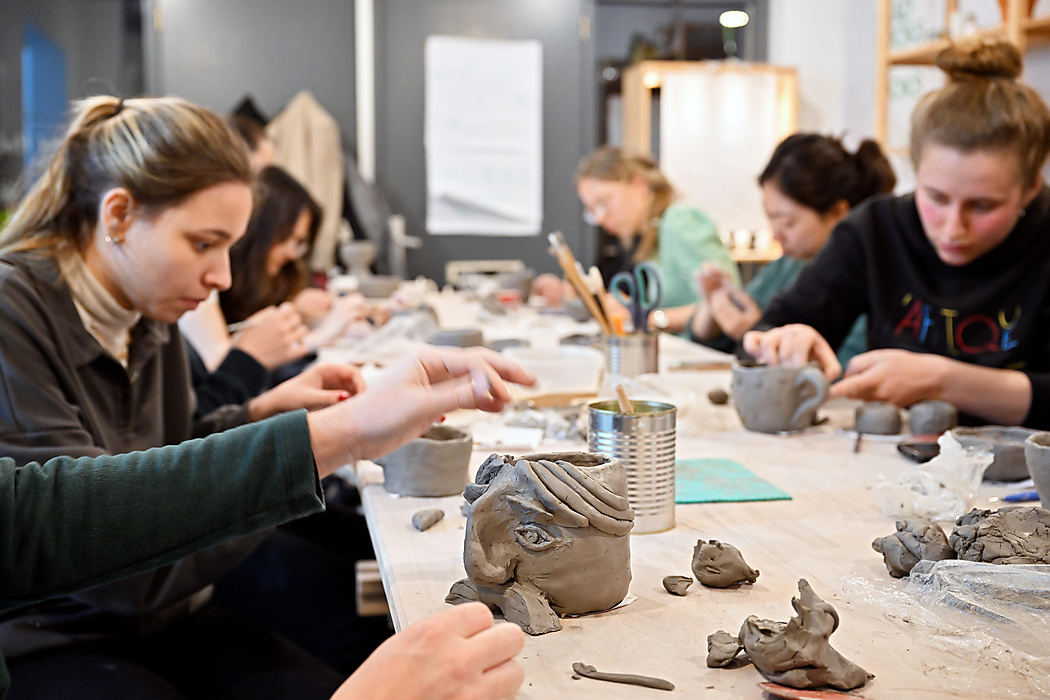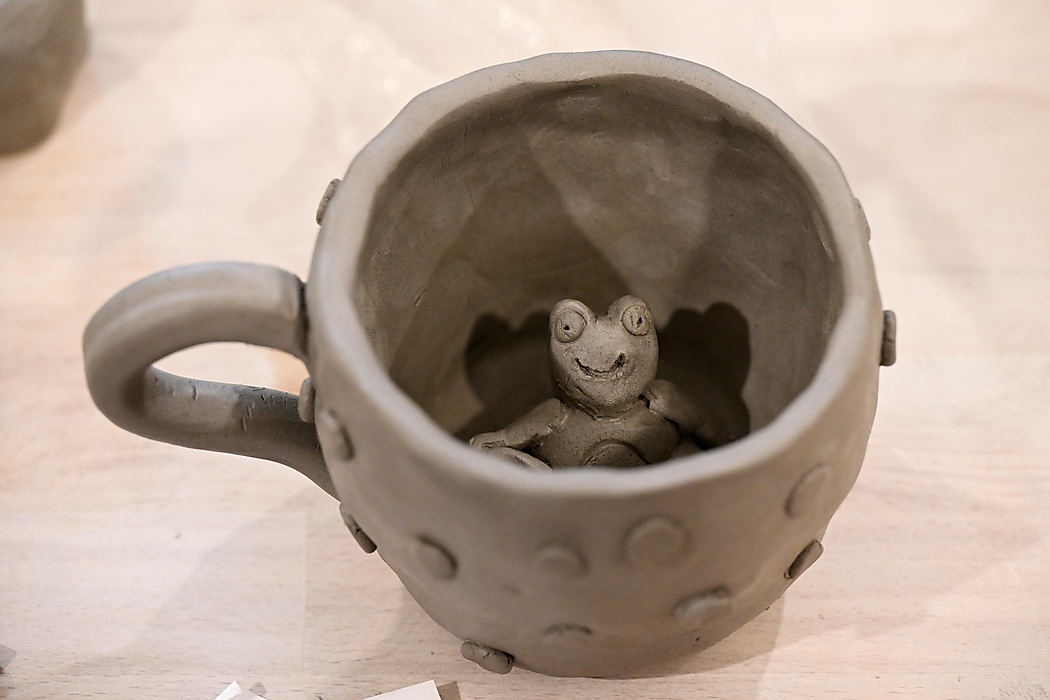 In this ceramics workshop, ceramist and Design Academy graduate Jie Chen will help you make some funky drinking vessels.

In this 3-hour workshop, you will learn the best hand-built technique for your specific project. Two weeks after the workshop, the high-quality ceramic will have been baked, and made microwave and dishwasher safe. You can pick it up, take it home, and we're sure it will turn into a precious heirloom.

The workshop will be held in Studio Jie Chen, Lijsterbesstraat 43 (close to Strijp S) in Eindhoven.

Only students can attend. Sign up via the black order button and check more info about the rules for workshops.