Have you always dreamt of having your own dino-shaped breakfast bowl? Or a mug shaped like your mum's head? Or simply a cup that your nose can actually fit into while you drink? No need to dream any longer: the mothership of ceramics crafting has landed at SG.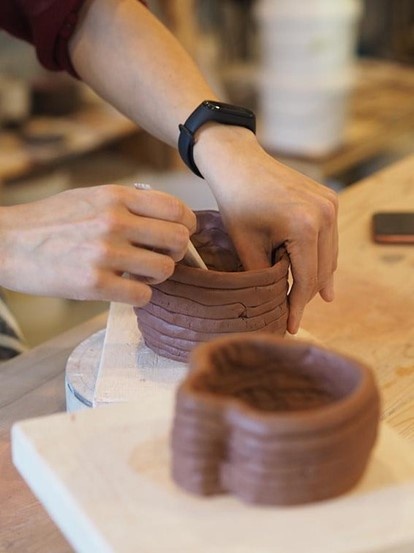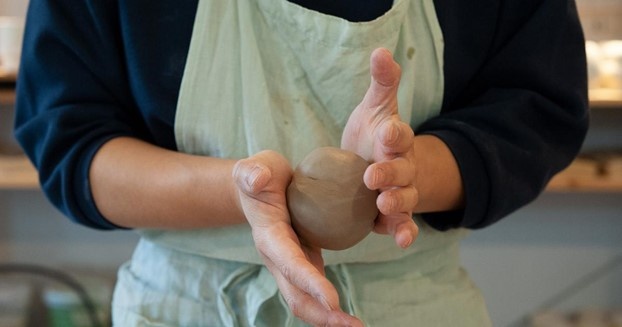 In this ceramics workshop, ceramist and Design Academy graduate Jie Chen will help you make tableware for a perfect Sunday morning breakfast. She can teach you how to make cups, plates, toast holders and lots more.
In this 3-hour workshop, you will pick the best hand-built technique for your specific project. With some technical help, you will end up with two pieces of tableware. Two weeks after the workshop, the high-quality ceramic will have been baked, and made microwave and dishwasher safe. You can pick it up, take it home, and we're sure it will turn into a precious heirloom.
The workshop will be held in Studio Jie Chen, Lijsterbesstraat 43 (close to Strijp S) in Eindhoven
Only students can attend. More info about the rules for workshops.