As a prelude to next week's virtual Dutch Design Week, TU/e professor Peter Baltus discusses the amazing potential of a swarm of tiny marbles that can inspect numerous possible environments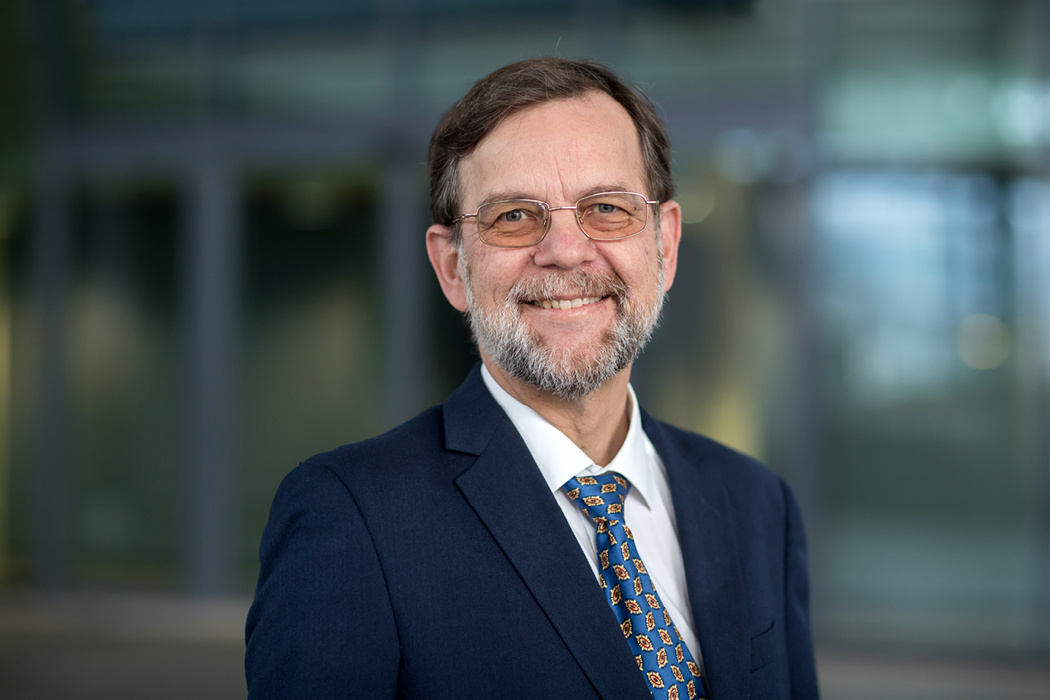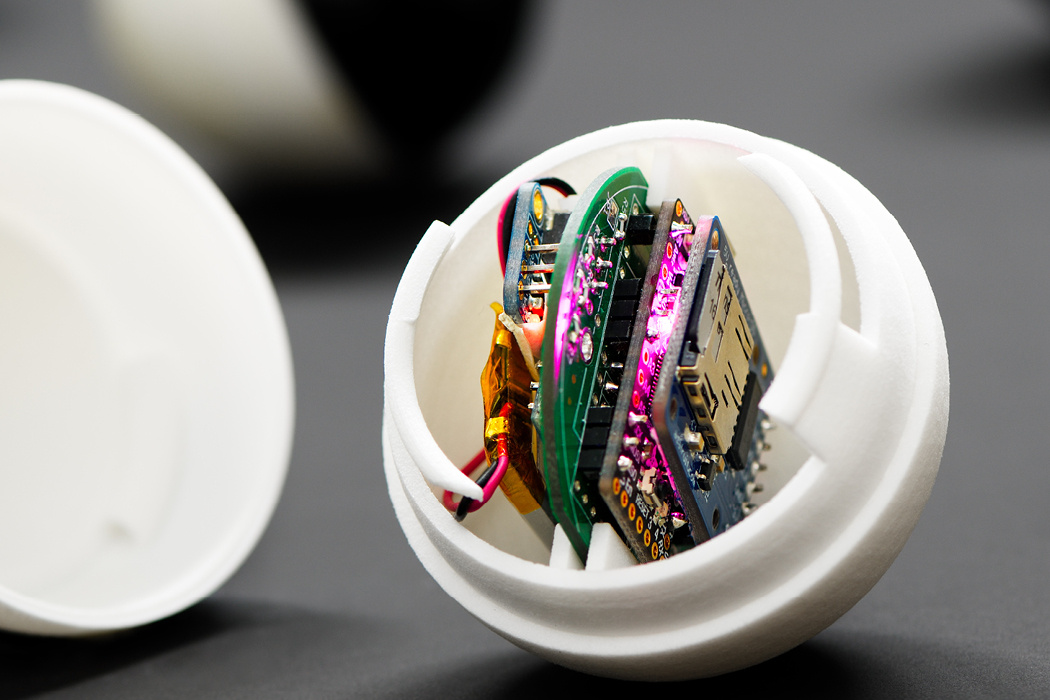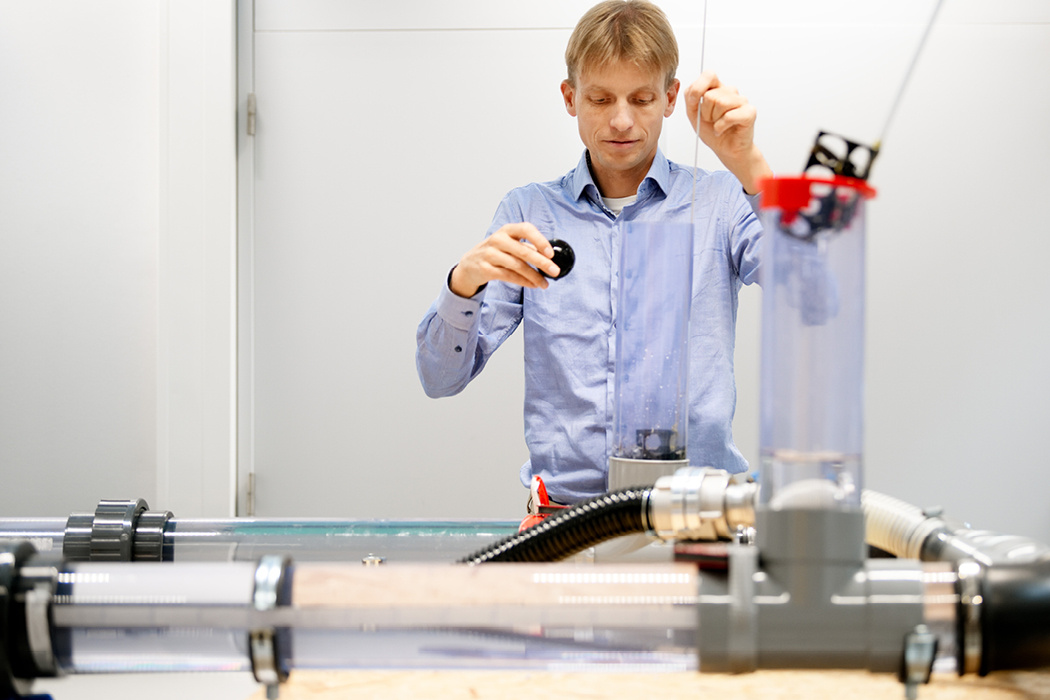 A swarm of marbles that flows through your intestines order to detect thickening. It sounds like science fiction, but it's closer to reality than you might think. TU's engineer Peter Baltus has developed sensors that are able to inspect hard-to-reach or even inaccessible environments. His primary focus is on large-scale pipeline networks such as drinking water systems, oil pipelines or transport systems for kerosene. But his dream is that these small balls will one day explore the inside of volcanos, or maybe even the human digestive tract.
Via livestream
This program will be streamed live to our Facebook page and YouTube channel. Follow us on Facebook or subscribe to our YouTube channel to receive a notification when we go live. You do not need to book a ticket to view the livestream.
SG & USE registration
Online via livestream: You can only register for SG&USE if you watch the program live (so not watching it at a later time) and if you complete an online SG&USE registration form within five minutes after the end of the program. During the lecture we will explain where and when you can find the link to the registration form. In the program info on the website you will find where you can view the livestream.
Keep your student ID number at hand, because you'll need to fill it out in the form.
Please make sure your registration is done properly, otherwise we cannot verify that you were present.
More information about SG & USE can be found here.