Winter is coming. So, let's get dark and gloomy, and talk about writing some good old horror fiction. And we're not doing that with just any kind of writer, but with international bestselling author Thomas Olde Heuvelt.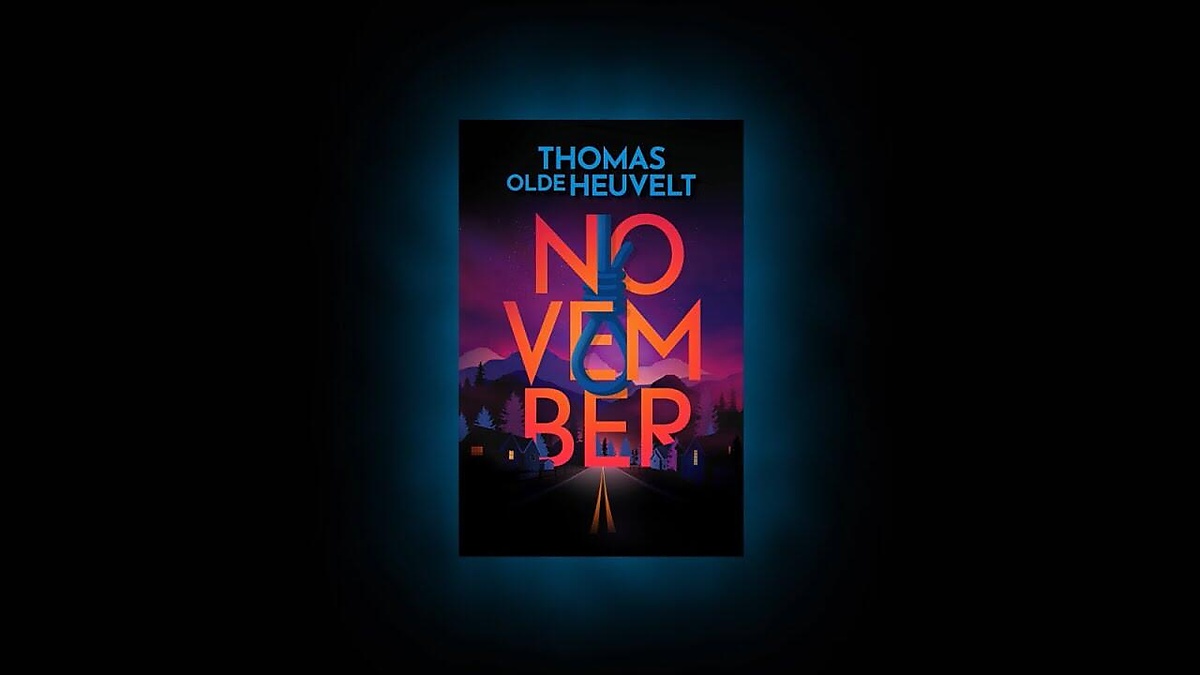 "Totally brilliantly original", is what Stephen King wrote on Twitter after reading Olde Heuvelt's horror novel Hex. King was not the only one who was impressed; Hex was translated into some 25 different languages and a tv series is in the making.
In this lecture, Thomas Olde Heuvelt will elaborate on what it takes to have international success, tell you about his experience as a writer, and answer questions on how to write a story that will send shivers down your spine.
Olde Heuvelt (1983) is a Dutch novelist and author of five novels including 'HEX', 'Orakel' and 'ECHO'. His short fiction has appeared in English, Dutch and Chinese, among other languages. Olde Heuvelt wrote his debut novel at the age of sixteen. He studied English Language and American Literature in his hometown of Nijmegen and at the University of Ottawa in Canada. In 2015, he was the first Dutch author ever to receive a Hugo Award, a prize for the best fantasy and science-fiction stories of the past year.
Book club
Interested in reading 'HEX' before the lecture? KLINK!, the TU/e writing and reading club, is organizing a book club in quarter 2. Starting in week one of quarter 2, you can get together once a week to discuss a part of the book HEX. To sign up, fill in this Google form.
Win a signed book
Send your most pressing question for Thomas Olde Heuvelt to studium.generale@tue.nl before Monday November 21st to have a chance to win his book 'November', signed by the author himself. The best entry wins and the winner will be notified by us via email.
Ticket reservation recommended
To be assured of a seat, we recommend reserving a ticket (black "order" button).
SG & USE registration
Please register your participation on the spot when attending the program, by scanning your student card before the start of the program at the venue.
More information about SG & USE can be found here.