What happens if you fall off a high cliff? Can an umbrella protect you from a rock falling on your head? Can you punch someone straight through the face or drive a car into the water without sinking? According to the laws of physics, you would be in real trouble. But animators can create their own rules of nature.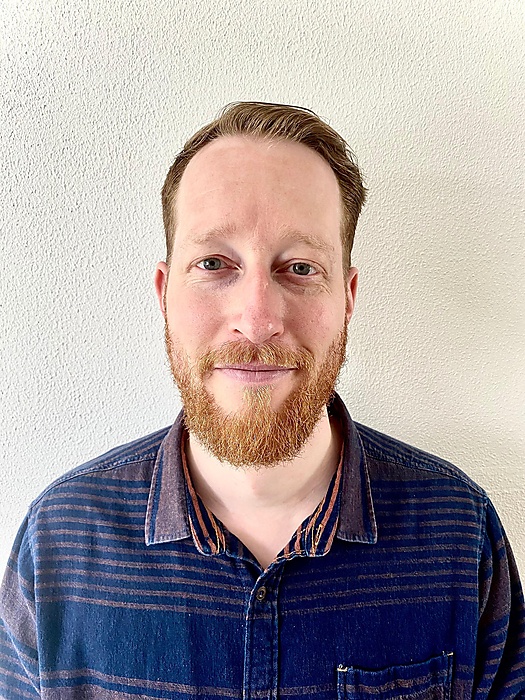 In this lecture Maarten van Gageldonk, program director of the Kaboom Animation Festival, will take you on a journey through some law-defying animations and give you an inside look on what can happen in places where the rules of physics do not apply. Making up your own rules of physics may sound easy, but it takes consistency. This lecture will show how that works.
If you need an exercise in thinking outside the box or an escape from all answers that resolve to either 1 or 0 (or 42), this lecture is for you!
Maarten van Gageldonk
In addition to being program director of the Kaboom Animation Festival, Maarten van Gageldonk also teaches in the Master of Animation program at the Master Institute of Visual Cultures (MIVC) in Den Bosch. In recent years, he co-edited the book Animation and Memory (2020), published by Palgrave Macmillan.
Ticket reservation recommended
To be sure of a seat, we recommend reserving a ticket (black "order" button).
SG & USE/ITEC registration
Please register for SG & USE/ITEC by scanning your student ID at the venue prior to the start of the program.
More information about SG & USE/ITEC can be found here.