Feike Sijbesma, (former) CEO of chemical giant DSM (2007-2020), is a world-renowned leader in corporate social responsibility. During his time as CEO, he drastically transformed the company to make it the most sustainable in its sector.
This lecture is part of TU/e Green Week.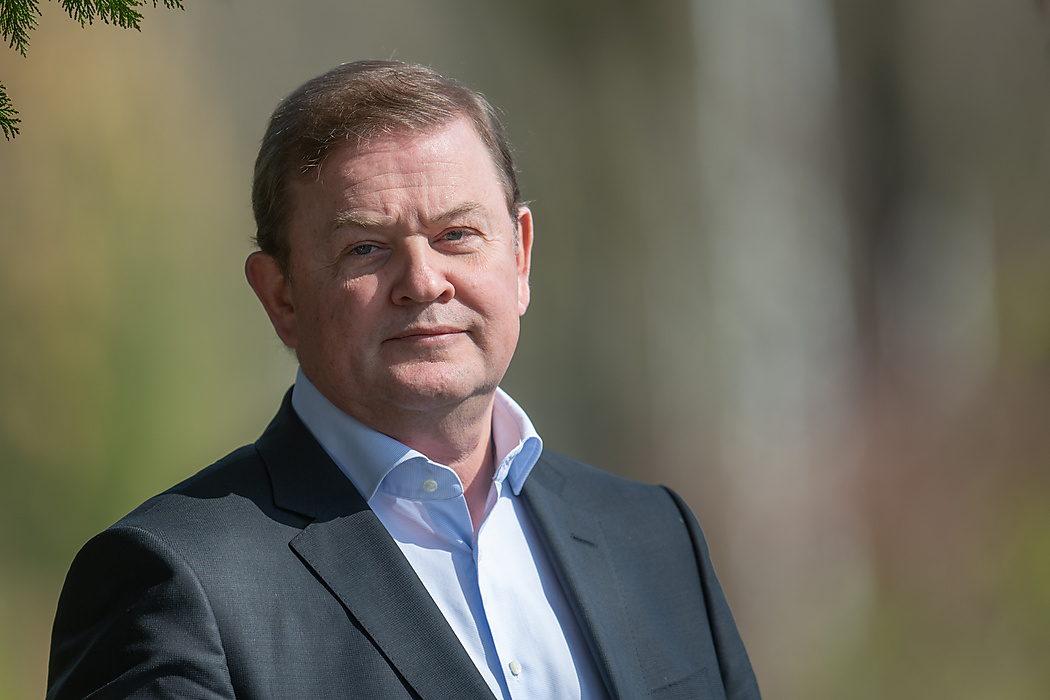 According to Sijbesma, helping society should be a central part of business, not an add-on. To achieve this, he advocates for long-term capitalism with sustainability at its core. But how are we going to do that? What role should businesses play, and where can you as an individual contribute?
Feike Sijbesma, molecular biologist, has received worldwide praise for his work on sustainability and social responsibility. The UN named him Humanitarian of the Year for his fight against malnutrition, Forbes listed him as one of the top 50 best leaders in the world, and Dutch newspaper De Volkskrant elected him most influential person in the Netherlands.
From March to September 2020, Sijbesma served as special envoy of the Dutch cabinet in the fight against COVID-19. Presently, he holds several board positions (e.g., Philips and Unilever) and focuses on climate (adaptation) and malnutrition issues in Africa.
Green Week
Green Week is all about sustainability and what you can do yourself to reduce climate disruption. Sustainability is everywhere. But rather than talking about CO2 and airplane taxes, it's time to take action and do something yourself. Hence, this week will be bursting with activities that focus on smart individual solutions, on what you can do locally, and on how to find the green hero within yourself!
Green Week will take place from April 19th to 23rd and is organized by GO Green Office, Technology for Global Development (TGD) and Studium Generale. Stay tuned, more details are coming soon!
Watch this lecture via livestream
This program will be streamed live to our Facebook page and YouTube channel. Follow us on Facebook or subscribe to our YouTube channel to receive a notification when we go live. You do not need to book a ticket to view the livestream.
SG & USE registration
You can only register for SG&USE if you watch the entire program live ( i.e., you can't watch it at a later time) and if you complete an online SG&USE registration form within five minutes after the end of the program. Before the program starts, we will explain where and when you can find the link to the registration form. You will need to have your student ID number on hand because you'll need it to fill out the form.
Please make sure your registration is done properly, otherwise we will not be able to verify that you were present.
More information about SG & USE can be found here.