An adaptation of the famous 1957 musical West Side Story explores forbidden love and the rivalry between the Jets and the Sharks, two teenage street gangs of different ethnic backgrounds. This film delivers great songs and heartbreaking performances.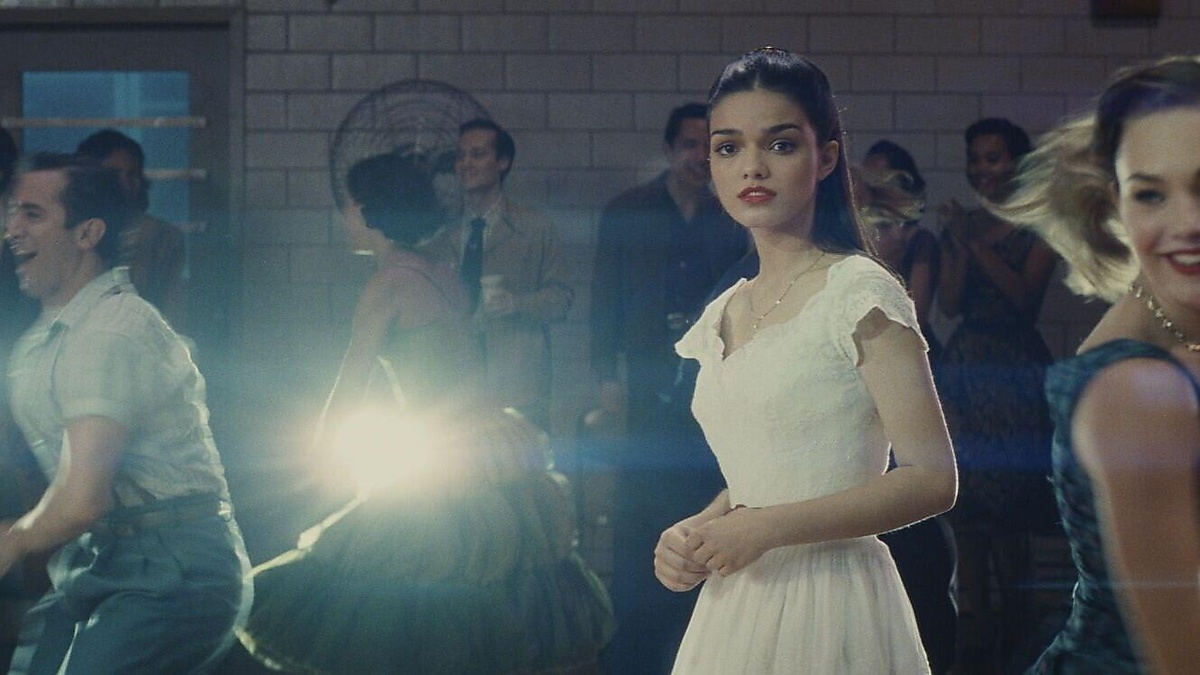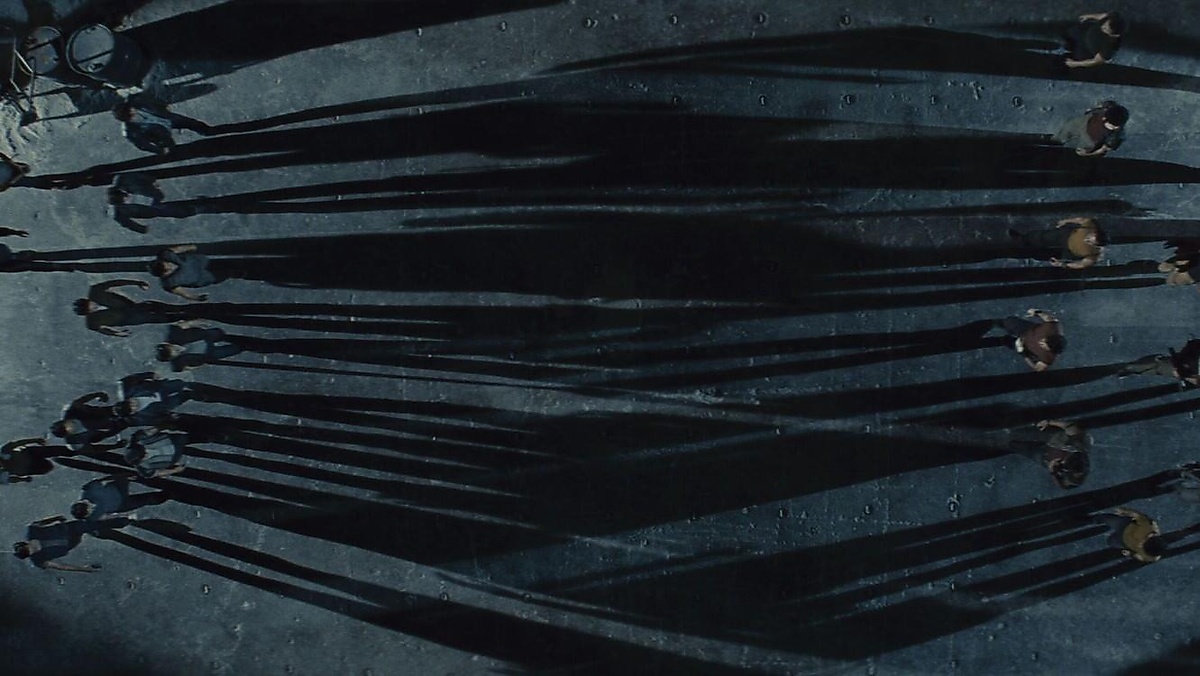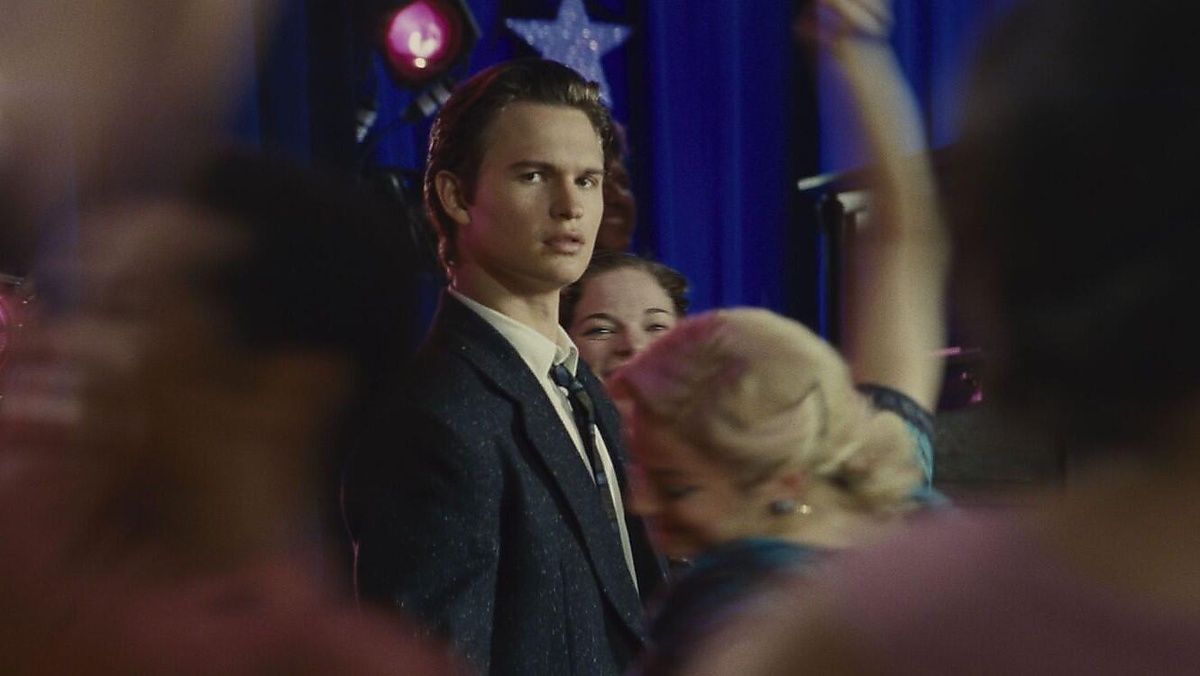 Language: English – subtitles: Dutch
When Tony falls for Maria at a dance designed to bring harmony between warring clans (a "social experiment"), he incurs the wrath of friends and foes alike. With a once-and-for-all rumble on the cards, the scene is set for a cross-cultural tragedy of love and death.
This story has captivated audiences for decades because it is not just a love story but also a culturally significant work with a central premise –love transcends prejudice and intolerance – that hasn't lost its relevance over time.
The film is directed by the famous and award-winning director Steven Spielberg:
"This film is probably the most daunting of my career. 'West Side Story' is arguably the greatest score ever written in the theater, and that's not lost on any of us…. But we also knew we had to make a movie for our times and make it with a contemporary understanding and with contemporary values."
Awards
Ariana DeBose won several awards for her performance including the 2022 Oscar for Best Supporting Actress, the Screen Actors Guild Award for Outstanding Performance by a Female Actor in a Supporting Role. And Rachel Zegler, who landed the lead role of Maria from an open casting call, has already won a Golden Globe for her performance.
The movie has been nominated for an Oscar in seven different categories.
Reviews (of re-release of the film)
"Rachel Zegler's Maria alone justifies this handsome update of the classic Broadway musical hit … a vibrantly natural performance." The Guardian
"Rather than embalming a classic with homage or aggressively reinventing it, Spielberg … has rediscovered its breathing, thrilling essence." New York Times.
Ticket information
This film will be shown at Filmhuis De Zwarte Doos. Buying a ticket online in advance is mandatory if you want to attend this film. You can buy a ticket via the black "order" button on this page.
Please note: you can only buy a ticket online; tickets are not purchasable with cash or bank card at the ticket counter.
You can find more general information about tickets, refund policy etc. here.
Please be on time
The screening of the film starts at 20:00. We kindly ask you to be at the ticket counter when it opens 15 minutes prior to the start of the film. This is to ensure the film starts and ends on time.