Join film concert pianist Yvo Verschoor and his old companion: concert grand piano 'Frau Blüthner' (1897) on their live trip back to the days when cinema was invented. We're going back in time with short lectures, silent movies, and sweet music.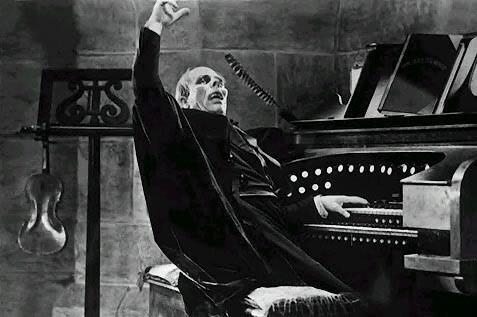 Language: English

Music plays a subtle but oh-so important role in film. Originally, films didn't have sound and a so-called 'explicateur' provided explanations. Later, a pianist was added to entertain the restless crowd in the dark cinema halls. Then it turned out that images become much more effective when accompanied by music, which heralded the birth of film music.

After the sound film was invented in the 1930s, the film pianist slowly disappeared. Fortunately, this forgotten art form has been revived in recent decades by, among others, pianist Yvo Verschoor.

Yvo will play live music on the piano while you watch short films and fragments from the 'primeval days' (1898-1930) of cinematography on the big screen, like for example 'the first flight ever', scenes taken in the first film studios, a trip to the moon with George Méliès and lots more. Together we will see and hear great inventions like the self-playing piano, and discover how movies were made in these days. This evening is about wonderment, laughter, pictures of time and of course lovely music.

Ticket reservation recommended
To be assured of a seat, we recommend reserving a ticket (black "order" button).
SG & USE registration
Please register your participation on the spot when attending the program, by scanning your student card before the start of the program at the venue.

More information about SG & USE can be found here.