Swedish Bella arrives in L.A. with 25 tattoos, pierced nipples and a strong desire to become the next great porn star. The road to fame is not all glitter and gold though.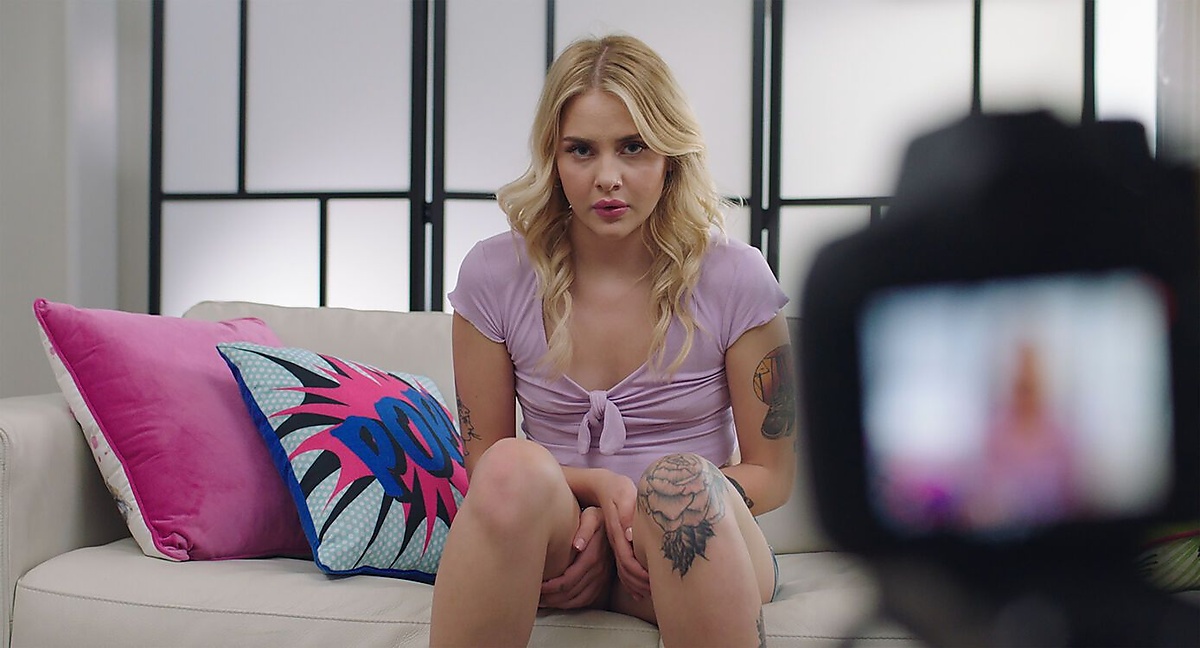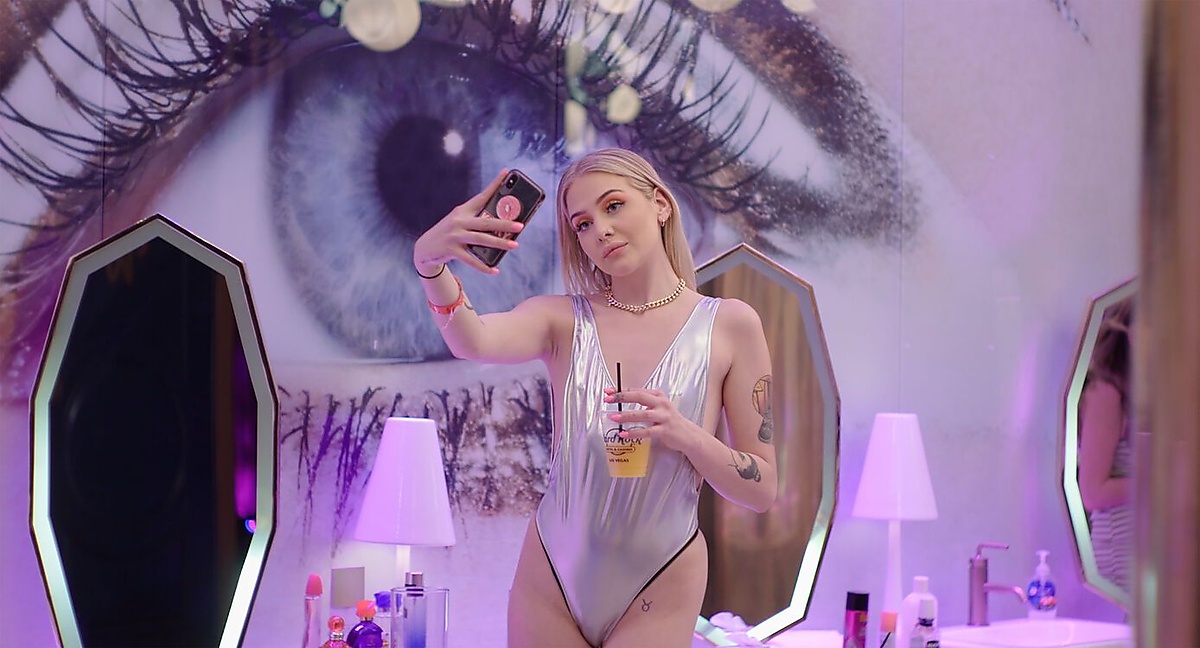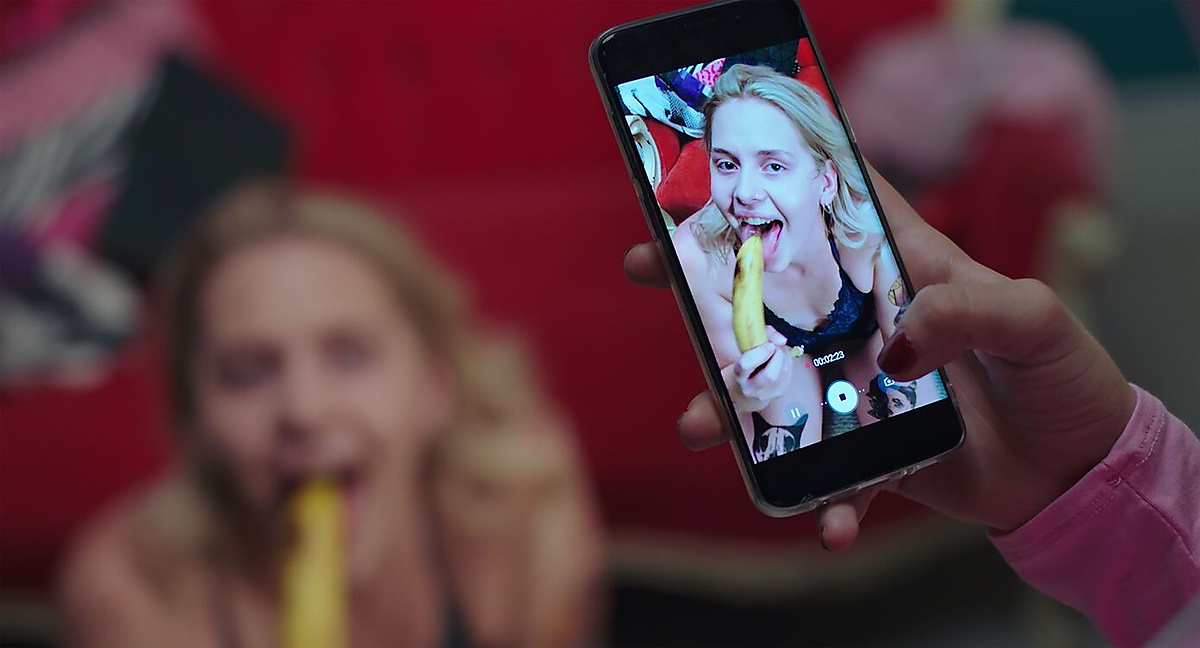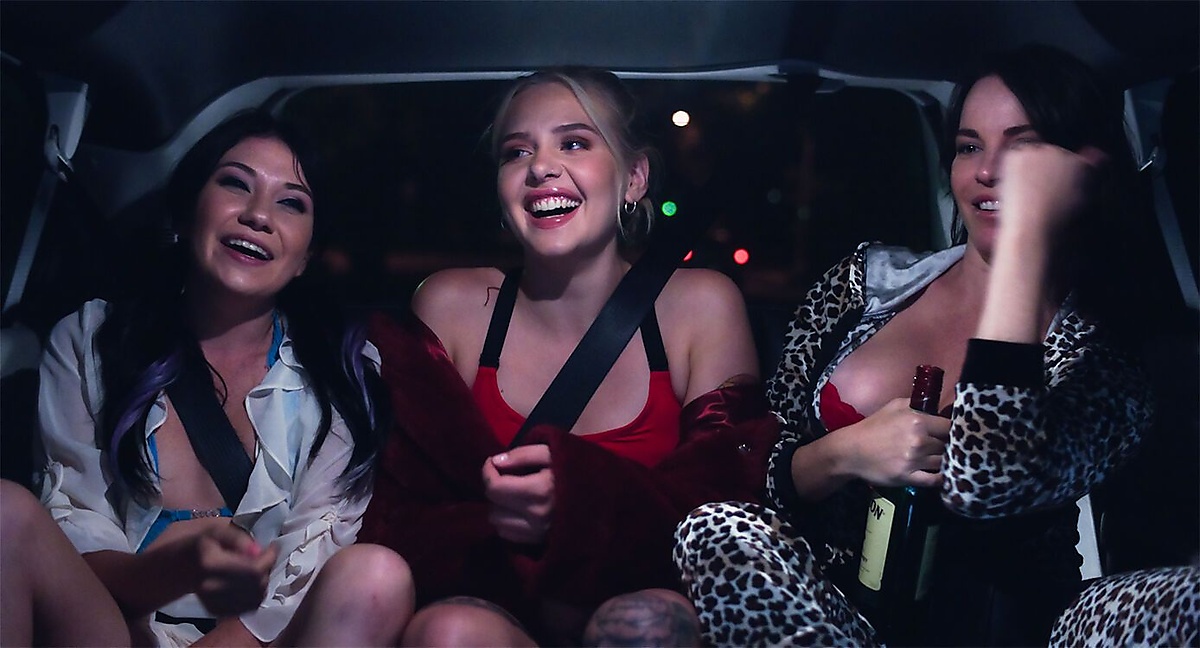 Language: English – subtitles: Dutch
Please note: this film contains graphic images of a violent and sexual nature.
The film follows Bella's journey as she navigates her way to her goal. It is through Bella's watchful, rather calculating eyes that we view the porn industry. There's a mounting sense of conflict in Bella, who finds herself torn between her ambition and her loyalty to her friend. It's a friction which is evocatively reflected in the soundtrack – a disconcerting collision between crystalline choral music and grinding X-rated rap.
Reviews
Thyberg's keen eye for the small acts and details of "the business" makes Pleasure a far more interesting, gripping and refreshing film than its subject matter might suggest." The Guardian.
A movie like "Pleasure" jerks the skeevy, compulsive porn world out of the closet in a way that few movies have. That's a brave thing to do, and what makes it work is that Ninja Thyberg, revealing the instincts of a true filmmaker, uses her characters to discover the things she's telling us. Variety.
The "sex scenes" in the film are rarely erotic if at all. Thyberg is here to deconstruct the porn industry, not to craft an infomercial for it. The Playlist.
Ticket information
This film will be shown at Filmhuis De Zwarte Doos. Buying a ticket online in advance is mandatory if you want to attend this film. You can buy a ticket via the black "order" button on this page.
Please note: you can only buy a ticket online; tickets are not purchasable with cash or bank card at the ticket counter.
You can find more general information about tickets, refund policy etc. here.
Please be on time
The screening of the film starts at 20:00. We kindly ask you to be at the ticket counter when it opens 15 minutes prior to the start of the film. This is to ensure the film starts and ends on time.