What will the world look like in 2086, 65 years from now? Three heroes of our time discuss the evolving technologies, climate change and the (r)evolution of humankind.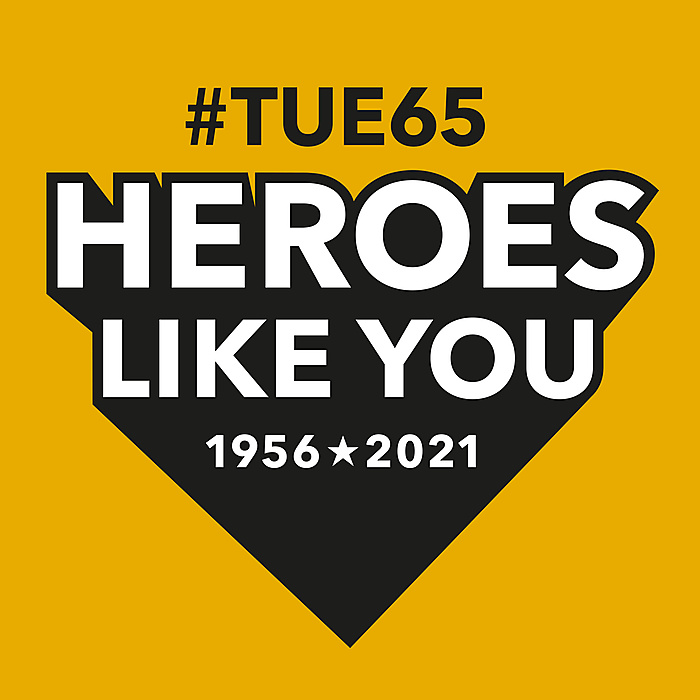 The TU/e is turning 65 . A perfect moment to look far into the future. What will the world look like in 2086, 65 years from now? "Prediction is hard, especially when it is about the future", Bohr once said, "but what a fascinating challenge it is to give it just a try and deal with the issue."
In this lively, interactive, online program, three heroes of our time from the fields of science, philosophy and journalism will discuss their views about our future world. How do we maintain control over our technology-embedded lives? What is needed to save the earth from the climate catastrophe? Will our work be executed by robots exclusively? Will equality in our society be diminished? Will we be able to live forever…? Challenging questions that will help us examine the world as we know it today and the world as it might look in the future.
Speakers will be announced soon.
Watch this event via livestream
This event will be streamed live to our Facebook page and YouTube channel. Follow us on Facebook or subscribe to our YouTube channel to receive a notification when we go live. You do not need to book a ticket to view the livestream.
SG & USE registration
You can only register for SG&USE if you watch the entire program live (i.e., you can't watch it at a later time) and if you complete an online SG&USE registration form within five minutes after the end of the program. Before the program starts, we will explain where and when you can find the link to the registration form. You will need to have your student ID number on hand because you'll need it to fill out the form.
Please make sure your registration is done properly, otherwise we will not be able to verify that you were present.
More information about SG & USE can be found here.