Due to the recent developments concerning the corona virus this program has been cancelled. Please check our regularly updated news article for further updates about the Studium Generale program.

Explore the unknown at the 2020 Luna Festival! A full day featuring dance, music, theatre, workshops and more from both professionals artists and our very own TU/e students.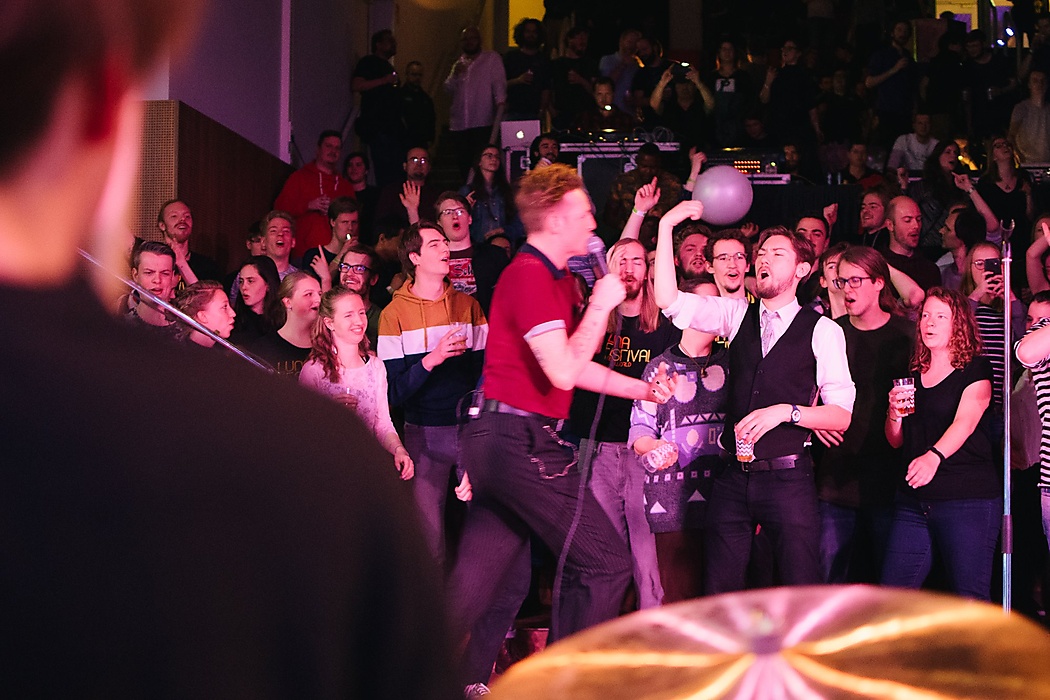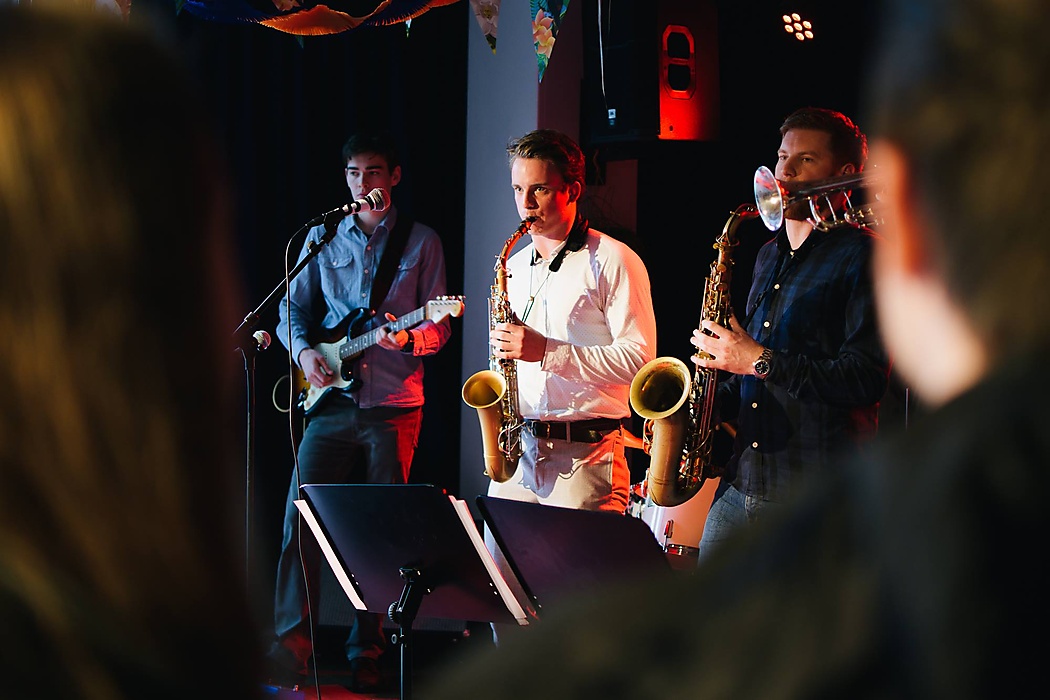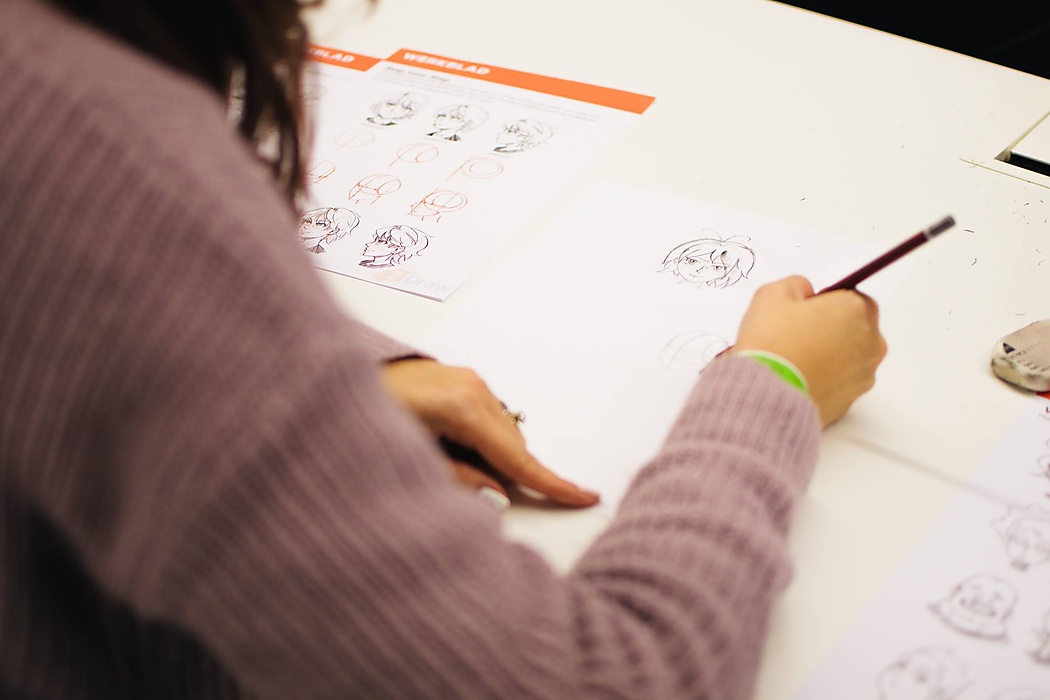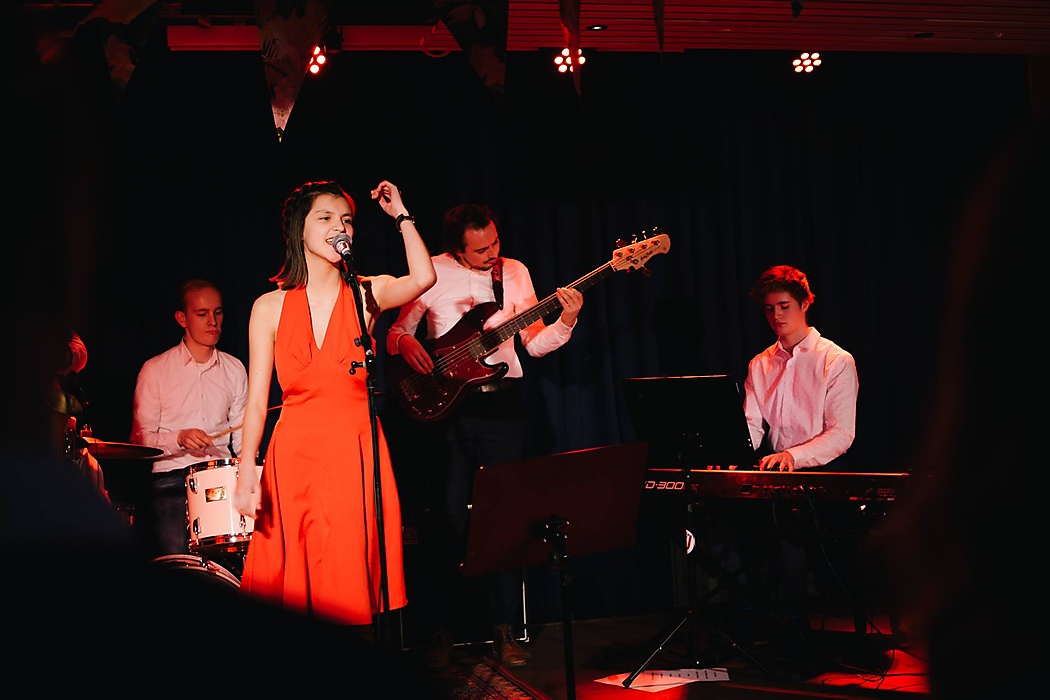 Images above were taken at Luna festival 2019 by Dekate Mousa
Into the Unknown
Under this year's battle cry "INTO THE UNKNOWN" we have a program filled to the brim with workshops and performances by students and professionals alike. Studium Generale offers the following performances and workshops:
Sax and the City (workshop)
Learn to play the saxophone in one afternoon: it is possible! The hand positions are presented in pictograms, and within one hour you'll be able to play pieces of music by e.g. Miles Davis and Stevie Wonder. Saxophones will be provided. Subscribe via this link.
Location: Pulsar |14:30 - 15:45 hrs | costs € 2,-

Make a Break, Make a Move (workshop)
Has it been your silent wish, ever since you were a kid, to really own those darn good breakdance moves? Here's you chance!
Subscirbe via this link
Location: Orbit | 15:30 - 16:30 and 17.15 - 18.15 hrs | costs € 2,-

Cut 'n Paste (workshop)
Step into the shoes of an illustrator. You start with a text and end up with an image by your own design! No drawing skills? Absolutely not a must. Your material consists only of paper and scissors.
Subscribe via this link.
Location: room 1.240 | 17.30 – 18.45 hrs and 19.15 – 20.30 hrs | costs € 2,-
Bovenste knoopje open (music and cabaret)
Sjoerd, Job plus five-member band question the world through their performances and music, always trying to risk their own truth. Listen and transmit. In word and sound.
Location: Corona | 20.00 - 21.00hrs | free entrance

A.M. Sam (Indie music)
Sam presents Westcoast guitar riffs blended with his voice to danceable and catchy songs.
Location: Corona | 21:45 - 22:30 hrs | free entrance​
We encourage you to leave your comfort zone, try something new, and step Into the Unknown Saturday March 28th. Check out the complete program on lunafest.nl.
Luna Festival
The Luna Festival is a yearly culture festival organized by Eindhoven's very own student culture associations in collaboration with us. During a full-day, free-to-enter cultural extravaganza the Luna Festival invites you to dive with us into all types of culture imaginable.
Luna is TU/e's central spot for both practicing and experiencing culture on campus. The nine Student Cultural Associations, from theater to dance to classical music and jazz, call Luna their home. It's the place where they have the opportunity to exercise and give performances but also where you can visit cultural events and programs involving professional artists and performers, organized by for instance Studium Generale.