Put on your sportswear, find us in the Student Sports Center and immerse yourself in the philosophical spinning class Oxygen Debt, training both body and soul.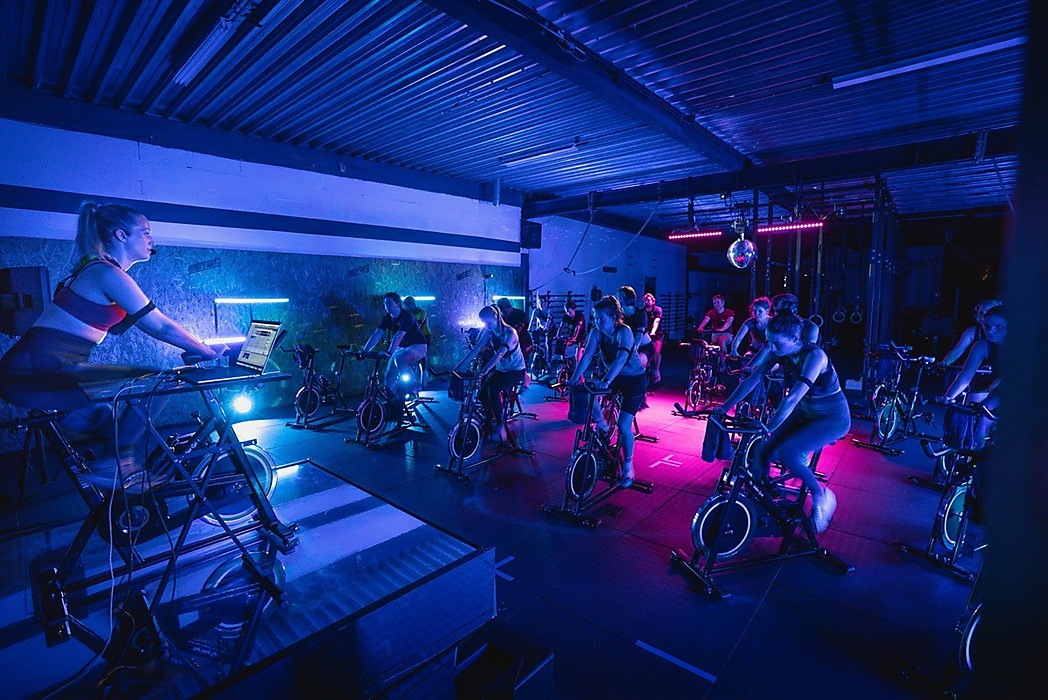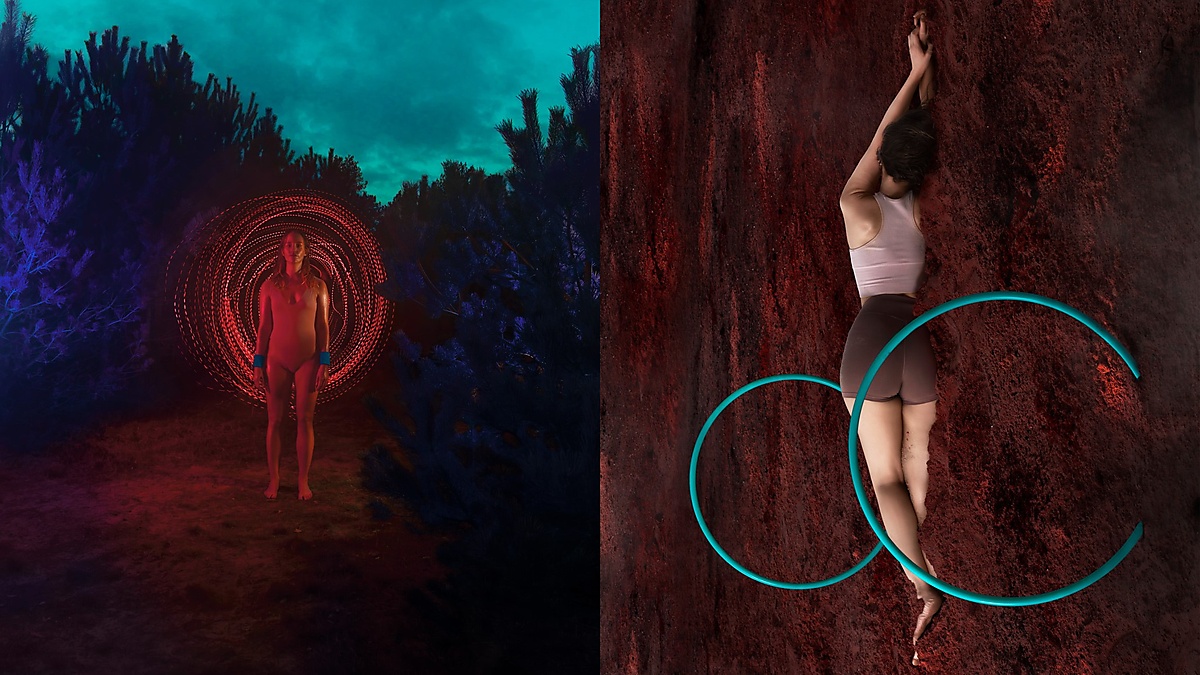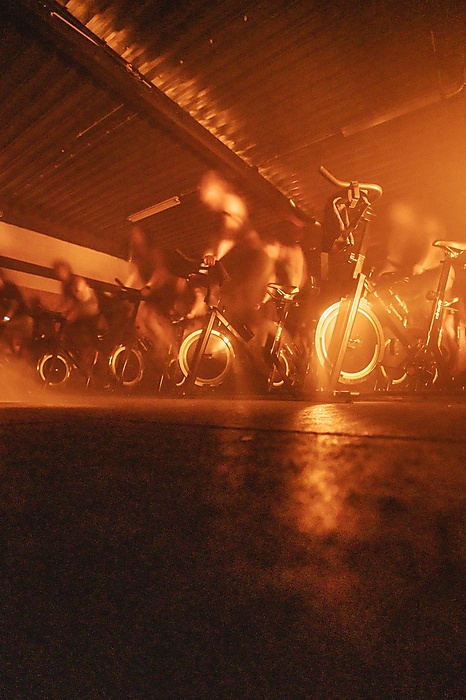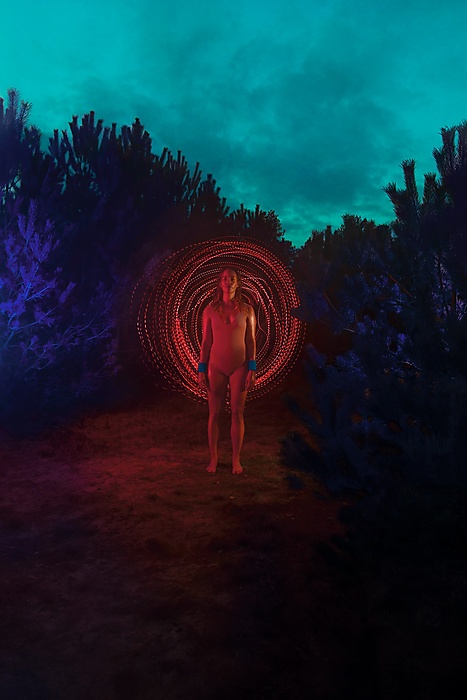 Language: English
Oxygen debt is a combination of sports class and theatrical experience. Together with Luit Bakker as your tireless fitness coach, you explore the limits of your own body. While you are moving and the oxygen debt in your muscles increases, you inevitably find yourself contemplating what is currently happening in your body. How is your heart beating, where is your blood flowing, and how are your muscles pulling together?
The faster we cycle, the closer we get to the sweaty reality that the body doesn't always do what we want. Can we see our body as a reminder of our temporality, our heartbeat as what binds us to this earth? In a time in which health and progress are key, the performance offers a comforting and soft perspective on ourselves and each other: as people who slowly, very slowly, come to a standstill.
We're organizing Oxygen Debt in collaboration with the Student Sports Centre.
NOTE: There's a very limited number of tickets available for this performance. Only TU/e students, PhD's, PDEng's and employees can attend this performance. If you've ordered a ticket, we expect you to come. If for any reason you won't be able to make it, let us know in advance so we can give your spot to someone else.
Practical info
This lesson is held in the Spinning Theatre in the Student Sports Centre (SSC) on campus. You do not need a sports card to participate. The doors will open 10 minutes before the performance starts; make sure to arrive a bit early as there will be no entry after the performance starts. Please wear sportswear and indoor sport shoes. There are changing rooms, showers and lockers in the SSC.
The class is designed in such a way that everyone can participate at their own pace and level; so, no experience with spinning or any other sport is necessary. No shame in giving it your best!
CoronaCheck
To attend this performance you will need to show a valid admission ticket, a COVID-19 certificate (proof of vaccination, a negative test result, or proof of recovery, presented using the CoronaCheck app) and your ID. Further information about CoronaCheck can be found here.
If circumstances change due to adjusted Covid-measures, we will communicate the changes here on this website.