Marvel at a universe in which fantasy and reality merge. From Jurassic Park's dinosaur egg to Darth Vader's helmet: this exhibition takes you through 100 years of SF.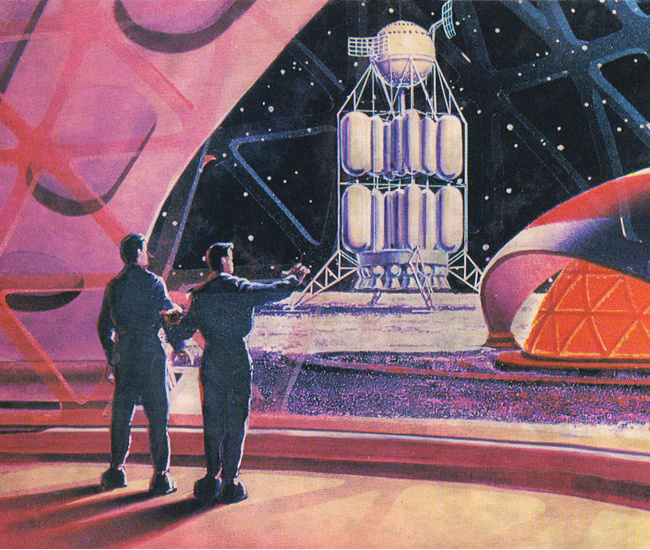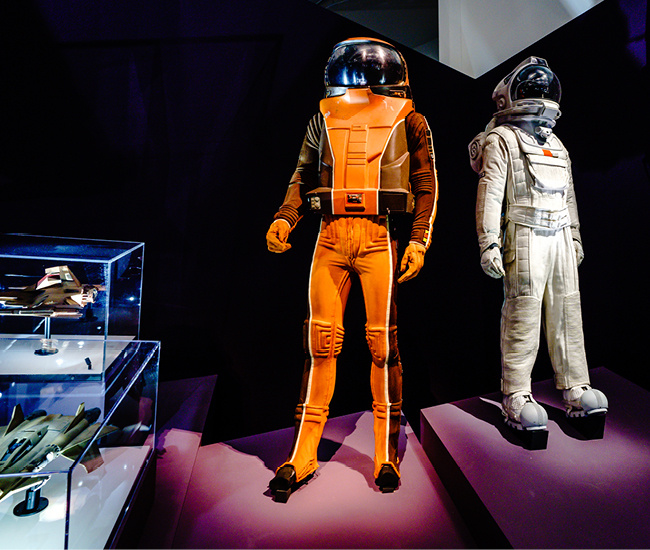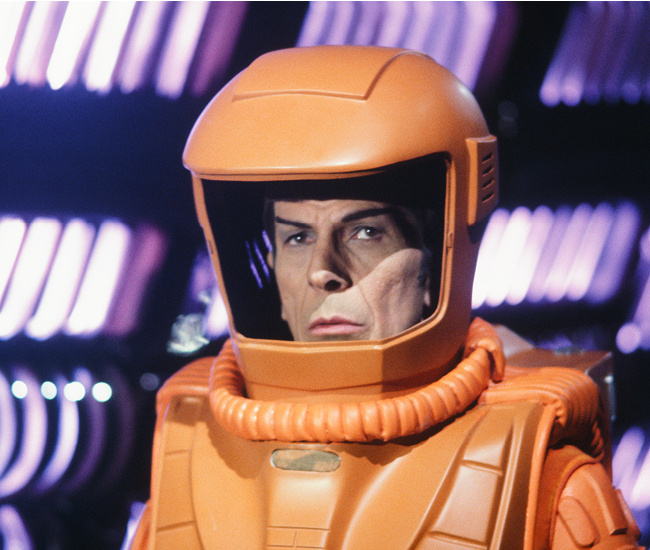 Join this excursion and step into the fascinating world of science fiction and discover the ongoing human quest for the unknown – on our own planet and in remote parts of the universe. More than 850 unique objects show the incredible imagination and inventiveness of the human mind. Darth Vader's warrior helmet, Spock's space suit and an original manuscript from 1865 from Jules Verne's Around the World in Eighty Days are just a few of the many highlights.
Travel through time and space with film clips and video installations, rare manuscripts and drawings, books and comics, art and design, and admire the many costumes, masks, models and props from film classics like Star Wars, Star Trek and Godzilla. The exhibition provides a detailed and large scale overview of more than a hundred years of science fiction, as well as affording a glimpse into the future of this popular genre.
Time schedule
13:35 Meet up at Eindhoven Central Station, platform 5
13:44 Train to Rotterdam
14:46 Arrival at Rotterdam
15:00 Gather at the entrance hall of Kunsthal
15:15 Start guided tour
16:15 End guided tour
After the guided tour there will be time to explore the exhibition individually, or to take a look at the rest of the museum.
Your reservation includes entrance fees and the guided tour, transport costs are excluded.
Students only