Who do you think is the SmarTU/est person of our University? Now is your chance to find out! Studium Generale and CHEOPS present 'The SmarTU/est Person'. A live streamed quiz show (the finals) inspired by the TV show 'De Slimste Mens'.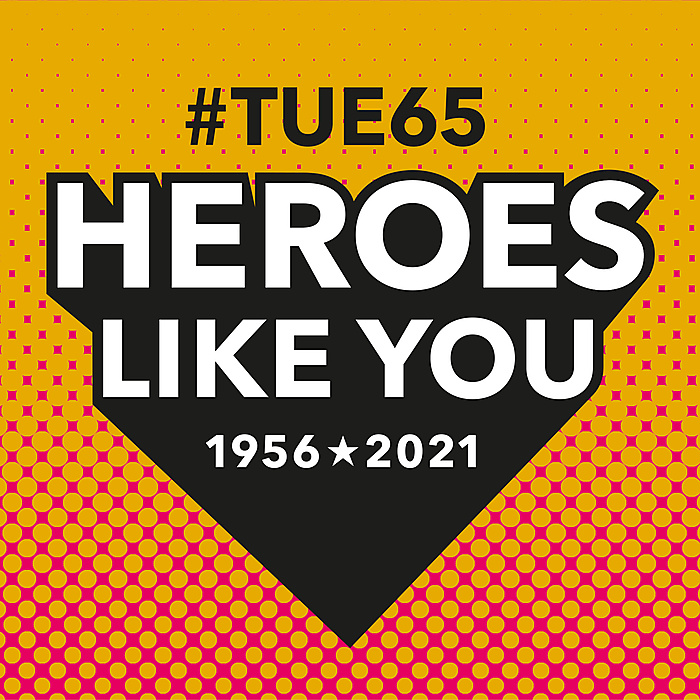 Three TU/e students turned out to be the ultra smartest of all, after the preliminary rounds that took place in November and December of 2020. Curious to know who those three are? Be sure to watch the finals which will be live streamed, so you can cheer the competitors on while watching them from the comfort of your cosy room.
But that's not all you can do from home. There are also prizes to be won for the online audience! During the finals, special online rounds will be held for the viewers at home, in which every TU/e member has a chance at winning. And of course, we will include some HEROIC questions referring to the TUE65 lustrum theme 'Heroes like you'.
So get your brain ready for this ultimate battle!
The SmarTU/est Person is organized in collaboration with the Built Environment study association CHEOPS and in honor of their 7th Lustrum.
Where to watch
This program will be streamed to our YouTube channel. Subscribe to our YouTube channel to receive a notification when we go live. You do not need to book a ticket to watch the quiz.
Submit your answers
Go to this form to submit your answers (NOTE: this form is currently closed, but will be open for responses on May 6th)