Perhaps you feel that this time of isolation calls for serious reflection on your life, your relations and your career. Philosopher Menno de Bree argues that this kind of thinking is difficult and not very productive - especially because you will find out that life tips we give each other (like: focus on what you really want, be in the moment, be authentic et cetera) are "utter bullshit". In this first online SG lecture ever, he will explain why.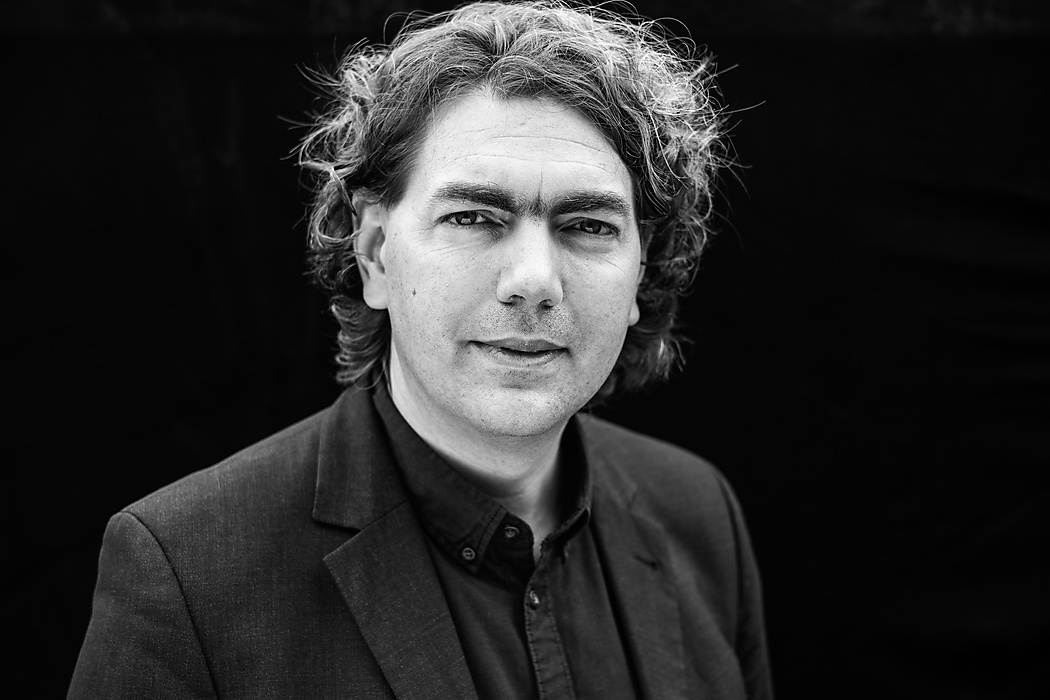 (Picture Menno de Bree taken by Francois Luxembourg)
Menno de Bree is a Dutch public philosopher, known for his rather pessimistic world view. During the pre-corona-era, he gave lectures, workshops, and classes in- and outside the Netherlands. Now, he continues to write his weekly column for Het Financieele Dagblad. A year ago, he published a collection of essays in the book 'Het Eeuwig Tekort. Over liefde, werk, geluk en ander ongemak' (in Dutch).
This lecture will be streamed live to our Facebook page and YouTube channel. Make sure to follow or subscribe to receive a notification when we go live. If you want to receive a reminder via e-mail for this program (and this program only), you can register for this program at the top of this page by clicking the Bestellen/Order tickets button.