The world's car population has grown five times as fast as the human population over the last 50 years. Globally minimum legal drinking ages range from 10 to 21 years. Germany generates more tourists than any other country. The exhibition 'Atlas' shows us the contemporary issues of our world through a series of surprising, confronting and amusing maps of our globe.
(Update: check the photo impression of the exhibition as it was shown at TU/e from 18 March until 11 April 2019).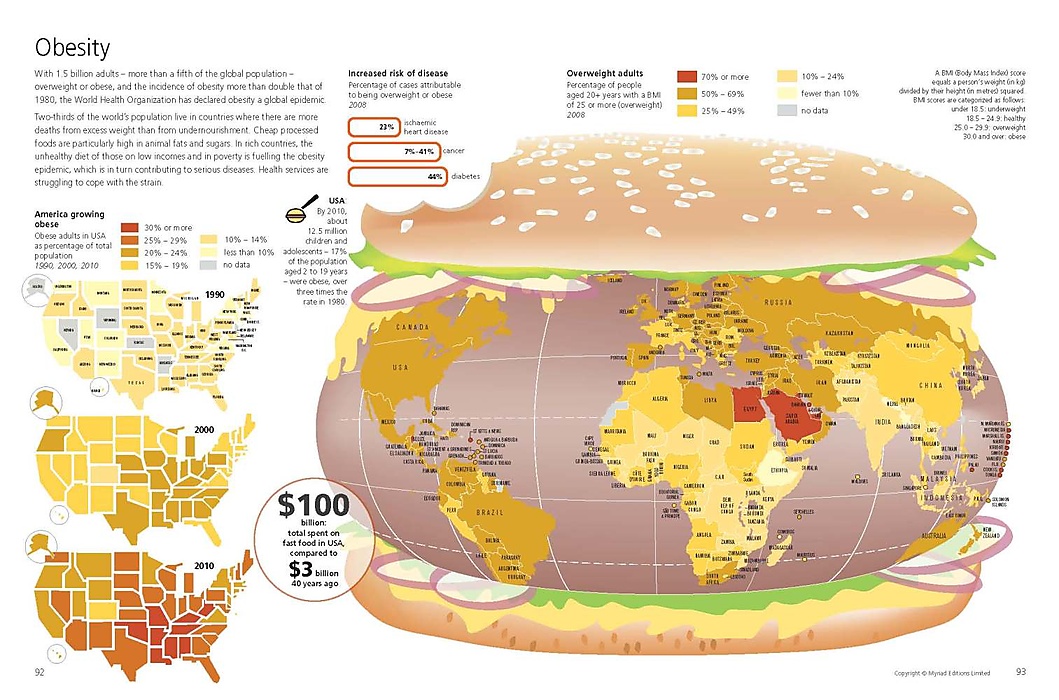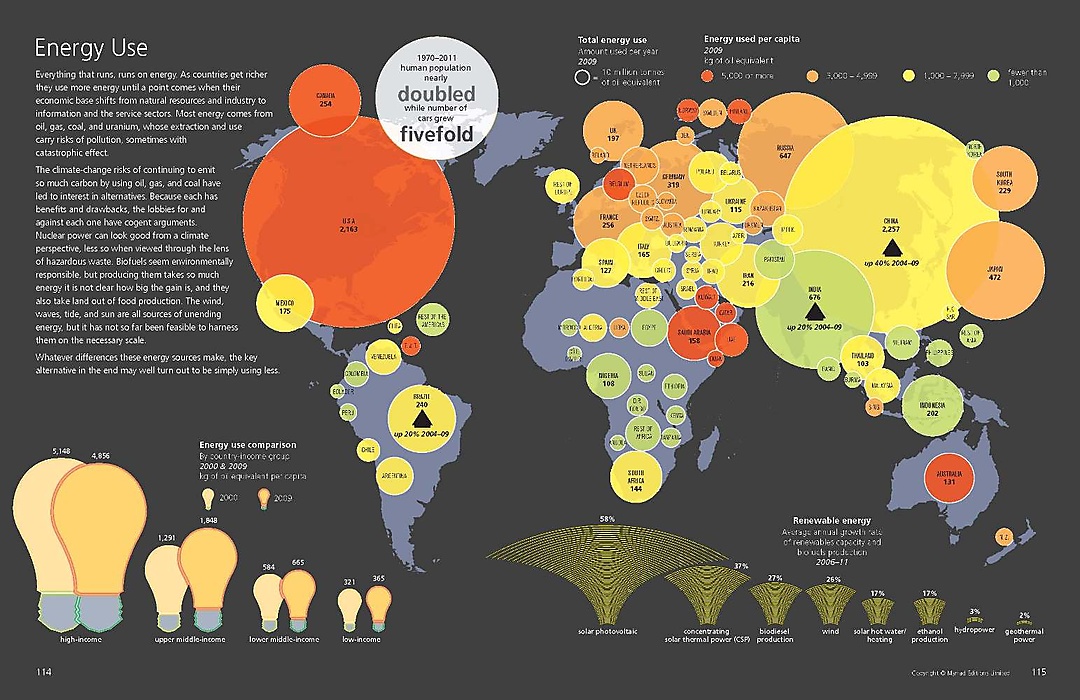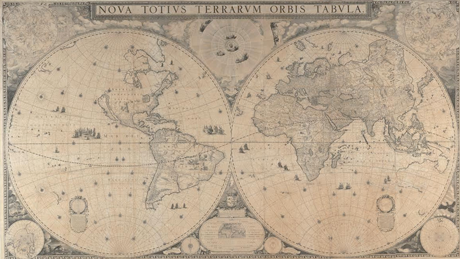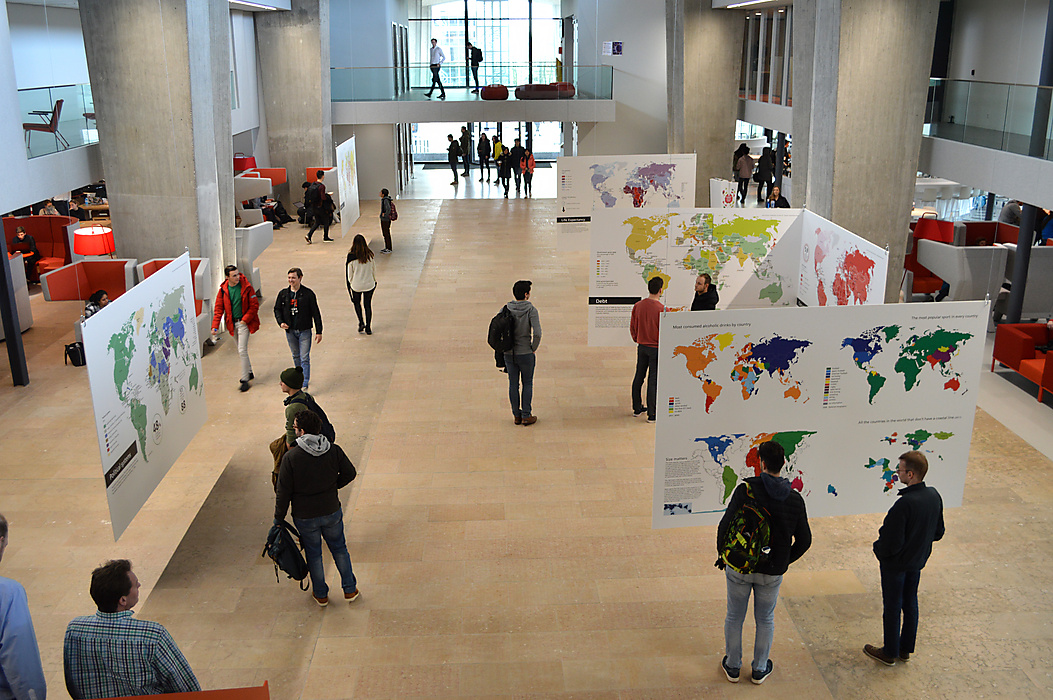 Atlas refers to a set of maps describing the world in uncountable ways. The exhibition 'Atlas' raises contemporary issues and questions through a series of images of our world that are surprising, confronting and amusing.
Discover 18 maps on an impressive scale, depicting the state of the world on topics like human rights, the environment, health, wealth and poverty, war and politics.
The centre of the exhibition is one of the most famous maps of modern history: the world map of Blaeu, depicting the world as it was known and unknown in the 17th century, presented in the exhibition as an enormous carpet that invites you to explore every corner of our globe. It makes you aware of the process of understanding our world, a never ending process of discovery and realizing what is still concealed.
Atlas is staged in a completely renewed building by the same name, a place and new territory that has to be (re)discovered as well.
Opening hours
Monday to Friday from 7am till 11pm
Not opened on the weekends
Images: The State of the World Atlas by Dan Smith, 9th edition, Myriad Editions