The future of food and food production is being explored not only on Earth, but also in space. From stainless steel cows to growing potatoes on Mars, we are at the beginning of a new food revolution.

Please note that this program will last until 1:40 p.m. It will not be possible to leave the hall earlier.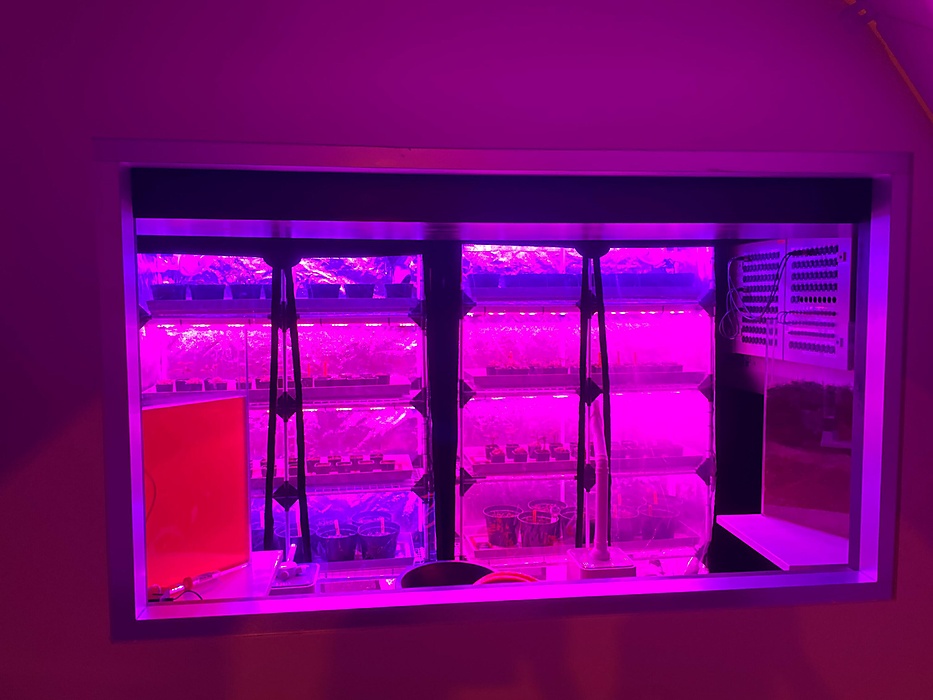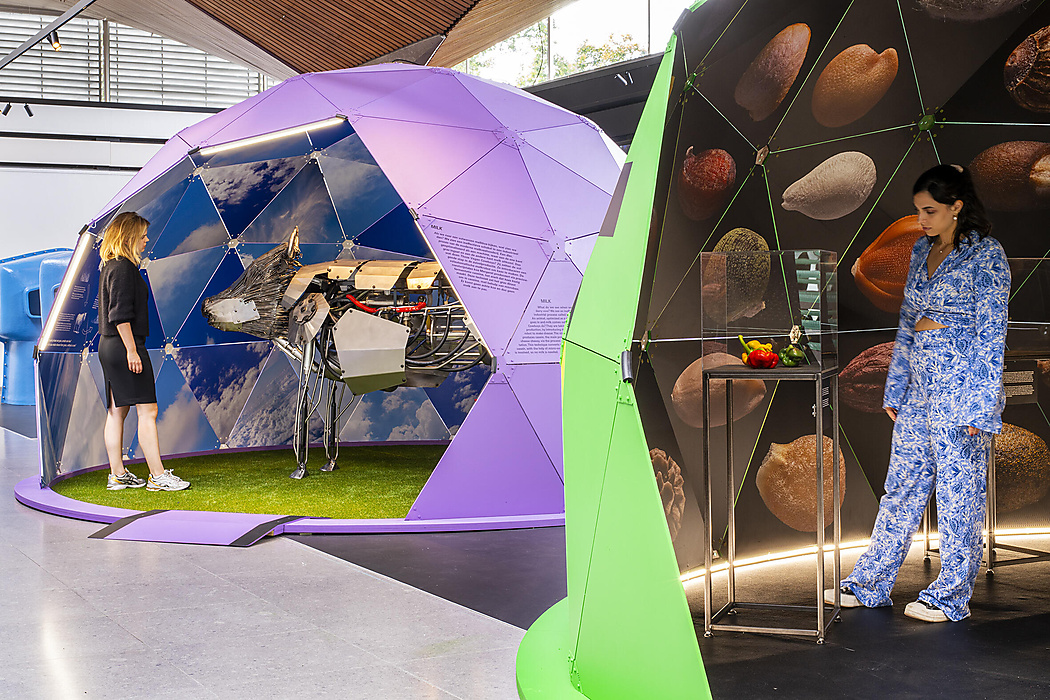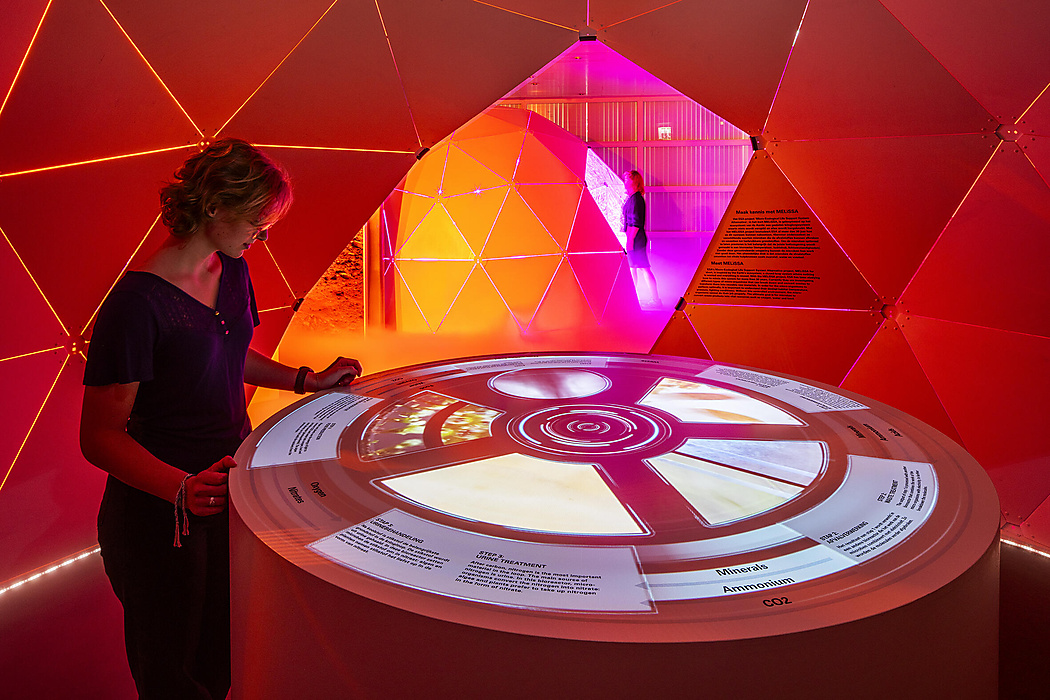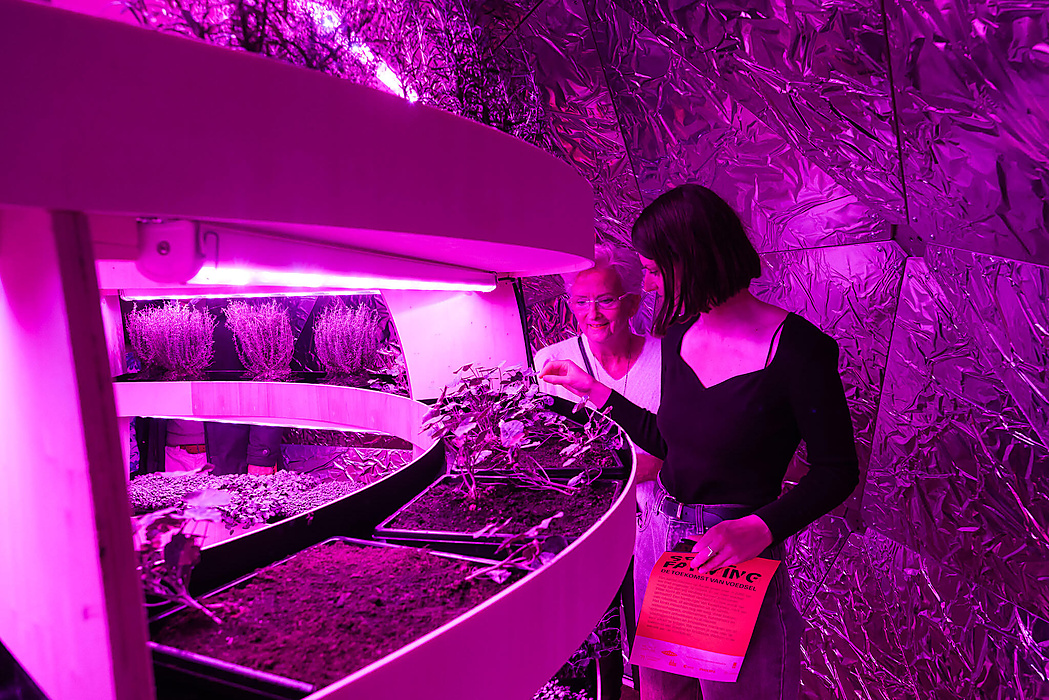 By 2050, our planet will be home to no fewer than 10 billion people, all of whom will need to be fed. Preferably as sustainably as possible. This will be no easy task, so now is the time to look at our food and its production in original and efficient ways – on Earth but also in the realms beyond.

Space farming is of interest not only to astronauts but also to us on Earth. Over the years, space agencies have developed important agricultural technologies that farmers on Earth use today. We also have space travel to thank for instant meals. In today's program, tech philosopher and designer Koert van Mensvoort shows what the future of food will look like, if we dare to dream big. Ecologist and exobiologist Wieger Wamelink will demonstrate the possibilities and challenges of growing crops on Mars.

Koert van Mensvoort is the director of the Next Nature network, which revolves around the idea that technology has become so complex, omnipresent and autonomous that it is best perceived as a nature of its own. He is also a University Fellow of Next Nature at the TU/e's Department of Industrial Design.

Wieger Wamelink is an ecologist and exobiologist at Wageningen University & Research. His research includes plant-soil relations and the effects of climate change on plant species and vegetations. In 2013, he started the Food for Mars and Moon project with the aim of feeding future human settlers and establishing a sustainable agricultural system on Mars and the Moon. His work has attracted worldwide media attention, from Het Klokhuis to National Geographic.

Spacefarming at Evoluon
At the Evoluon in Eindhoven, Next Nature is currently organizing the exhibition Spacefarming: The Future of Food, which uncovers the food revolution that awaits us on our beloved planet Earth and in the realms beyond. Through the eyes and ideas of scientists, farmers, designers, food startups, philosophers, producers, designers and artists, visitors can discover alternative worlds with unexpected perspectives and opportunities for our food.
Ticket reservation recommended
To be assured of a seat, we recommend reserving a ticket (black "order" button).
SG & USE/ITEC registration
Please register for SG & USE/ITEC by scanning your student ID at the venue prior to the start of the program.

More information about SG & USE/ITEC can be found here.