Although pursuing the highest grades, the best possible resume, a top-fit body, and a cultural and vibrant social life is (considered by some) praiseworthy in itself, it has a downside: a stressful student life. Why do students make their lives so busy, and what is it that creates so much pressure to be that genius jack-of-all-trades? In this interactive presentation, Sanne and Tom Kooiman, co-founders of the SCHERP foundation and experts by experience, examine the pressure to perform within our student community and open up a discussion about related mental health problems – a very personal, sensitive, and difficult topic to talk about.

This program is organized together with students who create the podcast Mentalitijd. A podcast about student life and mental health issues.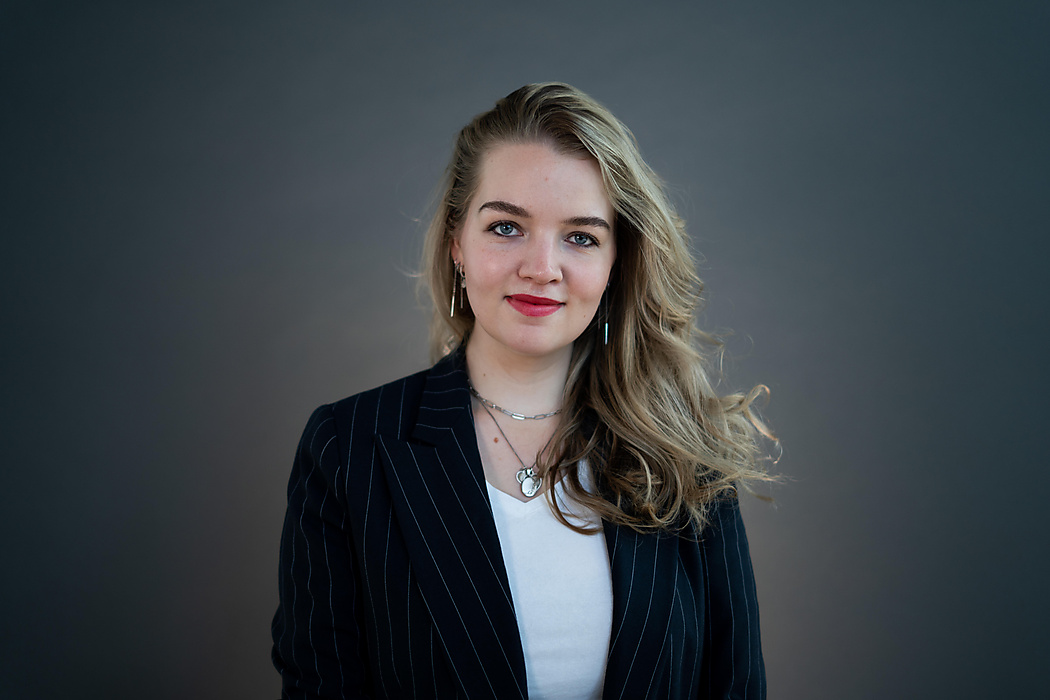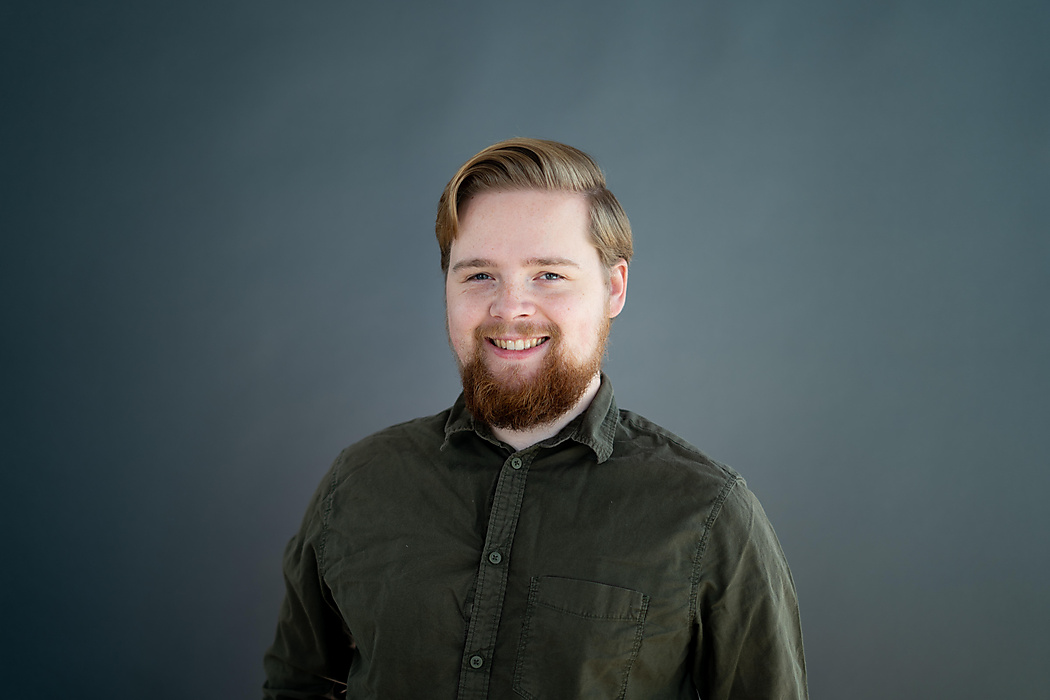 A jam-packed study program, filled with extracurricular projects and activities, chasing deadlines, doing a board year, mastering an instrument or performance skill, weekly sports, involvement in a student association, keeping up with friends and family, Thursday night out, a much-needed side job… many students are very busy. You probably recognize yourself in this. Is it your own choice, or is it inevitable? As a result of being so busy and experiencing performance stress, many students struggle with mental health problems. From mild (having trouble concentrating at the end of the week) to severe (feeling depressed). Let's have an open conversation about this! What are the problems we face? How can we deal with them?

Sanne and Tom Kooiman – SCHERP
The SCHERP foundation produces documentaries (s.a. Stress to Impress), campaigns, and organizes events on social issues that affect young people between the ages of 15 and 25. Through these activities, they want to prevent (mental) problems among young people and make talking about (mental) health normal, fun, and interesting.

Live recording Mentalitijd | 13:30 – 14:30 hrs, Blauwe Zaal, Auditorium
Afterwards, Sanne will continue the discussion with Mentalitijd in a live recording of the podcast (in Dutch). You are welcome stay after the lecture to attend the recording. If you would like to take part in this conversation yourself, please contact us by email: mentalitijdpodcast@gmail.com.
Ticket reservation recommended
To be assured of a seat, we recommend reserving a ticket (black "order" button).
SG & USE/ITEC registration
Please register for SG & USE/ITEC by scanning your student ID at the venue prior to the start of the program.

More information about SG & USE/ITEC can be found here.