Denzel Washington and Frances McDormand star in Joel Coen's bold and fierce adaptation; a tale of murder, madness, ambition, and wrathful cunning.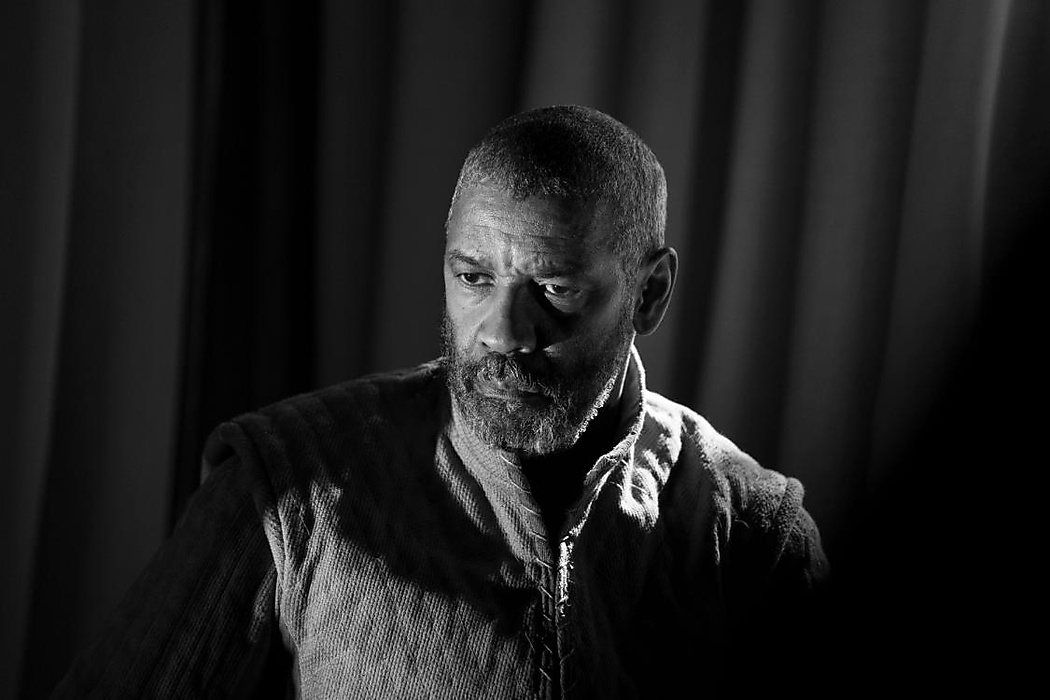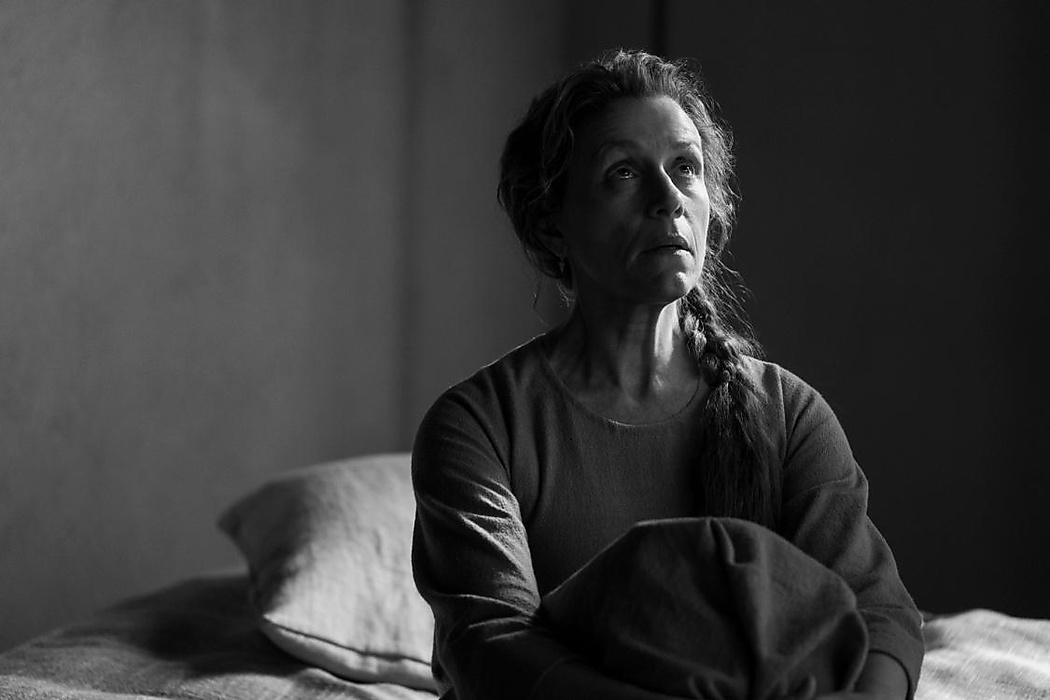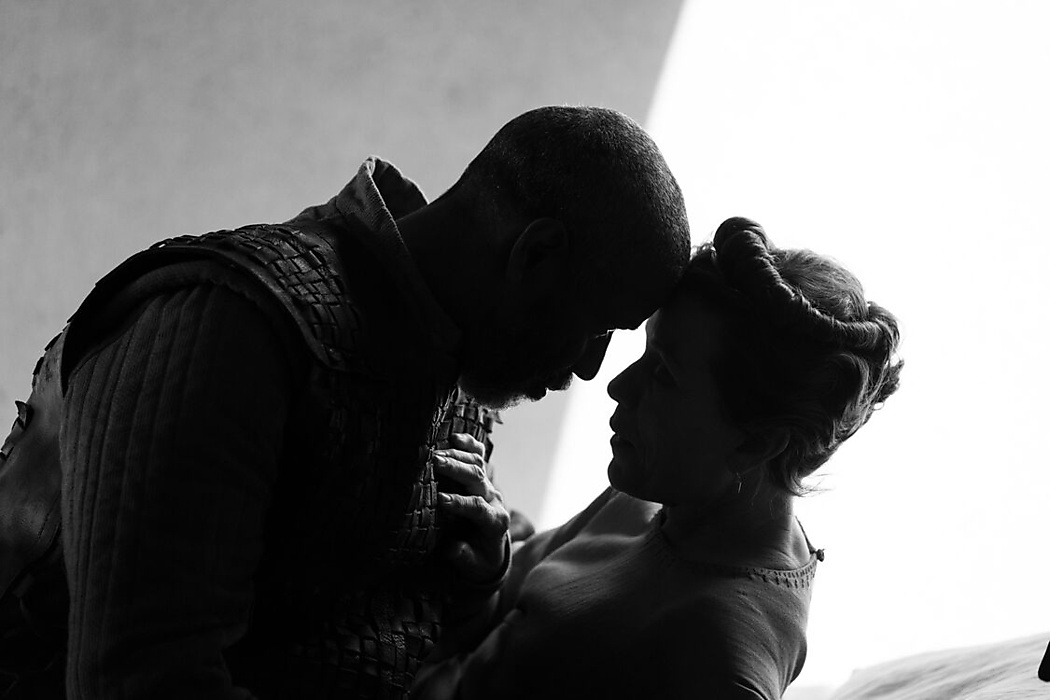 Language: English – subtitles: Dutch
A Scottish lord becomes convinced by a trio of witches that he will become the next King of Scotland, and his ambitious wife supports him in his plan of seizing power. A conflicted Macbeth seizes the opportunity, and as blood stains his hands, the throne is his for the taking. However, murder is an unbearable burden, and soon, rapid paranoia blackens the conscience and imperils the sanity of the cursed couple.
The Tragedy of Macbeth is based on the world-famous play by William Shakespeare and has been written for the screen and directed by Joel Coen. The film stars Denzel Washington and Frances McDormand. Kathryn Hunter takes on the roles of all three witches.
Please note: the subtitles will be in Dutch. The film uses lines from the original text (likely written in 1606).
Introduction
There will be an introduction prior to the film by actor and Shakespeare expert William Sutton.
Awards
Corey Hawkins won the African-American Film Critics Association's 2022 Award for Best Supporting Actor. And, the film won several critic awards for its cinematography.
Reviews
[Kathryn] Hunter, a master of physical theater — if Peter Jackson had cast her as Gollum he'd have saved millions on his CGI budget — opens the film in a fit of contortion, crawling over herself like a confused crab, limbs snagging on themselves Rolling Stone.
Denzel Washington's tortured king crowns a movie to die for. The couple's ages are integral: Washington and especially McDormand play the plot as a desperate last snatch at power, rather than the actions of a bloodthirsty power couple on the rise. It's villainous, yes —but also skeweringly sad. The Telegraph.
Want more context?
Go to our Film Deep Dive page and get more background info that will improve your experience when watching the film.
SG & USE registration
Please register your participation upon arrival when attending the film. You can register by scanning your student card before the start of film. More information about SG & USE regulation can be found here.

Ticket information
This film will be shown at Filmhuis De Zwarte Doos. Buying a ticket online in advance is mandatory if you want to attend this film. You can buy a ticket via the black "order" button on this page.
Please note: you can only buy a ticket online; tickets are not purchasable with cash or bank card at the ticket counter.
You can find more general information about tickets, refund policy etc. here.
Please be on time
The screening of the film starts at 19:30. We kindly ask you to be at the ticket counter when it opens 15 minutes prior to the start of the film. This is to ensure the film starts and ends on time.