There is a war going on in Europe. Every day we see harrowing reports in the news of bombings and masses of refugees. There are strict sanctions on the aggressor Russia, and Europe has woken up and begun to arm itself. Clearly, this war will not be over soon.
Former Dutch Russia-correspondent Jelle Brand Corstius gave a theater lecture with us in a sold-out Corona Hall about the antecedents of the war and where else on Russia's borders it is smoldering.
(This lecture was given in Dutch.)
Photography by Bart van Overbeeke Photography. View all photos HERE.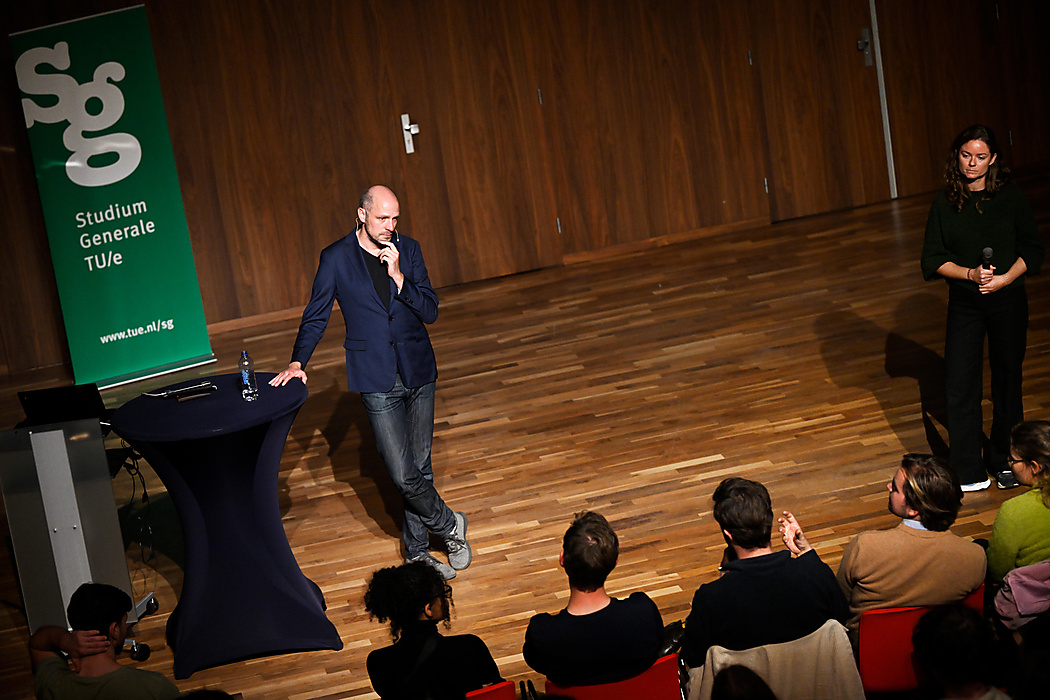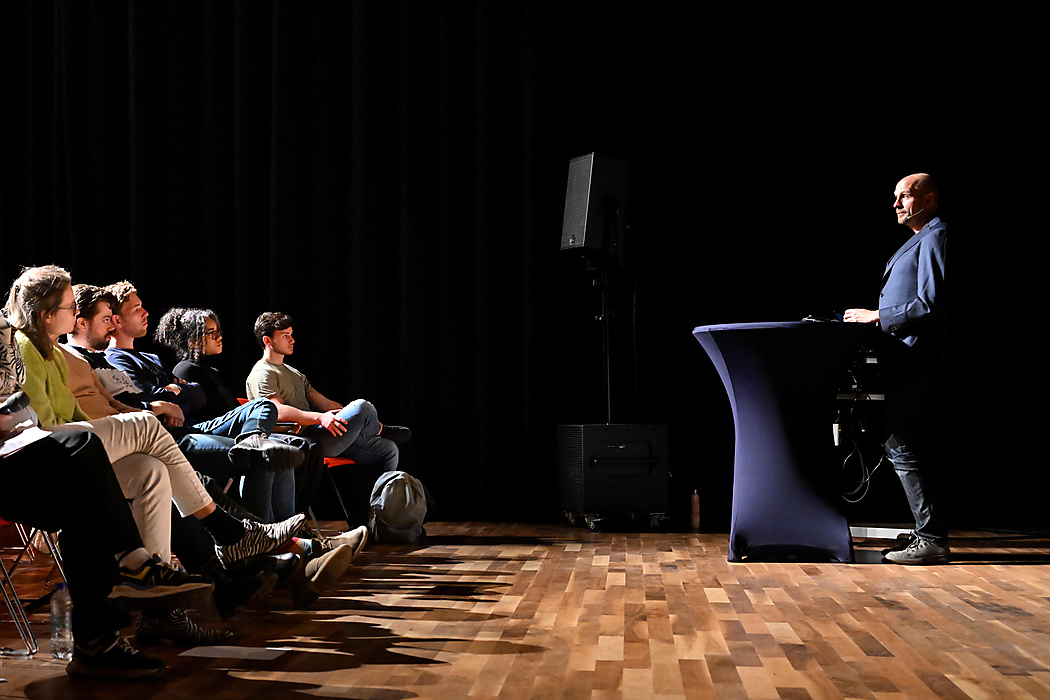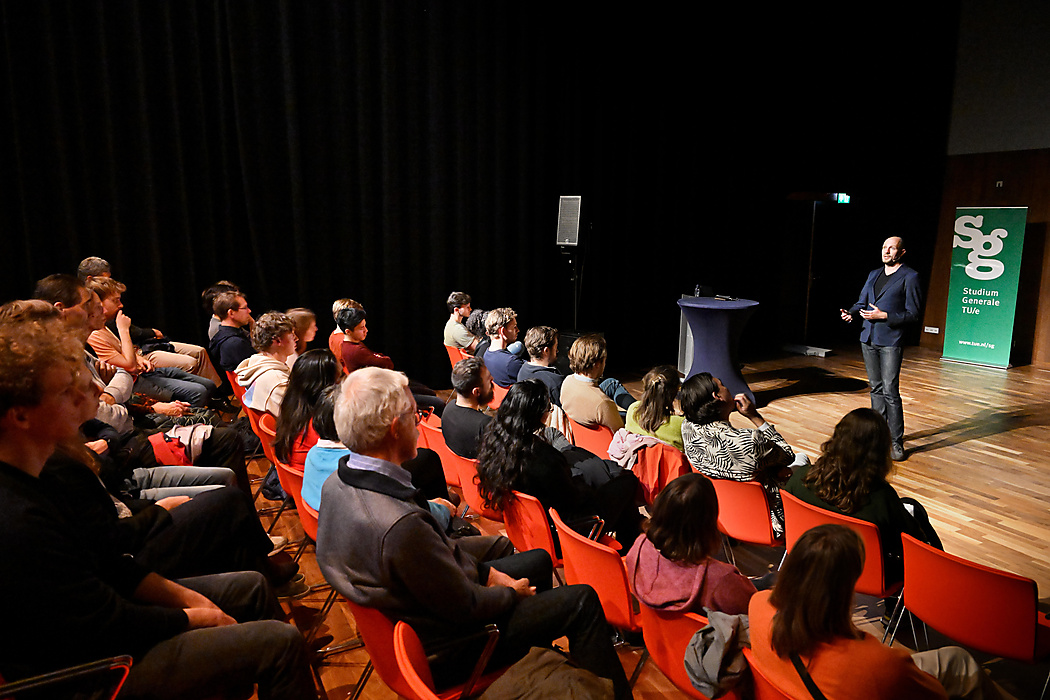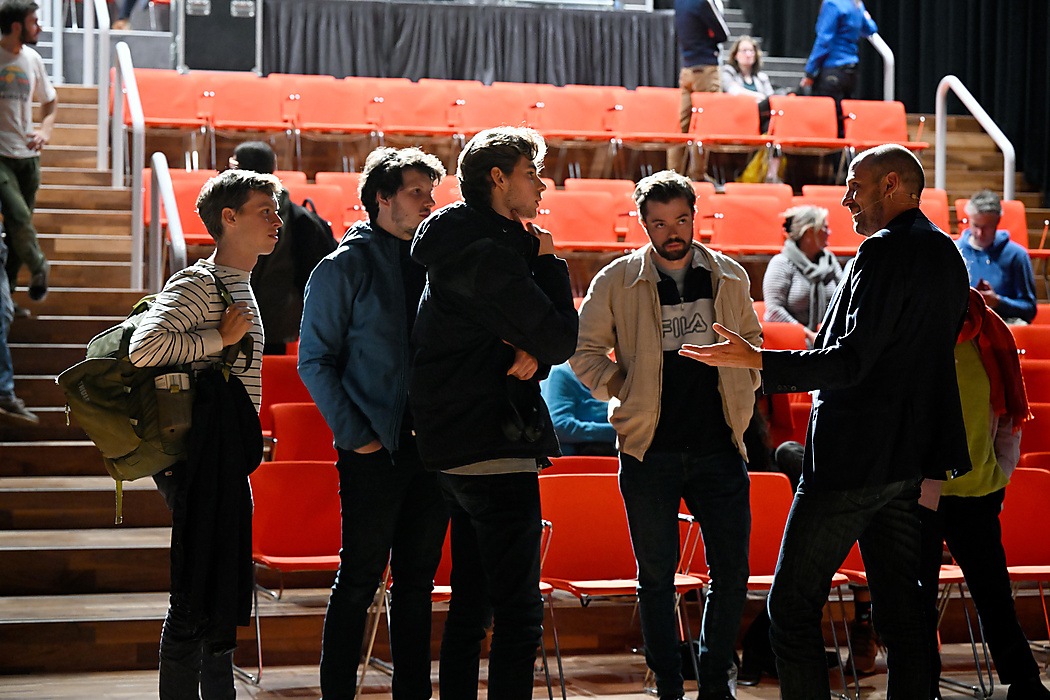 Fotografie door Bart van Overbeeke Fotografie. Bekijk alle foto's HIER.