Being transgender is not some kind of hype, it has always existed. Not the word or the concept – but the people have always been there. Throughout history, trans people have largely been invisible. The exhibition "Transgender in the Netherlands: an extraordinary history" brings their stories to light.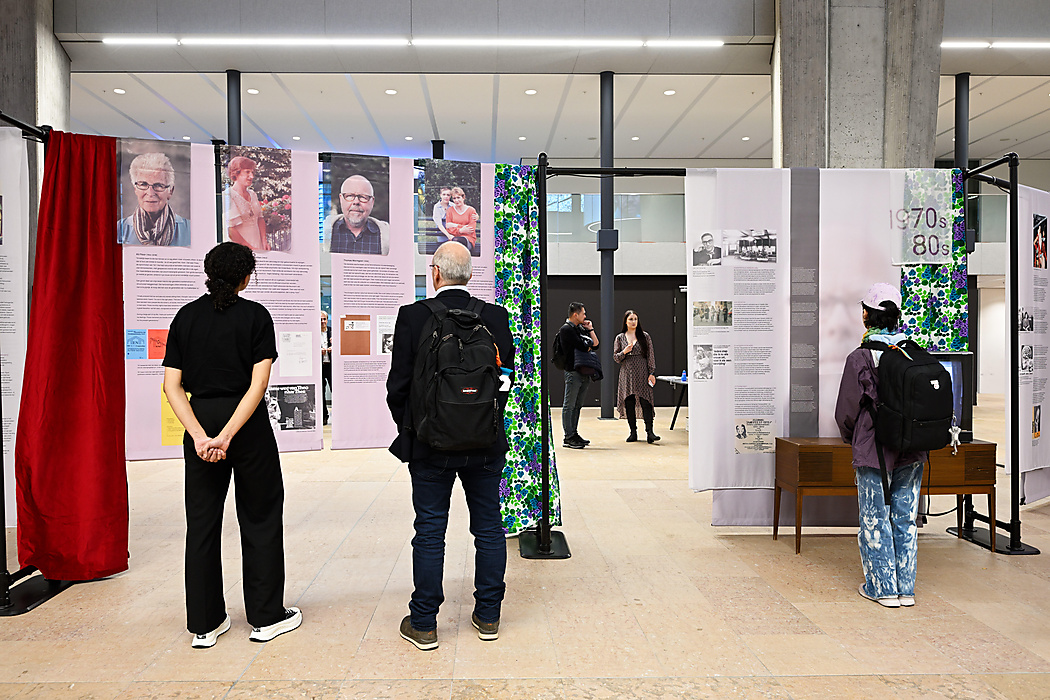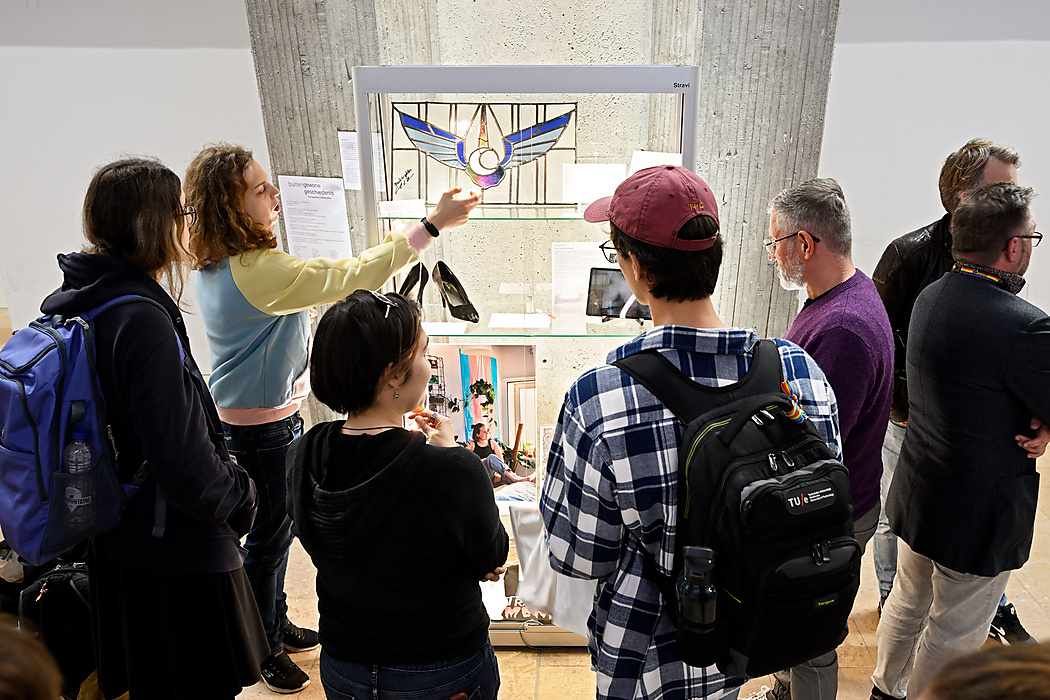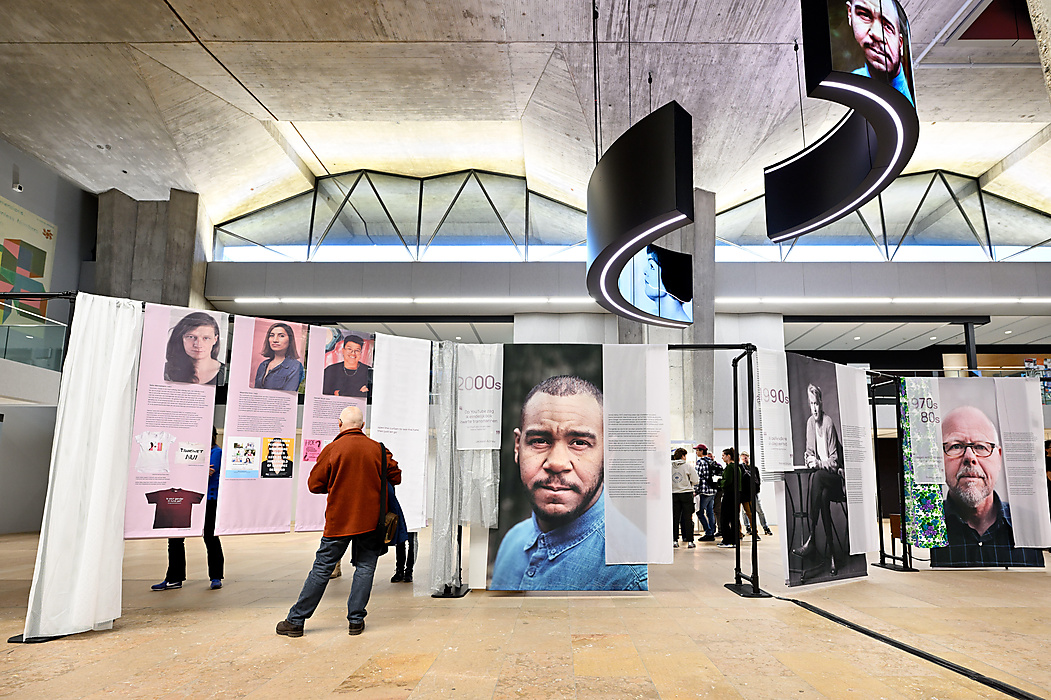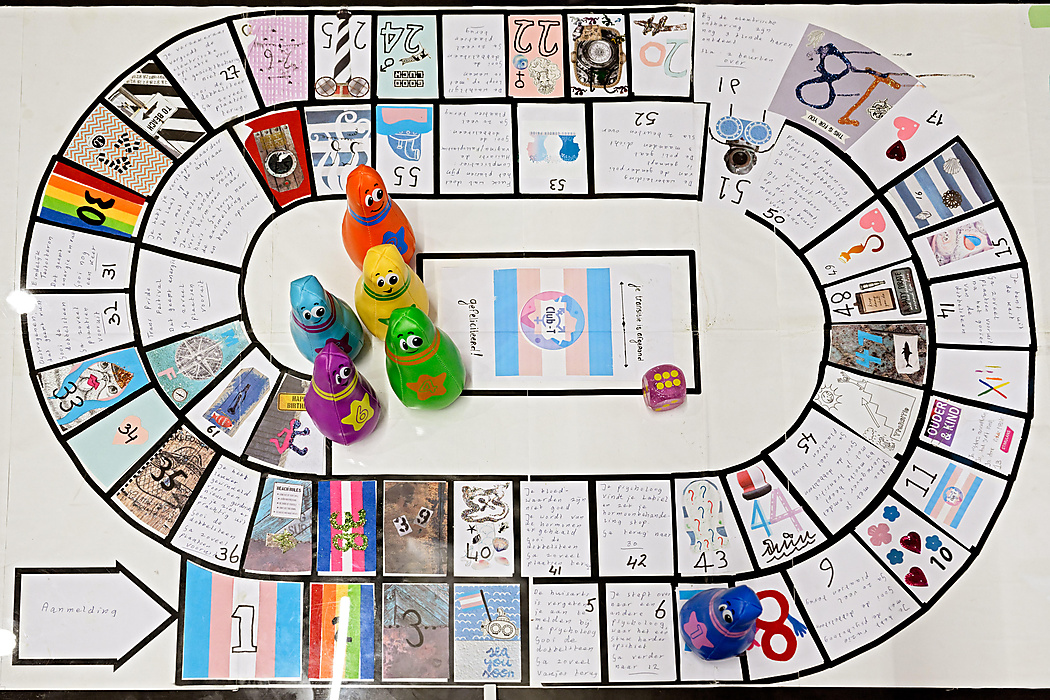 This exhibition (displayed from 15 November - 13 December 2022 in Atlas building) tells the story of trans people in the Netherlands from the 1950's till the present. It shows their long struggle with exclusion and prejudice that has slowly resulted in more emancipation and recognition. Personal stories show the huge amount of courage it took for people to simply be themselves across all these decades. You will see portraits of Dutch trans people, from the oldest pioneers to the youngest generation. Nowadays, transgender is an umbrella term for all those who dissociate themselves from their assigned gender at birth, such as cross-dressers, non-binary gender queers, and trans men and women.
Photography by Bart van Overbeeke Photography. View all photos HERE.