This time of the year calls for cheesy retrospectives, New-Years-resolutions-that-are-killed-before-February and loony lists. We asked around in Studium Generale's program team (Lucas, Gijs, Corine, Esther, Marle and David) and they came up with a handful of good memories and ditto tips that they would like to share with you.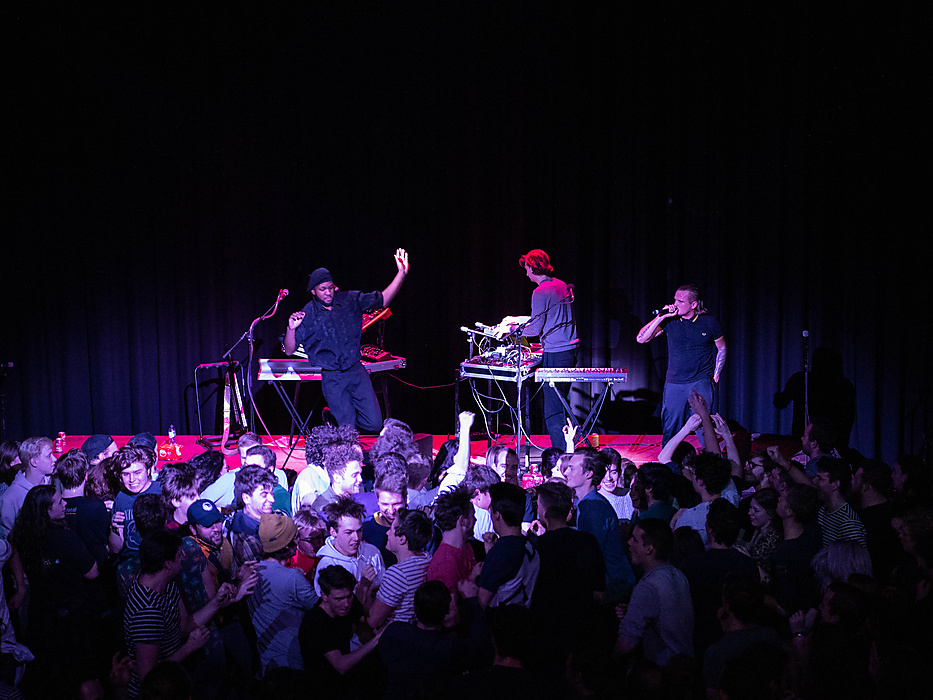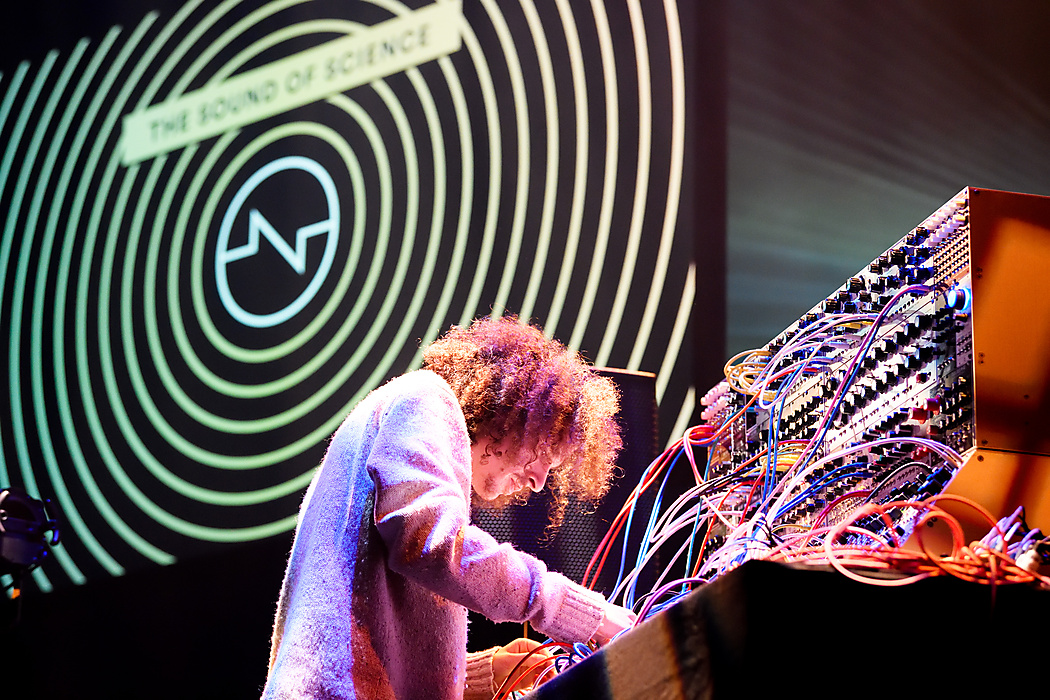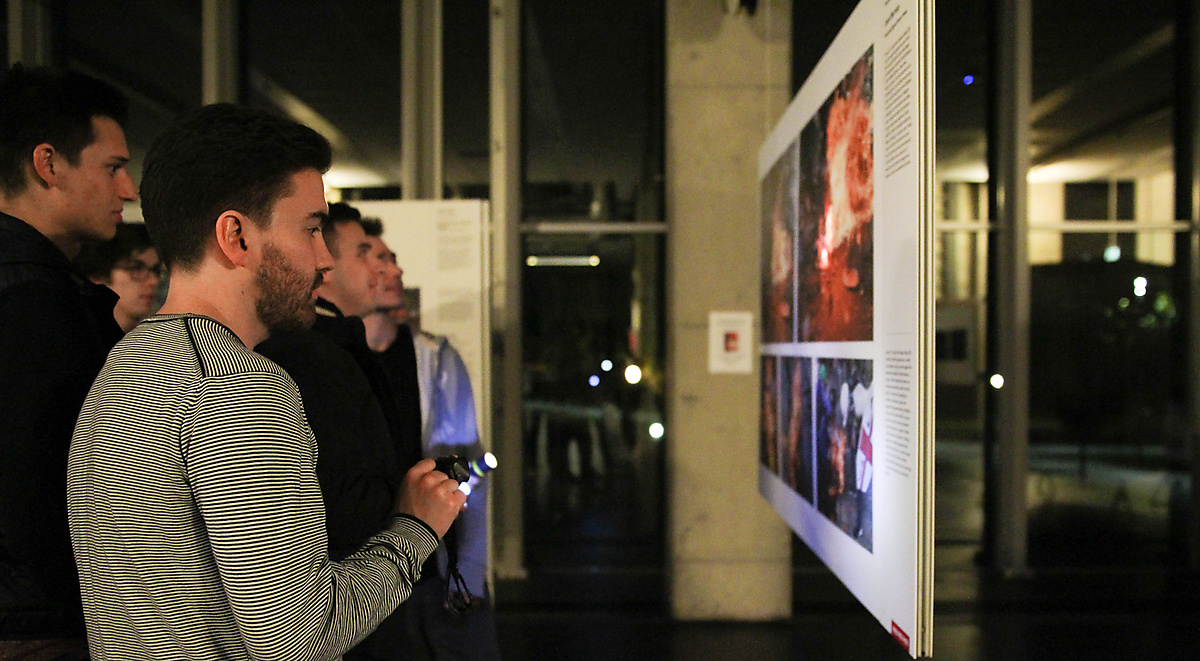 Top listed
Listed at the top of the SG 2018 hit parade is SG24/60. For 24 hours non-stop, on 4 and 5 October, we celebrated that Studium Generale turned 60 with a program that literally and figuratively moved 2000 visitors. Lucas: "I was proud of SG24/60, because we managed to showcase the diversity of what Studium Generale has to offer with a substantive and entertaining program that many people enjoyed. There was a real SG vibe buzzing around campus that day."
Nobel Prize winner prof. dr. Ben Feringa
With a little help of distinguished university professor dr. Bert Meijer, we welcomed Dutch Nobel Prize winner prof. dr. Ben Feringa who gave a lecture to TU/e students. With great enthusiasm he shared, with 400 visitors, his personal experiences as a researcher, the fun of discovering and his love for chemistry. "Opportunities to see him speak live at an event are quite rare. What I saw happening, is that he managed to truly inspire the next generation of scientists", says Gijs.
Burn-out: a modern and urgent theme among students
Topicality is important when putting together our program, just like the personal perspectives and contexts of students are. Both came together in TIME OUT!: an interactive, music performance about the struggles students encounter on their way towards a professional career. Corine: "Many students are too busy and loose their joy in studying or sometimes even life, because they constantly feel they need to meet sky-high expectations. This theatre intervention made people reflect on their own situation but included enough lightness for laughter. We hope that, together with student fraction Groep-één, we managed to put this theme on the map."
A world-class photo exhibition
Esther: "It is a long standing tradition that the World Press Photo exhibition travels to the TU/e each year, and each edition more and more visitors explore the most prominent news photography of the previous year. Never before did we guide this many people through the exhibition. The way the beauty of the images and the stories behind them grasp me, is a personal highlight every year."
Musical climaxes
For Marle the performance of Flamenco guitarist Eric Vaarzon Morel was an absolute peak: "Few did I watch with such admiration as Flamencooooo by Eric Vaarzon Morel. Such knowledge and musicality: I could have listened to him for hours."
Of a totally different kind, but just as genius were the explosive shows of Yung Internet and De Likt. David: "Put shortly J: the room went completely nuts!"
Last but definitely not least, 'The Sound of Science'; a day in which scientists, music connoisseurs and musicians vibrated the air with music, inspired and inspiring talks, anecdotes, and facts and figures about how technology and science made pop music what it is today. Familiar faces like Matthijs van Nieuwkerk, Leo Blokhuis and Colin Benders illuminated the stage together with less famous, but just as inspiring speakers as TU/e's Clara Stegehuis, Maarten Hornikx, Remco van der Hofstad, Berry Eggen, and many more. Lucas: "The unique concept and combination of speakers/guests surprised the audience. We've received many excited reactions, followed by the question: will there be a Sound of Science next year again?"
SG tip parade
We definitely don't want to leave you empty handed with the holidays coming up, so in random order are these our selection of must-visit/ see tips for some relaxing and inspiring weeks:
Netflix tip for Christmas: the new film 'Roma' from director Alfonso Cuarón (Gravity, Children of Men, Y Tu Mama Tambien).
Or when you're done with Netflix, go out and visit the Carvaggio exhibition in Utrecht.
And don't stop there but continue your trip to Amsterdam to visit Eye (film museum) for a nice lunch, a beer and a great view on the IJ. Don't forget to visit an exhibition or catch a movie there of course.
This winter's top movie titles: Beautiful Boy, Bohemian Rhapsody, Cold War, Shoplifters and The Favourite. Having difficulty choosing? Don't worry, we will show all of these at De Zwarte Doos in the coming months.
MOTORS by dance collective 155 is fan-tas-tic. A group of friends in search of their identities combines their love for motors and dance. It's about the 'realness' of the experience and the intensity of it. Playlist go here.
Listening tip: SG24/60 Spotify playlist, 240 songs from the last 60 years.