From Monday, February 22 through Wednesday, February 24, enjoy three online movie nights featuring one documentary a night and a live streamed Q&A with the filmmaker or an expert on the topic of the docu. The film nights are free to attend online after making a reservation through the program page.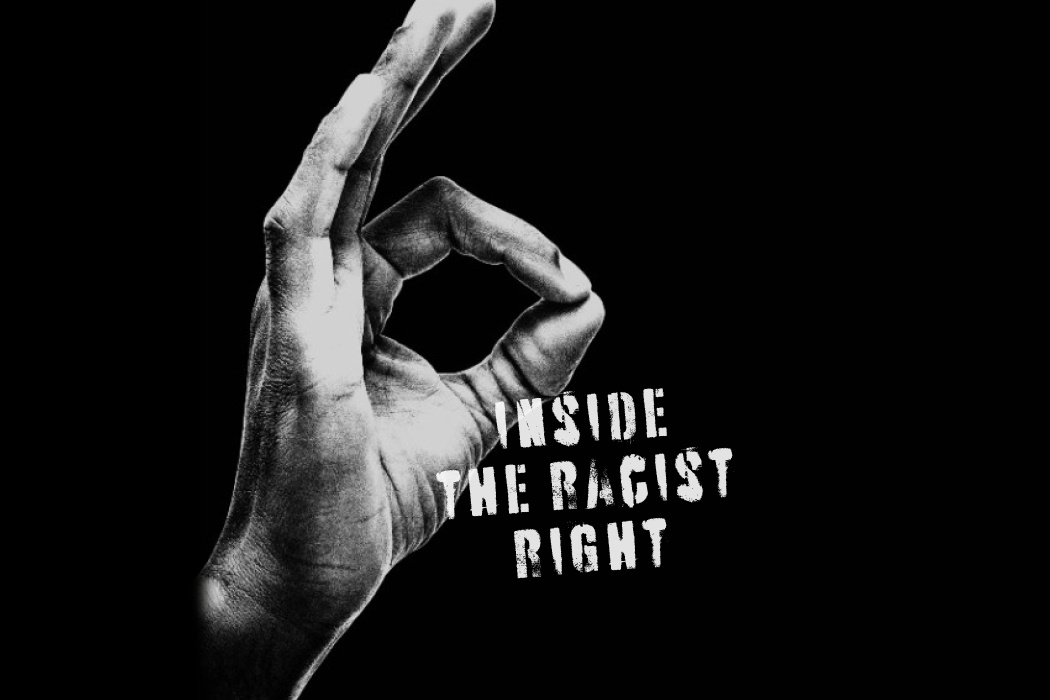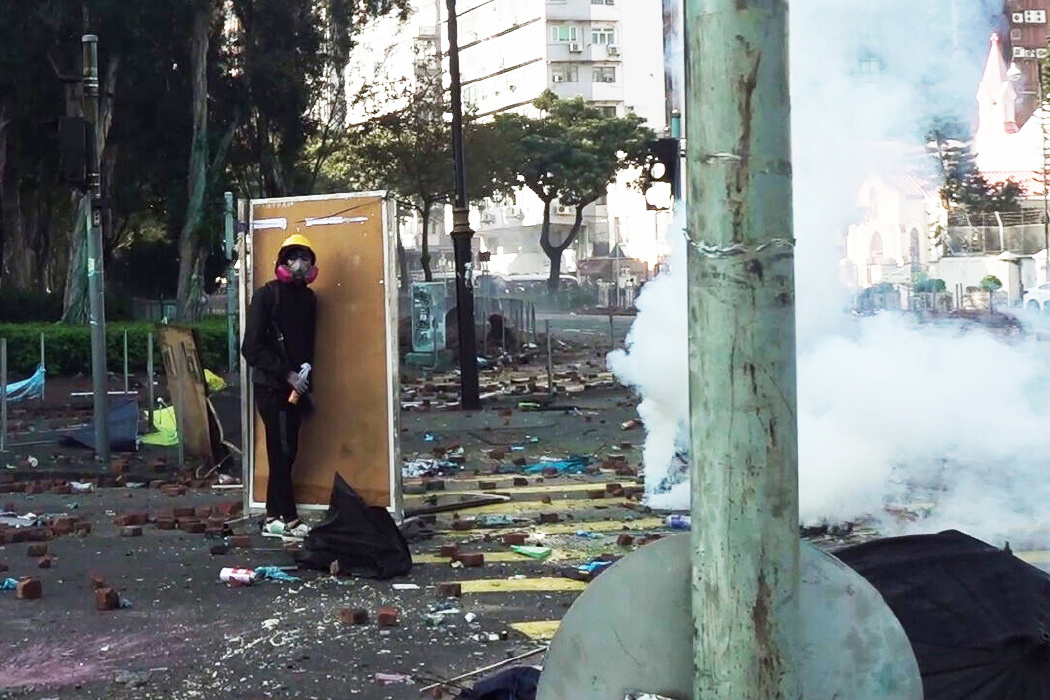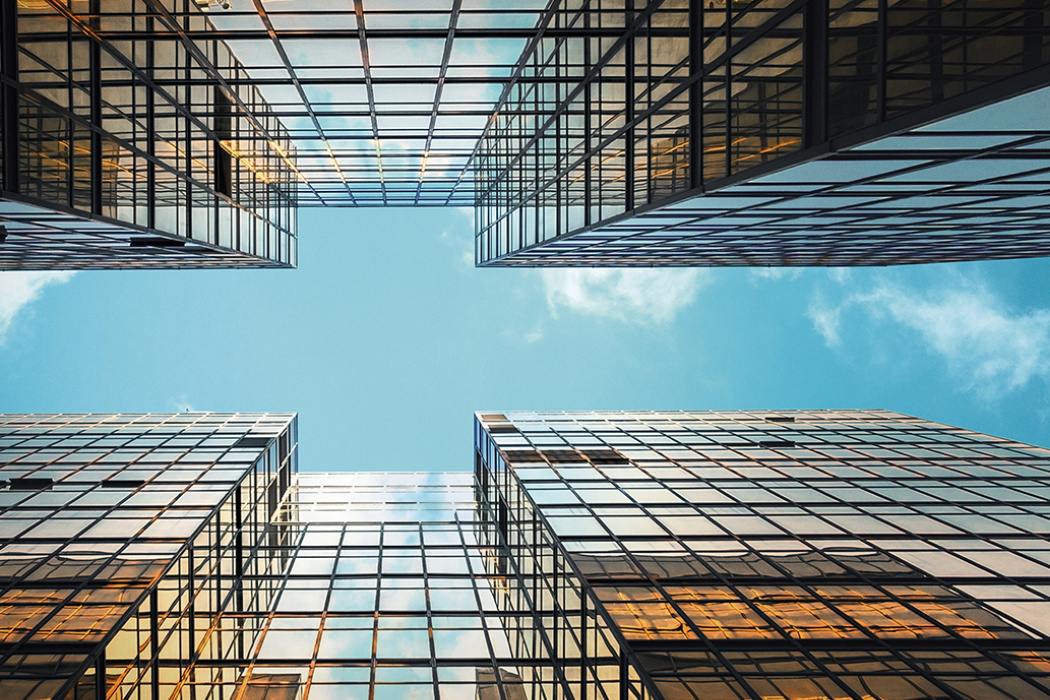 As a band-aid on the film wound of many who miss going to the cinema, we are organizing an online mini docu festival. From home, film and documentary lovers can watch the following three documentaries for free and afterwards ask the filmmaker or expert, who will reflect on the film via a livestream, their pressing questions.
White Noise | Monday, February 22 | 20:00 - 22:00 | Q&A with director Daniel Lombroso
With unprecedented access, White Noise follows the rise of far-right nationalism and takes the viewer to the movement's terrifying heart.
Inside the Red Brick Wall | Tuesday, February 23 | 20:00 - 22:00 | Q&A with digital rights activist Glacier Kwong
Inside the Red Brick Wall is a candid account of the student protests that took place at Hong Kong Polytechnic University in 2019, culminating in a violent police crackdown.
Oeconomia | Wednesday, February 24 | 20:00 - 22:00 | Q&A with Economics Prof. Dr. Dirk Bezemer
Layer by layer, the episodic documentary Oeconomia reveals how the rules of the capitalist game systematically require growth, deficits and concentrations of wealth.
Tickets are free and reservations are required. You can make a reservation by clicking the black order button on the respective film page. The link to the live stream will be emailed to attendees one hour before the start.