What will the world look like in 2086, 65 years from now? In this video, you will see heroes of our time discuss evolving technologies, the (r)evolution of humankind, and the impact of progress on our future planet and society. Featuring philosopher and computational neuroscientist Dr. Anders Sandberg and synthetic biology expert Prof.dr. Wilhelm Huck.
: the lecture of polar explorer and climate journalist Bernice Notenboom is no longer available and has been removed from this video.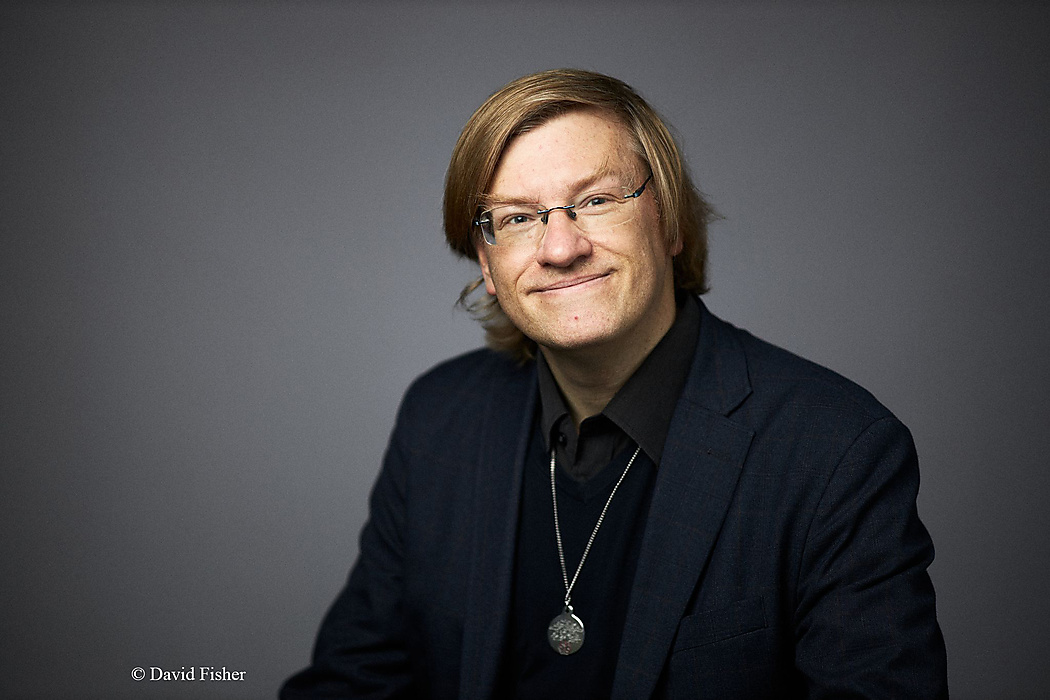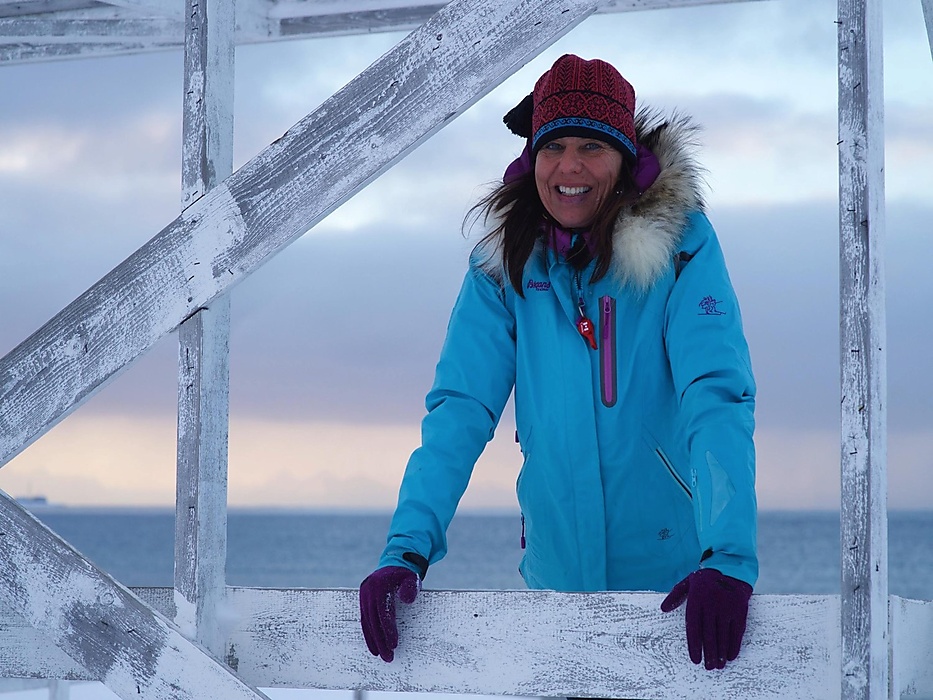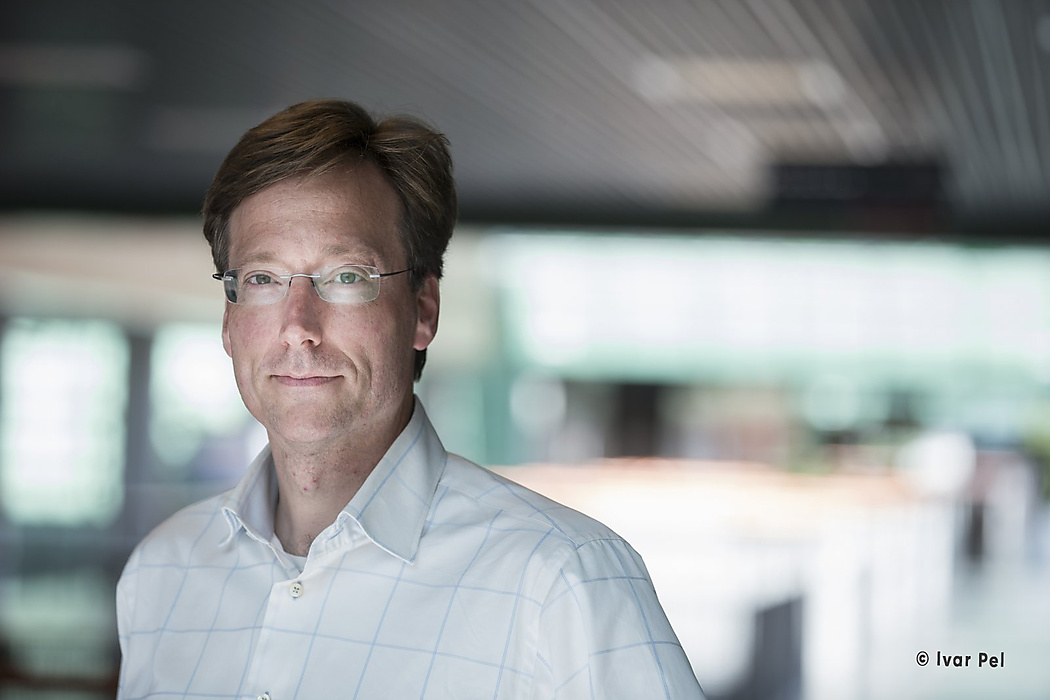 Between 1956 and 2021, the world has changed dramatically. Now that TU/e has turned 65, it is a perfect opportunity to look ahead another 65 years. Knowing that changes are accelerating and becoming more drastic, what will planet Earth, humankind and our society look like in 2086? What does the future hold for us humans – mortal homo sapiens – and how can we maintain control over our technology-embedded lives? Will AI take over? Could we finally create life? And what is needed to save the earth from catastrophe? After all, unbridled innovation and growth puts our planet at risk on all fronts. Who knows, in 2086 the Netherlands may be completely flooded, and we may be sailing from China to Europe via the North Pole.
Fascinating thinking exercises, that is what this anniversary symposium is about. Host Marle de Jonge (Studium Generale) welcomes a team of current-day heroes; they discuss principal developments from their areas of expertise and offer different views on the future of humanity – our future. They examine the implications, expectations, and uncertainties of what the next 65 years will hold for us.
Speakers
Dr. Anders Sandberg is a neuroscience researcher, science debater, transhumanist and author. He has a background in computer science, neuroscience and medical engineering, holds a Ph.D. in computational neuroscience from Stockholm University, and is currently a James Martin Research Fellow at the Future of Humanity Institute at Oxford University (United Kingdom). Sandberg's research centers on societal and ethical issues surrounding human enhancement and new technologies, as well as on assessing the underlying science and capabilities of future technologies. His research includes work on cognitive enhancement, neuro-ethics, global catastrophic risks, and a technical roadmap on whole brain emulation.

Prof.dr. Wilhelm T.S. Huck is a professor of Physical Organic Chemistry at the Institute of Molecules and Materials of the Radboud University, Nijmegen (the Netherlands). Previously, he was a Professor of Macromolecular Chemistry and Director of the Melville Laboratory for Polymer Synthesis at Cambridge University (UK). With his research team 'the Huck group' he addresses several of life's key questions: What is life? How does it work? Where could it possibly originate from? The ultimate goal of his group is a bottom-up construction of life. In 2016, Wilhelm Huck was awarded the Spinoza Prize, the highest award in Dutch science. In 2018, he was appointed Knight in the Order of the Netherlands Lion.
Bernice Notenboom (the lecture of Bernice Notenboom is no longer available and has been removed from this video) is a polar explorer, climate journalist, author and filmmaker. Since she discovered the fragility of the Arctic sea ice on a trip in 2007, she hasn't stopped reporting about climate change: speaking at conferences, writing science articles, producing and presenting TV series and films, publishing books, conducting research measurements for NASA and ESA, and organizing expeditions to show the effects of climate change. Bernice Notenboom was also part of the official Dutch delegation to the climate conferences in Copenhagen, Paris and Bonn. For her work on climate change, she received the Dutch Knighthood of Orange Nassau award in 2016.