Come show us what you've got in the most fabulous of workshops. Learn to kill it on the dancefloor with moves straight out of the 80's Ballroom Scene.
This workshop will be postponed to a later date this year. We will publish the new date in due time on this website. So please keep an eye out.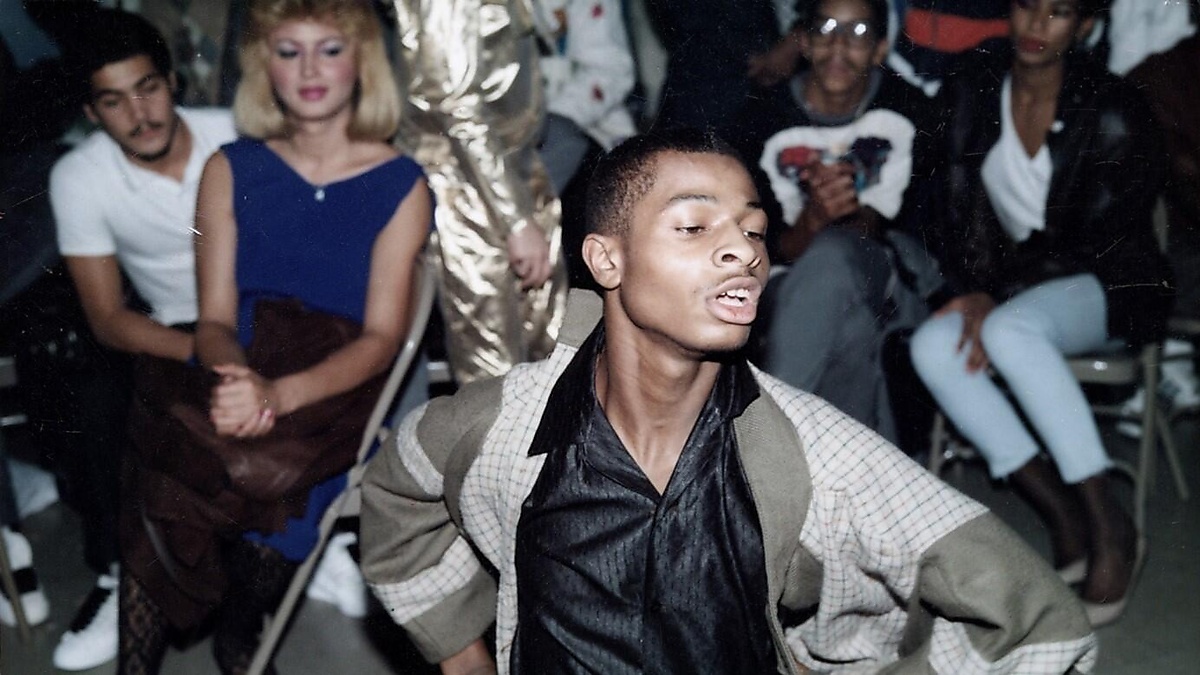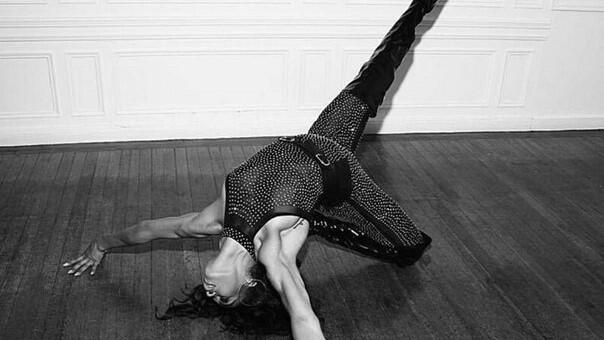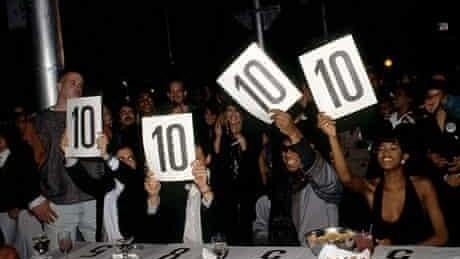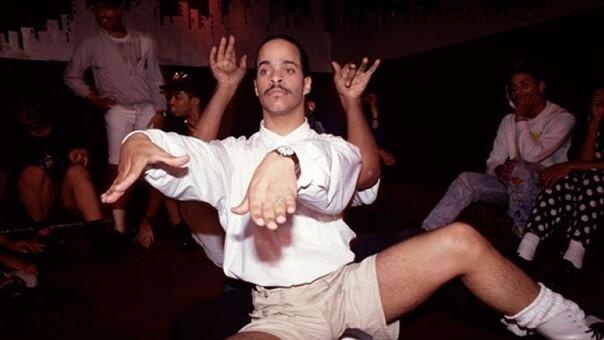 Voguing is a flamboyant dance style characterized by fierce catwalk walks and model poses. Netflix' POSE and HBO's Legendary have recently helped to generate a lot of buzz and mainstream attention for the craft. But voguing has been around for a long time, dating back to the underground ball culture of New York in the 80's. Here, Black and Hispanic members of LGBTQI+ movement started organizing balls in which they battled against each other in a strong need for self-expression.
In this workshop, experienced Vogue and Waacking instructor Shahin Damka will teach you how to confidently work with the five elements of voguing: Hands & Arms, Catwalk, Duckwalk, Spins & Dips, and Floor Performance. At the end of the night, you'll be able to serve it on the floor by expressing yourself through Vogue.
Strike a pose!
Students only
Before you reserve a spot, please check out the Rules for workshops.