Join this outdoor evening workshop to discover all about nature on and around campus under the expert guidance of an enthusiastic urban ecologist.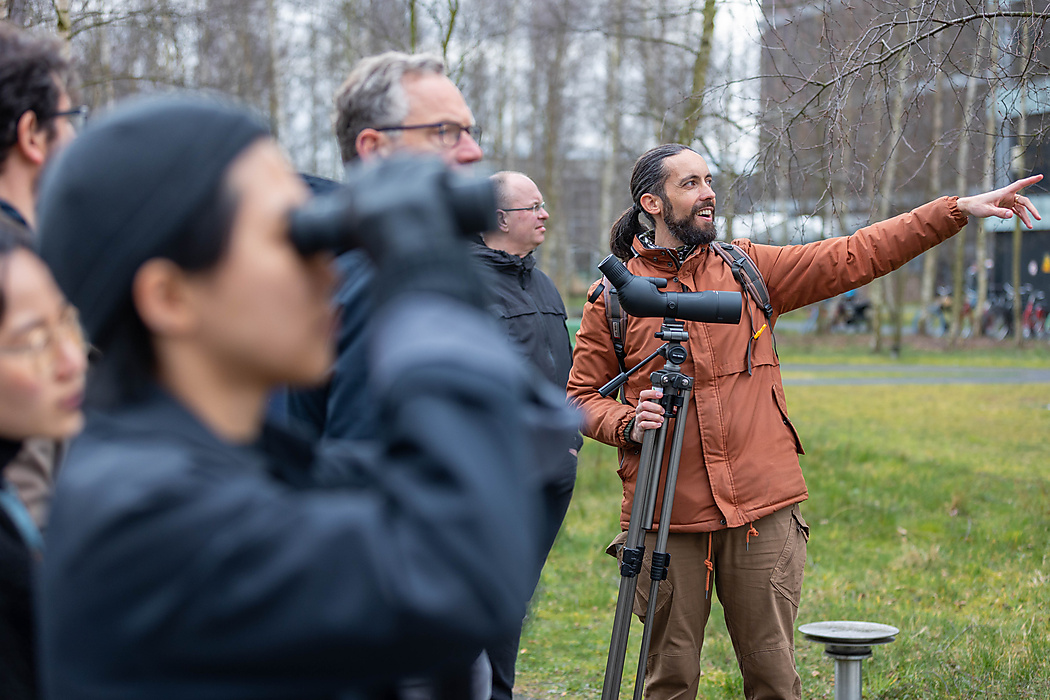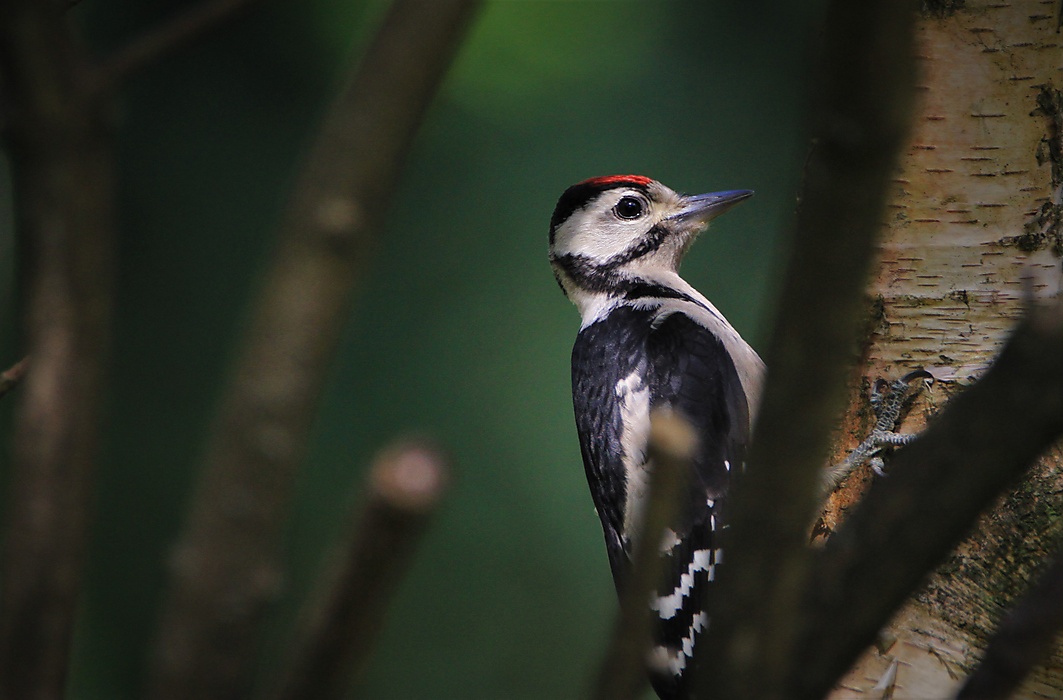 Spending time in nature, even in cities, has been shown to reduce stress and anxiety, boost creativity and focus, and increase overall well-being.

In this outdoor workshop, you will not only discover the wildlife existing on campus, but also learn how to discover and connect with nature in any city and in different seasons. See the campus with new eyes and be surprised by the wild animals and plants that live around us. All you need to bring are comfortable walking shoes; binoculars and other field material will be provided.

Late May is an excellent period for butterflies, dragonflies and other colorful insects, as well as many wild birds singing around us. We might even spot some bats flying at sunset. So disconnect from your laptop, take your mind of your studies for a while and make sure to join this urban wildlife workshop.

Nuno Curado is an ecologist and conservation biologist. He started Wild Eindhoven in the summer of 2020. His mission is to help everyone take a break and discover nature in the city!
Location and reservation
For this workshop, we'll gather in front of De Zwarte Doos on campus. Making a reservation is required (click on the black "order button"). Only students can attend. More info about the rules for workshops.
​TU/e Green Week
This workshop is organized in collaboration with TU/e's Green Week which will take place from May 30th till June 3rd. The Green Week will be packed with activities about sustainability, such as a sustainable exhibit, practical workshops and lectures by high-profile speakers.