When did you last have a great conversation? Meet new people, gain new insights and participate in a dialogue at TU/e. This year's theme: Unboxing yourself.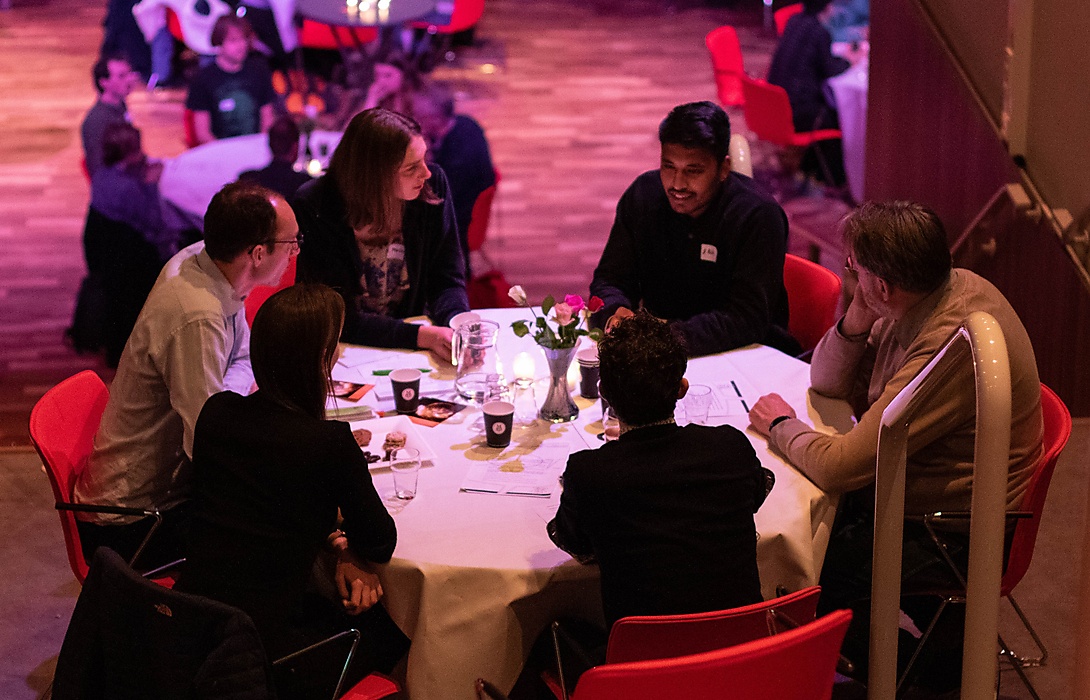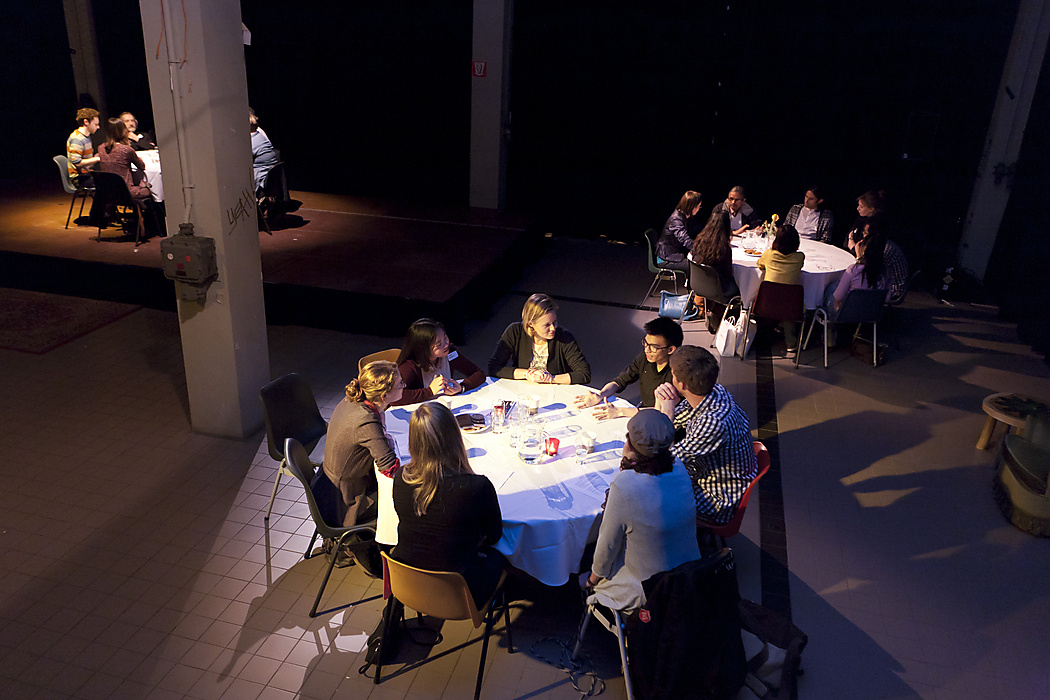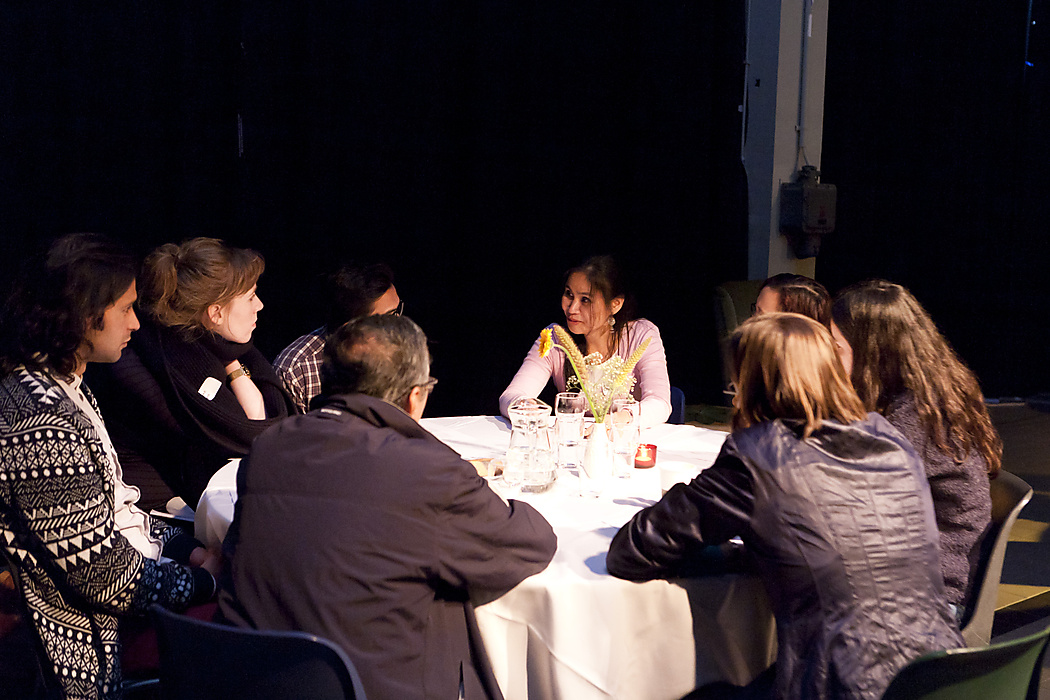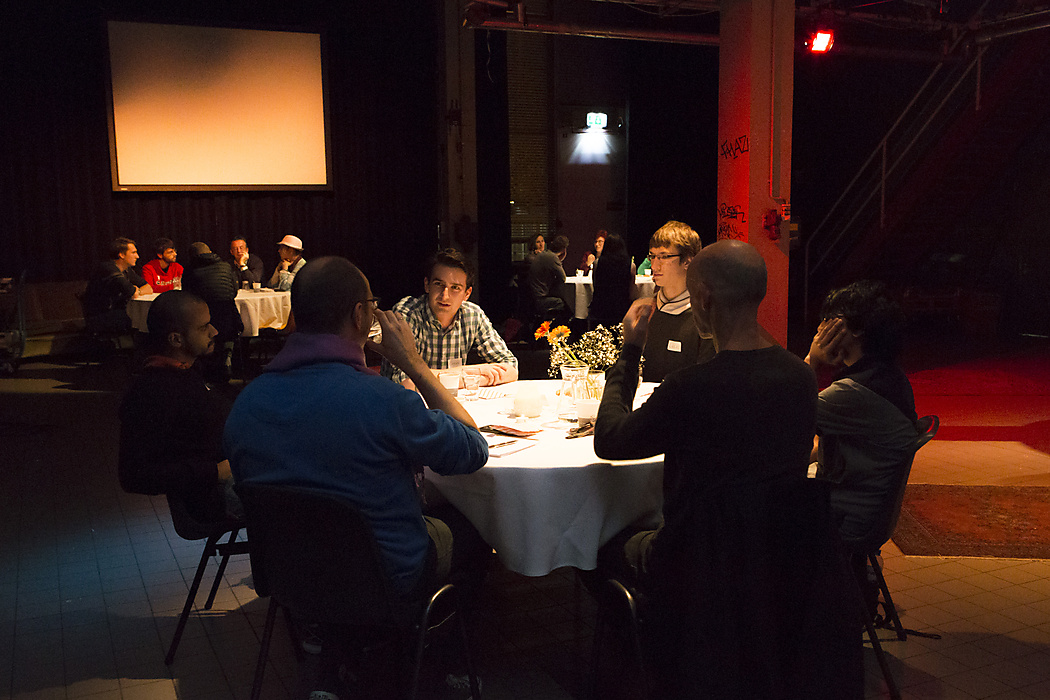 We often catch up with friends while having a coffee or beer, during dinner, over the phone or online. We debate the news and current affairs with friends, colleagues and family. However, we barely take the time for a balanced, in-depth conversation. So, take on the challenge: join this dialogue session at the TU/e. Everyone is welcome!
Unboxing yourself
All dialogues are centered on a selected theme, and this year's pick is Unboxing yourself. Unboxing videos are an extremely popular trend on Youtube; we all love that feeling of excitement when opening up something new. During this dialogue, we explore what it means to unbox yourself. We're all different, but we have a natural tendency to label and order everything we see. Do you feel boxed in? Would you like to think outside the box? And are you curious to explore what's inside? Maybe you'll discover talents or aspirations you didn't realize you had. Whatever your background, this is your chance to share your experiences with others.
Your conversation will be structured around the four steps of the Dialogue Methodology: getting to know each other, sharing experiences, dreaming, and doing. You will experience what it means to listen carefully to the personal story of others and to be able to tell your story without being interrupted. An evening for people who are open minded and curious about other people's perspectives.
Dinner will be provided. After the dialogue there's the option of having a drink together in Hubble café.
This event is a joint initiative of TINT, Eindhoven in Dialoog and Studium Generale.
Registration for this event is required. You can register until Wednesday 19 February, 10 am. Dialogues are held in both English and Dutch; you can choose on the evening itself. Please note that an active knowledge of the Dutch language is required to be able to participate in a dialogue in Dutch.
This program will take place in the Atlas building at TU/e campus. To find the location check this page for route and map