In this documentary, five brilliant international scientists take us on their quest for a revolutionary breakthrough. What drives them and how do they push existing boundaries?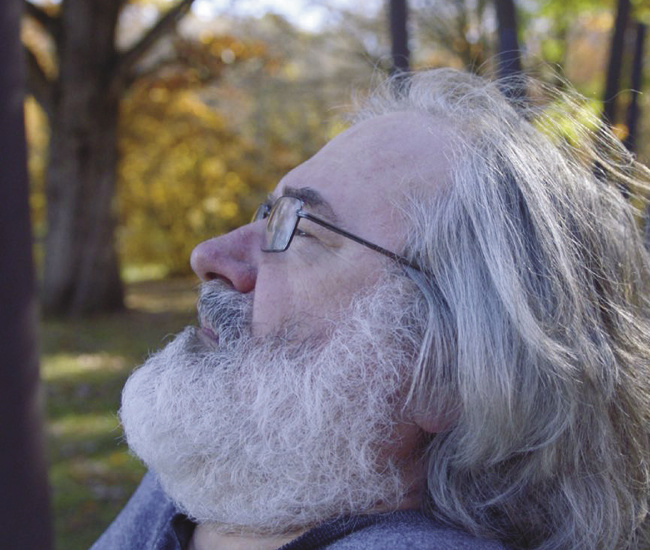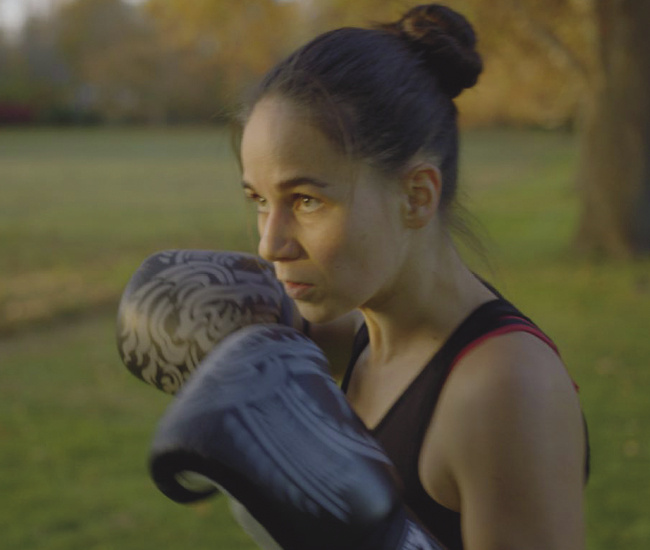 Documentary
Language: English, Dutch subtitles
Misha Wessel, Thomas Blom, NED 2019
Although human evolution rests on exceptional brainpower, the mental process is still a mystery. After all, how do the most brilliant minds of our time think? What drives them, which perils do they have to overcome and how do they push beyond all known boundaries? This documentary tries to find answers to these questions and follows five of the world's most prominent scientists in their quest for a breakthrough, at the Institute for Advanced Study in Princeton (once Einstein's home base). Featuring Nima Arkani-Hamed, Robbert Dijkgraaf and others.
Discussion afterwards with the audience and with dr. Servaas Kokkelmans, associate professor of Applied Physics at TU/e and scientific director of the Center for Quantum Materials and Technology Eindhoven QT/e.
Access only for students, PhD's and PDEng's
​Ticket reservation: call Natlab (040 2946848)